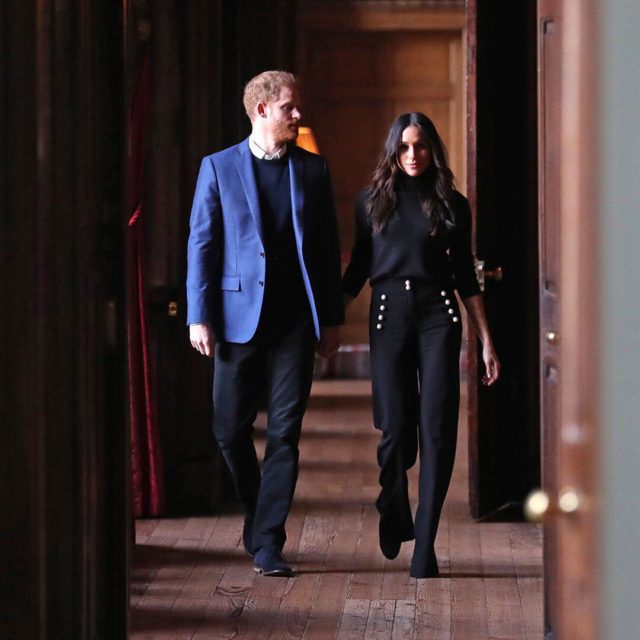 There were a lot of possible destinations as to where the Duke and Duchess of Sussex would spend their honeymoon. They could've gone anywhere since they're royalty and all—one rumor said that they'll be spending it in Canada and Ireland. But nope, they decided to go back to the place where they had their first vacation together: Africa.
A source told E! News that the newly-weds traveled to East Africa and visited two other countries in the continent. Their activities included safaris and chilling under the sun. "It was the perfect break and blend of their passions," the source said. "Restorative and the perfect holiday before starting a very busy second half of 2018."
After a public wedding, Prince Harry and Meghan Markle really decided on having a private honeymoon together. Another source told E! News before that the couple wanted to go "somewhere they can bring minimal security too and not worry about people seeing them has been of the utmost importance."
Still, it is pretty sweet and predictable that they went to the place they fell in love in. Not only that, both of them have also helped in several charity organizations in the continent, specifically in Botswana. The place is so special that Meghan's engagement ring has a diamond from Botswana, a personal touch from Prince Harry.
We hope the Duke and Duchess of Sussex had a splendid time in Africa. They're going to need it if they have lots of engagements to attend to back in the UK.
[
E! News
]
Photo courtesy of Getty Images via E! News' Instagram account
Follow Preen on Facebook, Instagram, Twitter, YouTube, and Viber
Related stories:
WATCH: Prince Harry gives Meghan Markle some royal pointers
This designer is in the hot seat for claiming Meghan Markle gown design was a copy
Prince Harry's goddaughter is too cool for group pics
9 honeymoon destinations for the adventurous couple