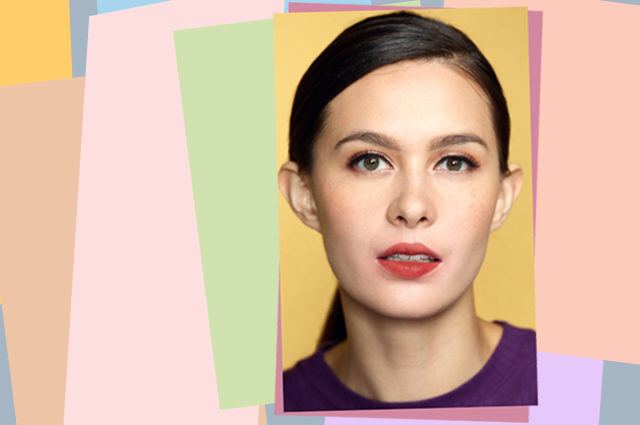 Lipsticks are one of my best buddies. Whenever I need an instant confidence boost, my MLBB lippie always comes to the rescue. During family gatherings, a barely-there pink saves me from the side comments of the Titas, and don't we all just want to survive those dinners unscathed from unsolicited critiques? A flush of peach or pink instantly brightens up the face and acts like some sort of secret shield, and I've been saved by my lipsticks on many occasions in the often-harsh world of adulting.
Taking the lipstick experience to the extreme, though, is kind of hard as it does require a lot of confidence to  pull off a deep plum or a neon orange for an ordinary day. But if you're like me, a woman who impulsively buys makeup, only for them to end up as clutter on my vanity table, maybe it's time to be a bit more fearless when it comes to color.
Find the wildest shade you can get your hands on and put it on; you'll find the new look it gives you refreshing. The bolder and brighter, the better, because pouts in power shades should be your new accessory this season.
Get on with the gradient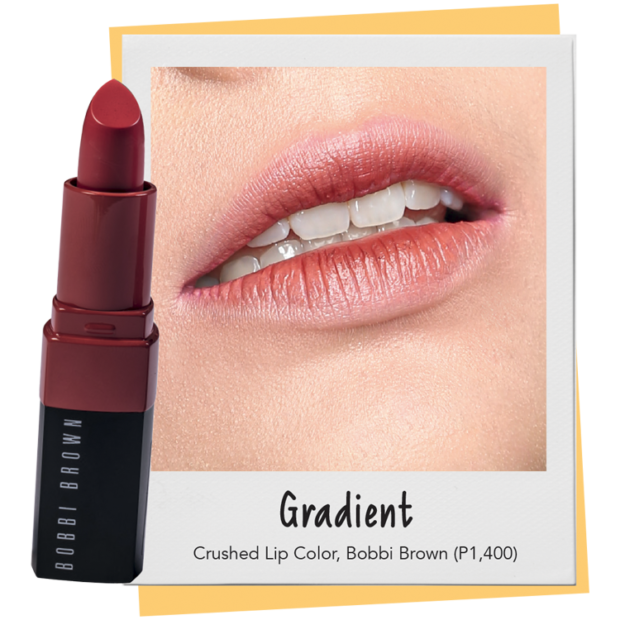 This red shade from Bobbi Brown is your stepping stone to bold-colored lips. But if you're still a little reluctant to swipe on something this popping, hop on the K-beauty train and try the gradient lip first. Gradient lips exude a low-key dramatic but still youthful look—as if you've "just bitten" your kisser. Dab a good amount of concealer on your lips, swipe a red on the center, and then blend outwards to achieve an ombré lip color.
Trendy two-toned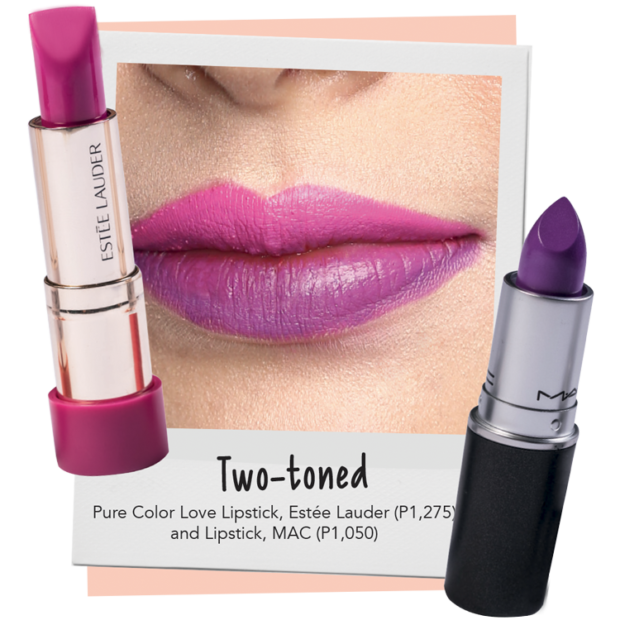 Estée Lauder and MAC are known for their classic lip shades. If ever you find yourself stressing over choosing from their variety of lippies, unleash your inner scientist by experimenting with complementary and clashing colors to wear a two-toned pucker. Pair up your plums, pinks, and purples for a dashing diva character.
Gloss for the boss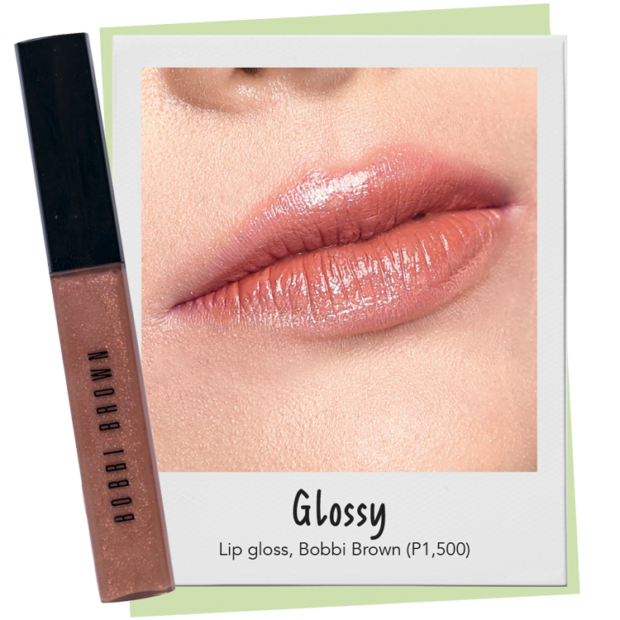 Glossy lips are making a comeback from the '90s, so if you want to show off some throwback vibes, tone down an orange shade with this gloss from Bobbi Brown. It will keep you looking fresh despite the workload you haven't gotten started on yet.
X marks the center spot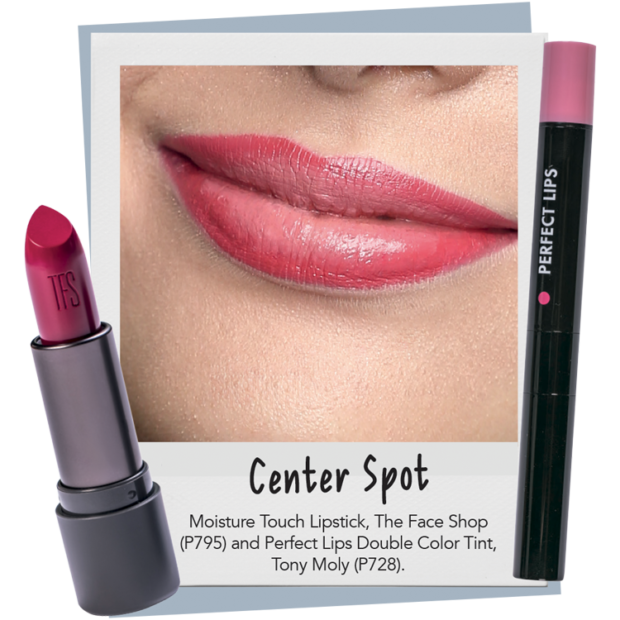 These lippies from The Face Shop and Tony Moly might look like your ordinary tubes of pink, but on your next date, do not be afraid to stun your guy with a boldly outlined lip and a softer-toned center, all in hues of pink.
Give these looks a try by dropping by SM North Edsa's The Great Northern Sale on July 13 to 15 where you can find amazing steals with up to 70 percent discount on selected items. Visit their Facebook page for more details.
This editorial originally appeared in SM City North Edsa's The North Scene.
Follow Preen on Facebook, Instagram, Twitter, YouTube, and Viber
Related stories:
Lip toppers and tints to make your lipsticks last
Which red lipstick best suits your skintone?
You don't need to match your blush with your lipstick
How to bring 10 lipstick shades without overflowing your bag