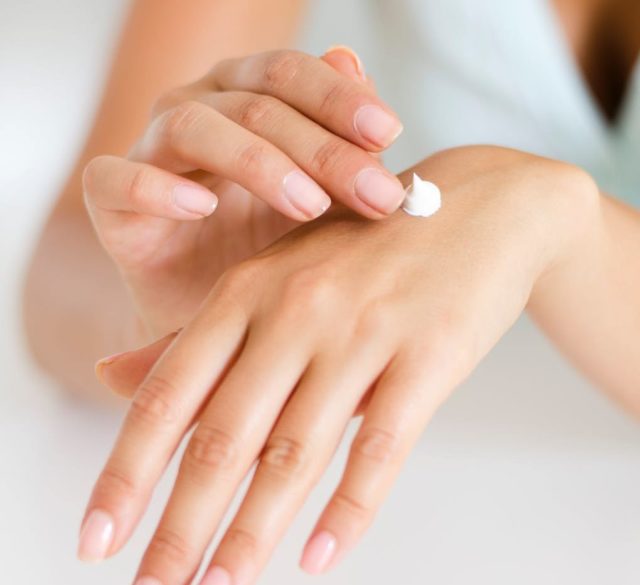 Here at Preen, we value healthy skin more than anything and we're against potentially hazardous products. Just a week after we reported on unregistered face masks and the like, the local Food and Drug Administration (FDA) also discovered a toxic skin whitening product.
According to Inquirer.net, many Filipinas have been patronizing Goree Beauty Cream for its whitening effect despite the FDA's previous warnings on its usage. Not only is it not approved by the agency, it's also found to have high levels of mercury.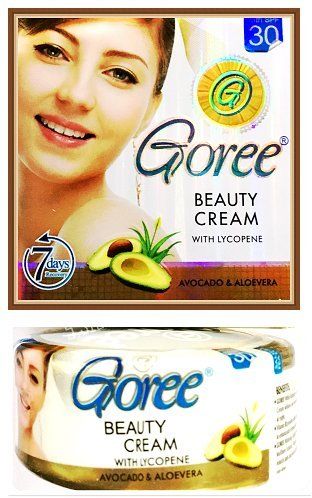 The World Health Organization (WHO) states that exposure to mercury, even small amounts, "may have toxic effects on the nervous, digestive and immune systems, and on lungs, kidneys, skin and eyes." It's also considered "a threat to the development of the child in utero and early in life."
FDA director Nela Charade Puno also explains that mercury prevents the development of melanin, a natural pigment responsible for one's light and dark skin tone. When people continue to use products like Goree, the chemical will "[reduce] the skin's normal resistance against bacterial and fungal infections."
If you need further proof of how dangerous this product can be, a woman experienced a skin irritation last March after using the cream on her underarm.
The FDA have also issued a memo to shopping sites like Lazada and OLX to ban the distribution of Goree from their platforms. Those who are found illegally importing and smuggling the product may face jail time up to 10 years with a fine as much as P5 million.
This warning isn't just limited to whitening products but to every product that's not deemed safe by the FDA. Don't just buy something because someone told you it's effective and/or affordable. Do research first on the pros and cons, and also ask other people for more recommendations. Stay alert, ladies!
[
Inquirer.net
]
Photo courtesy of Pexels
Follow Preen on Facebook, Instagram, Twitter, YouTube, and Viber
Related stories:
Beauty products not registered with the FDA were confiscated in Cavite
5 reasons why you should avoid knockoff makeup
Controversial "female viagra" drug finally hits the market
Why you should teach your kids to love their skin color