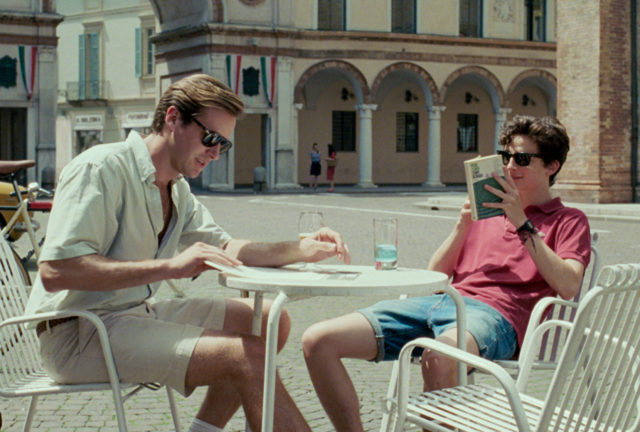 It has been almost a year since Call Me By Your Name showed in cinemas. Yup, it has been that long already. Following the lives of Oliver and Elio in Italy was an emotional roller coaster ride and puts to shame any other summer love story. I remember watching it and thinking I've never felt so much passion and appetite from a movie.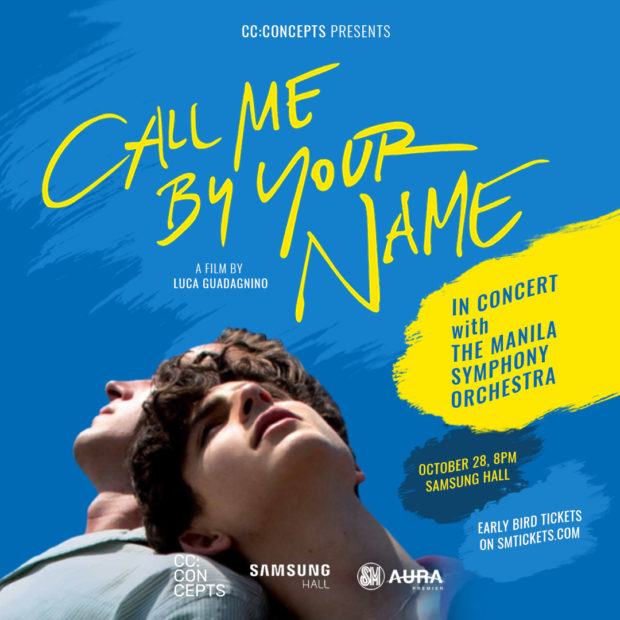 After winning a BAFTA and Oscar for Best Adapted Screenplay, people are still talking about it. If you love the movie as much as we do or want to see it for the first time, we found an event that will give you an experience better than the cinema: Call Me By Your Name In Concert. This event presented by CC:Concepts will ring together film and music. You will be able to enjoy the colorful scenes while The Manila Symphony Orchestra performs the soundtrack live.

You will get a chance to hear compositions by Ryuichi Sakamoto, John Adams, and Erik Satie. Not to mention Sufjan Stevens' original song "Mystery Love," which was nominated for an Academy Award.
To get you even more pumped, you can watch the trailer for the event below.

If you want to experience this film concert live, you can get your early bird tickets right now at SM Tickets. Once early bird tickets run out, you can still buy them on TicketWorld. So, mark your calendars for October 2018 and get your tissues and peaches ready.
Photo by Sayombhu Mukdeeprom courtesy of Sony Pictures Classics
Follow Preen on Facebook, Instagram, Twitter, YouTube, and Viber
Related stories:
Is a Call Me By Your Name sequel already in the works?
Is Call Me By Your Name really Oscar-worthy?
How Timothée Chalamet went from having a rap persona to fighting sexual misconduct
An open letter to the rise of LGBT+ films