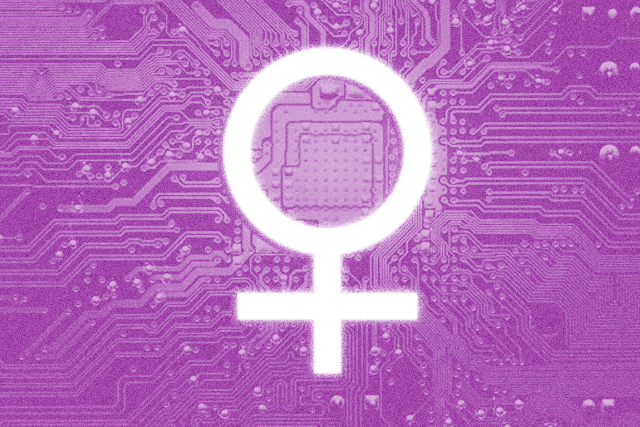 Proving that women belong in Silicon Valley too, this year we saw the emergence of technology that's specifically geared towards addressing women's health issues, coined as FemTech, or female technology. Finally, more apps and gadgets are being designed and developed for women, by women.
Here are some of the most ingenious from the market that's readily available today:
Yarlap Pelvic Floor Simulator
Yarlap is a safe and clinically-proven device to prevent urinary leakage as well as tone pelvic floor muscles among women. Though its main function is bladder control, its users have also reported positive effects on their sexual experience and performance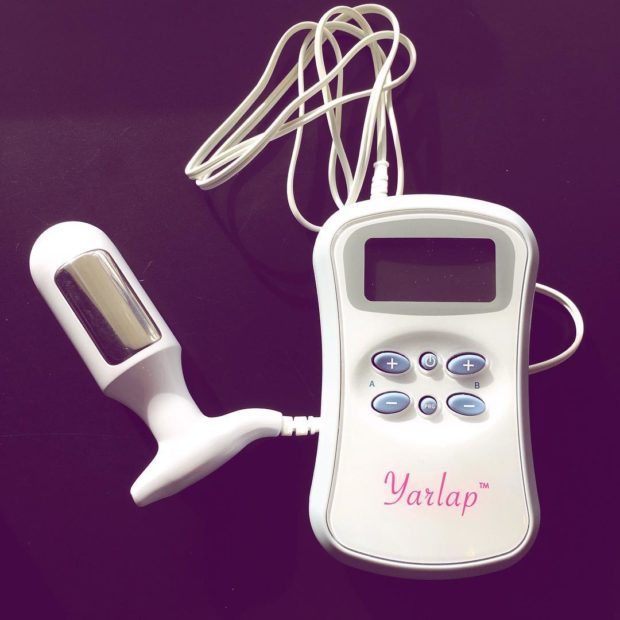 Lioness
Tagged as "the first smart vibrator for self-experimentation," Lioness revolutionizes women's sexual wellness through a feedback system which helps women better understand their orgasm.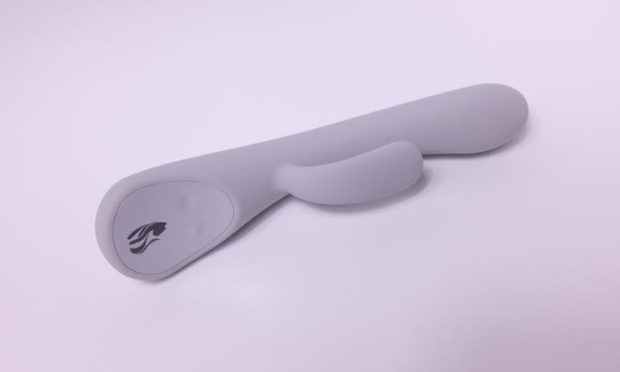 Clue app
This app doesn't just keep track of your period, its ingenious features also help you detect early on symptoms of disorders and illnesses such as endometriosis, ectopic pregnancies, and even early ovarian cancer.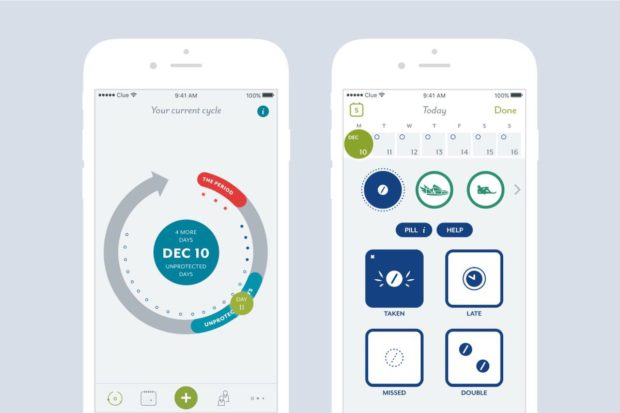 Ava fertility tracker
This wearable device uses sensor technology to keep track of women's cycle and accurately predict their ovulation. It has received rave reviews, and celebrities, including Khloe Kardashian, swear by it.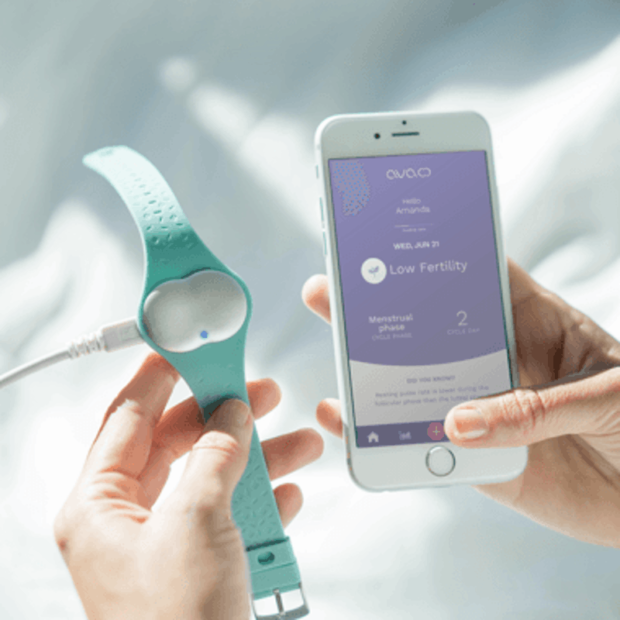 Livia sensor
An alternative to painkillers, Livia stops menstrual cramps without any side effects. This device is quick and easy to use, and can be worn inconspicuously anytime, anywhere.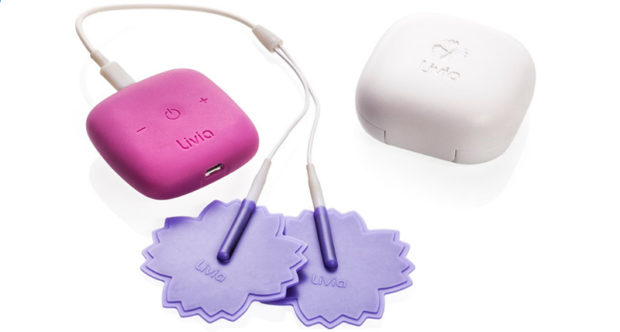 Art by Marian Hukom
For the latest in culture, fashion, beauty, and celebrities, subscribe to our weekly newsletter here
Follow Preen on Facebook, Instagram, Twitter, YouTube, and Viber
Related stories:
Five Mobile Apps for Today's Woman
Top 5 superpowers you get from your period
We Now Know the Cause of PCOS, So Here Are Other Facts About It
Fitness Apps That Fit Your Workout Personality