We've been watching Kelsey Merritt's journey to becoming a Victoria's Secret model since her first photo shoots. And just a few days ago, Kelsey announced that she's going to the VS Fashion Show casting call. She said in a tweet that she's been preparing for months, probably via workouts.
Ahh going to the VSFS casting in a few days… Been preparing for the past months. Wish me luck!!! ❤️??❤️

— Kelsey Merritt (@kelsmerritt) August 26, 2018
If you follow her on Instagram, then you must've seen Kelsey's workout videos. She also made a Highlights tab for you to look back on. The past few days are no different as she posted a mirror selfie at her go-to gym, Dogpound in New York.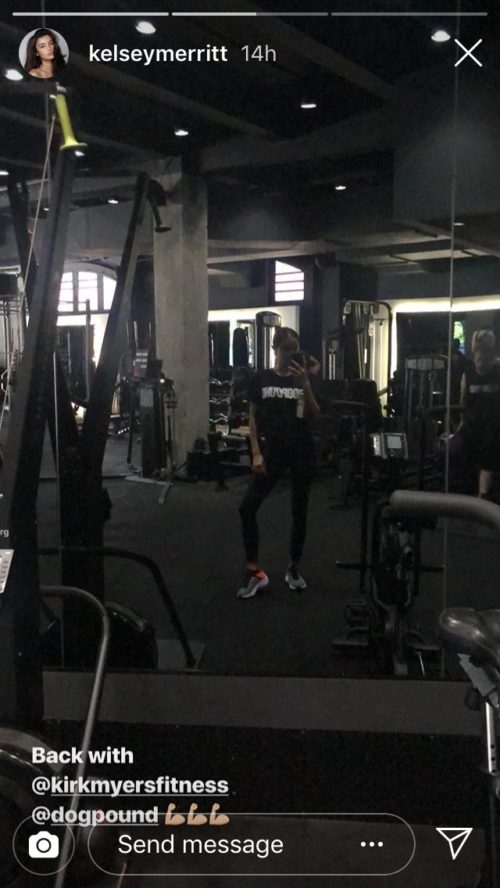 She then used a cryotherapy chamber to relieve her muscles pain.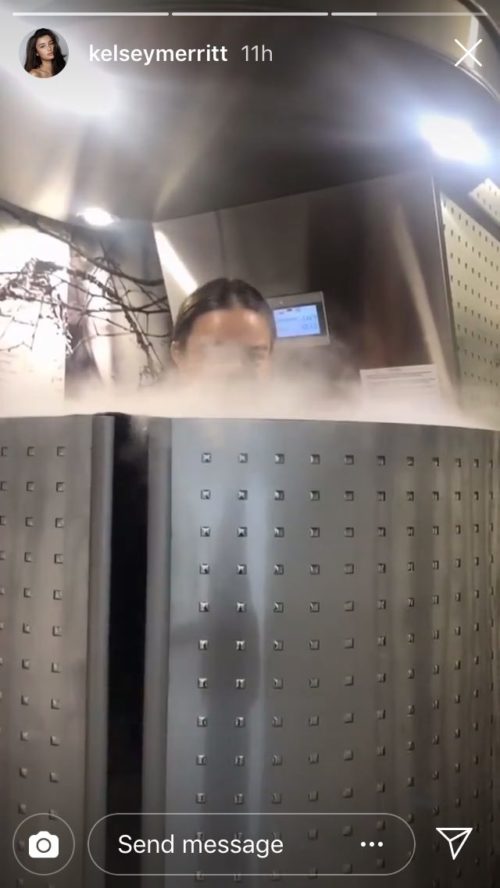 This has been common in Kelsey's routine the past few months. She's been doing HIIT to get stronger arms and firmer abs. She's been working with gym trainers like Kirk Myers and Arnold Aninion to achieve her fitness goal.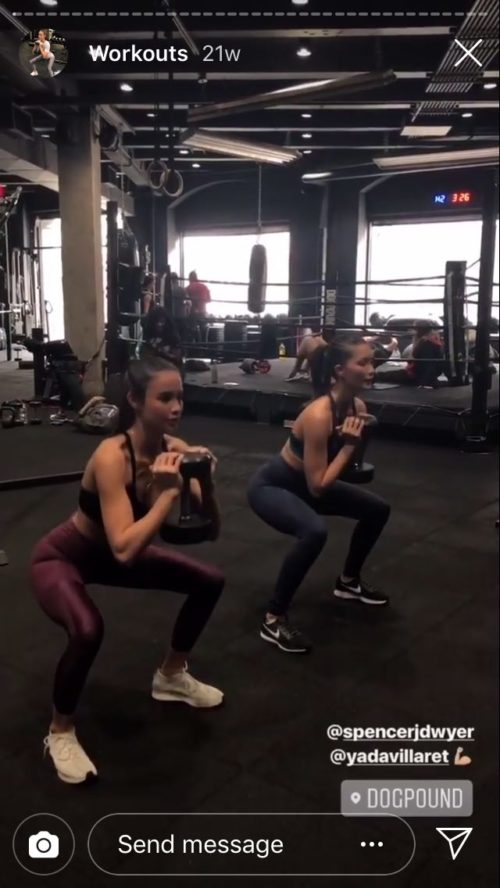 The casting calls have reportedly started already so we're wishing Kelsey the best of luck. A step closer to becoming an Angel!
Photo courtesy of Kelsey Merritt's Instagram account
Inserts courtesy of Kelsey Merritt's Instagram Stories
For the latest in culture, fashion, beauty, and celebrities, subscribe to our weekly newsletter here
Follow Preen on Facebook, Instagram, Twitter, YouTube, and Viber
Related stories:
Kelsey Merritt is slaying in her official Victoria's Secret photos
Kelsey Merritt predicted in 2017 that she'll become a Victoria's Secret model
All the things you need to know about Kelsey Merritt
LOOK: The outrageous wings at the Victoria's Secret Fashion Show