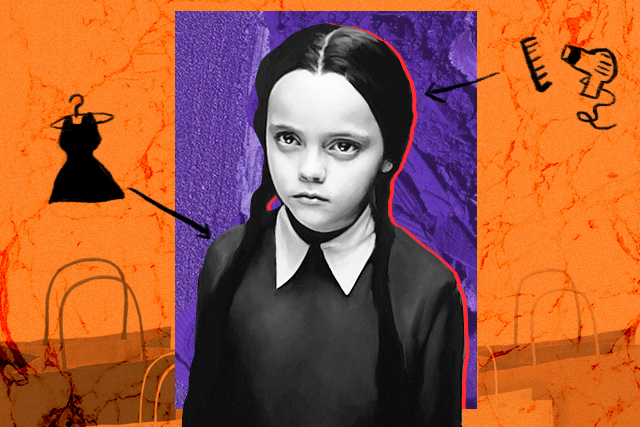 Obviously, judging from our surge of posts, we're excited about Halloween. It's just so fun to play dress up, you know. I'm sure many would agree. If only we could do this 365 times a year, right? But hey, who says you can't? You don't have to wear a full-on costume to channel your fave Halloween characters. Instead of imitating their exact get-ups, you can instead use them as style pegs, just like what we did here. The key is to determine their style, and then build it from there. See how we did that for these three characters, who embody their bewitching personality through their style.
Wednesday Addams
View this post on Instagram
We're all familiar with Wednesday Addams. She is known for the black dress with the white Peter Pan collar, tight pigtail braids, and that devil-may-care attitude. If you wanna channel her, you can go rogue and ditch the dress for a black skirt and blouse combo. Go for this La Vida Moda skirt with side buttons available on Zalora, and pair it with a black sleeveless blouse with a white collar, similar to this one from Lazada. Complete the look with these black ankle boots from H&M. Pigtails are optional.
Cruella de Vil
View this post on Instagram
We of course couldn't not include one of the most fashionable villains of all time as a styling peg. To make Cruella De Vil's look wearable for everyday, go for this black jumpsuit with a tie belt from H&M, these fur-lined sandals available on Zalora, and of course, fur coat available on Net-a-Porter—they're faux, don't worry. No creatures, especially cute puppies, need to be harmed to achieve this look, after all.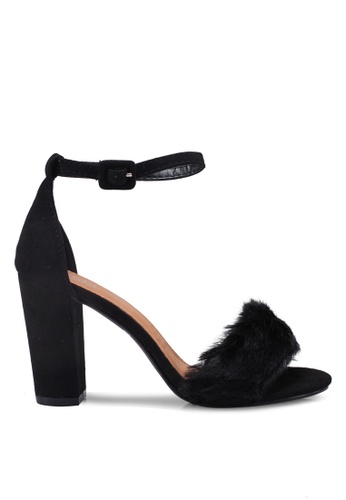 Dr. Frank-N-Furter
View this post on Instagram
The spirited mad scientist from The Rocky Horror Picture Show, Dr. Frank N Furter, is definitely a look. To achieve this, you can opt for Stella McCartney's satin and lace bodysuit available on Net-A-Porter. Make it chic by pairing it with black pants from Topshop, and leather jacket from Miss Selfridge in case you get chilly. Oh, and don't forget to wear pearls!