Halloween is just a few weeks away and I'm sure lots of you are preparing for the big night. Aside from your fabulous costumes, there are other things you have to consider. First would be Halloween parties. If you're throwing one, then you have to be thinking about the food and drinks you'll have for your guests. And, since it's Halloween after all, you should also have some candy on-hand. You can have them displayed in bowls for sharing or set some aside as a sort of giveaway. Before the party starts, you're also bound to get some trick or treaters. And you have to have some candy for that, too. So, I've been to the supermarket recently and looking at the rows of candy on display can be overwhelming. Luckily, we came up with a list to help you out. Just makes sure you have a few options from these categories, and you'll be set.
Gummies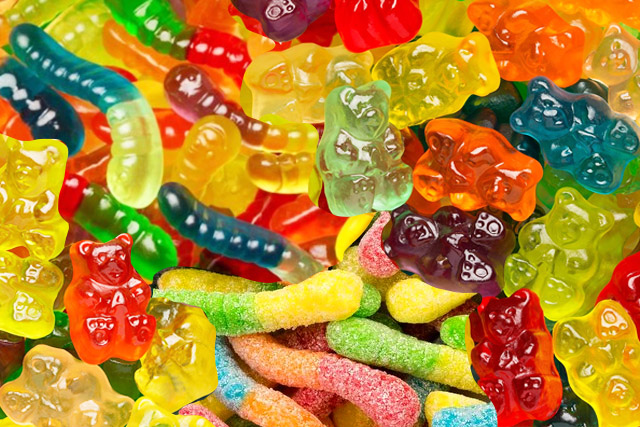 Let's start off with gummy candy. There are so many to choose from so get a variety. Get the classic worms and bears in small packs that you can give away. You can also mix them in a bowl at a party and have guests take their pick. Other gummy options? Sharks, rings, and everyone's childhood favorite: Potchi.
Suckers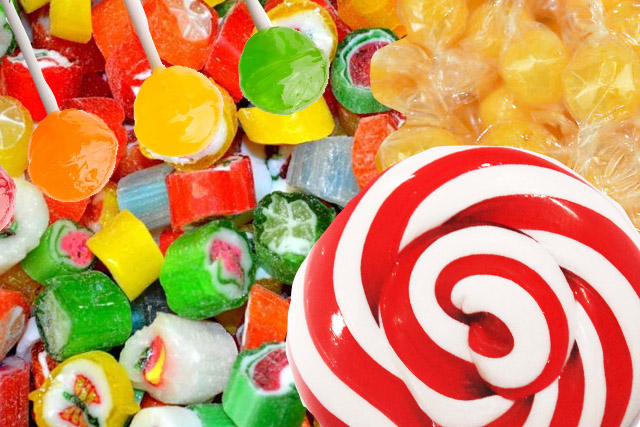 For options that will last long, opt for hard candies. These also come in many varieties. You can have a mix of lollipops and mini jawbreakers. Now, don't be that one lame house that gives out mints. That's so not cool. Throw it way back by adding some Butterballs in there. I'm sure I'm not the only one who did a happy dance when i got this in my pumpkin pail.
Chewies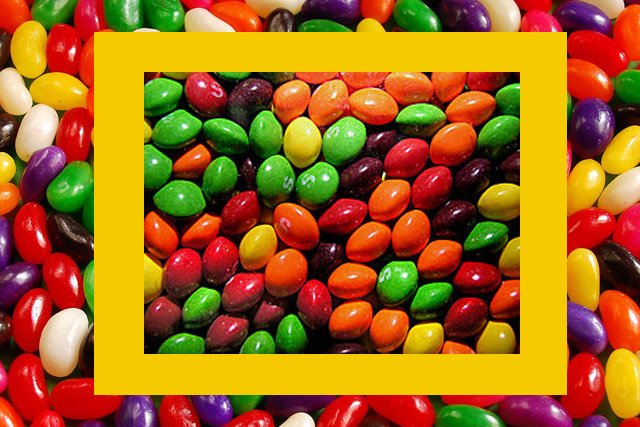 Everyone has a love-hate relationship with chewy candies. On one hand, they're tasty AF, but on the other, they stick to all your teeth. As annoying as it can be, nothing can beat the sweet flavors. There are several candies you can get like Hi-Chew, Fruittella, and even caramel chews. Since these are usually individually wrapped, you can dump them all in your mix. Other chewy candies you can have for a party are jelly beans and Skittles.
Puckers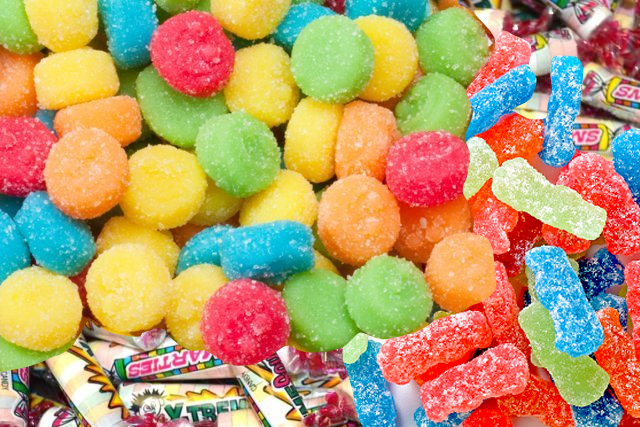 Sour-flavored candy is an acquired taste—not everyone is a fan. But for those who are, like me, stock up on your favorites that make your lips pucker. Get a pack of Sour Patch Kids or individually wrapped Warheads for the sour candy connoisseur.
Sweets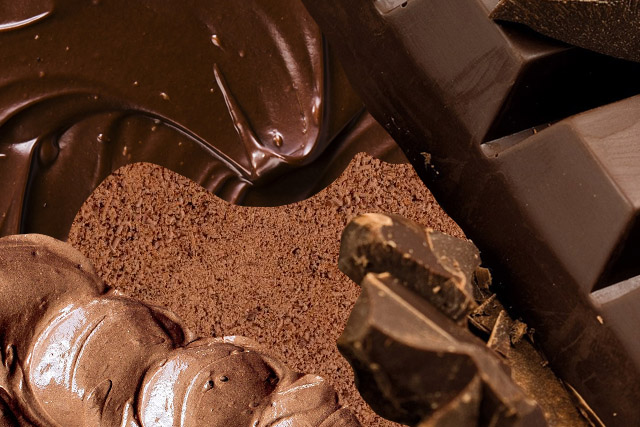 You can't forget the crowd favorite: chocolate. No matter how old you are, chocolate will always be your first love. Whether you're a dark or milk fan, there are so many chocolate bars you can partake in. For parties and trick or treating, the best option is to get a big bag of assorted minis. That way, guests and kids can get a little bit of everything. However, don't be afraid to throw in some full size ones for lucky ones to enjoy.
Art by Marian Hukom
For the latest in culture, fashion, beauty, and celebrities, subscribe to our weekly newsletter here
Follow Preen on Facebook, Instagram, Twitter, YouTube, and Viber
Related stories:
How dressing for Halloween teaches your kids valuable life lessons
We want these local celebrities to be Ariana Grande and Audrey Hepburn for Halloween
We're using Halloween icons as our styling pegs this season
This Halloween season, wear lipstick that's as dark as your soul