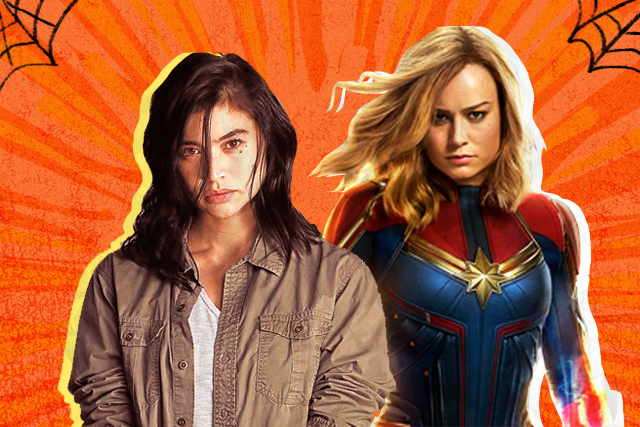 We're just two weeks away from Halloween and some of us are not ready, especially in terms of costumes. I don't know about you, but I'm not quite sure what to dress up as. We've given you a few suggestions, like your childhood cartoon heroes. Today we wanted to mix it up and give options inspired by strong women in TV and film. In 2018, we were treated to many movies and TV shows that showcased women's strengths and we are so here for it. To celebrate these, here are some badass women you can dress as for Halloween.
Nina Manigan from Buy Bust
View this post on Instagram
Shop: Uniqlo AIRism Bra Sleeveless Top. Available at Glorietta 5.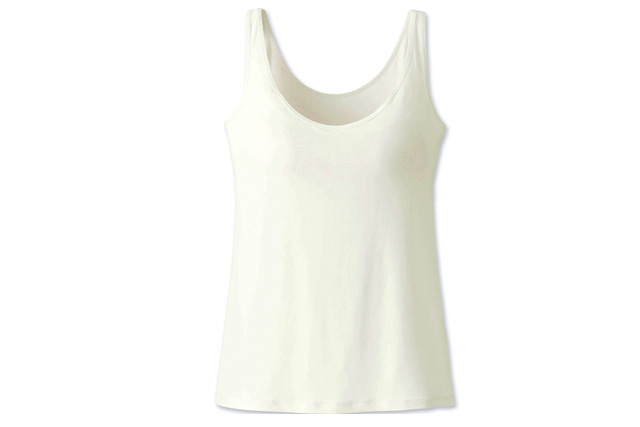 Anne Curtis proved she was a badass in Buy Bust. She performed her own stunts and portrayed a strong female character. I mean, who wasn't inspired by her strength? Embody all that by dressing as her character Nina Manigan for Halloween. After completing the costume, don't forget to cover yourself in fake blood.
Captain Marvel from Captain Marvel
View this post on Instagram
Shop: Mango Bow Leather Gloves. Available at Bonifacio High Street.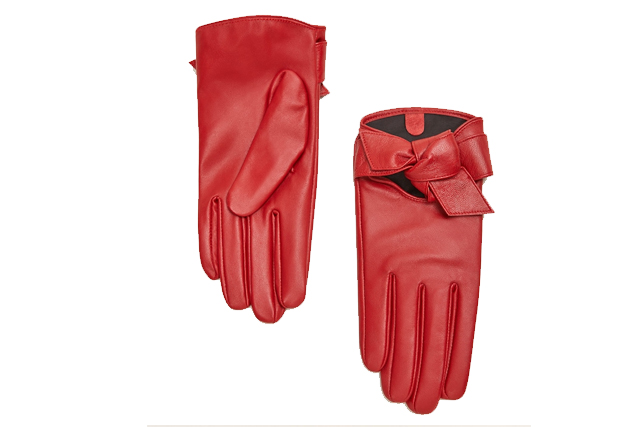 Captain Marvel isn't out yet but we already got a glimpse of her costume. You can go out and find the perfect catsuit or even have one made. Add the finishing touch with a pair of red gloves. Oh, and don't forget to let your hair down and let it flow in the wind.
Queen Elizabeth II from The Crown
View this post on Instagram
Shop: Aldo Cares Earrings in light blue. Available at Shangri-La Plaza.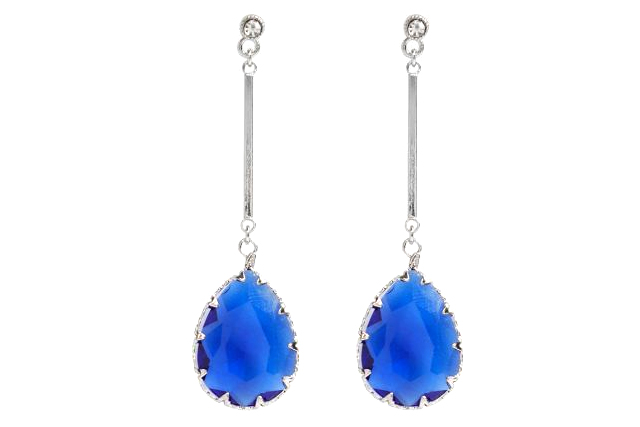 We all know a bit about Queen Elizabeth II today, but do you know how she got there? Watching The Crown, you will see how she overcame her struggles and grew to become the queen we all know. If you're planning to dress up as her, use this dress as inspiration. Don't forget to add the right accessories too.  
Lara Croft from Tomb Raider
View this post on Instagram
Shop: H&M Cargo Trousers. Available at SM Megamall.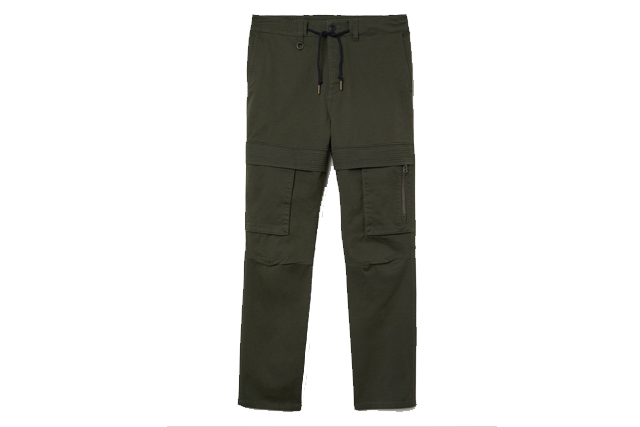 Whether it's Angelina Jolie or Alicia Vikander, Lara Croft is a great Halloween costume idea. It is also pretty simple as well. Throw on a white tank top, black boots, and green cargo pants. Plus points if you carry a bow and arrow.
Ruth/Debbie/Rhonda/etc. From GLOW
View this post on Instagram
Shop: Topshop Sequin Swimsuit. Available at Power Plant Mall.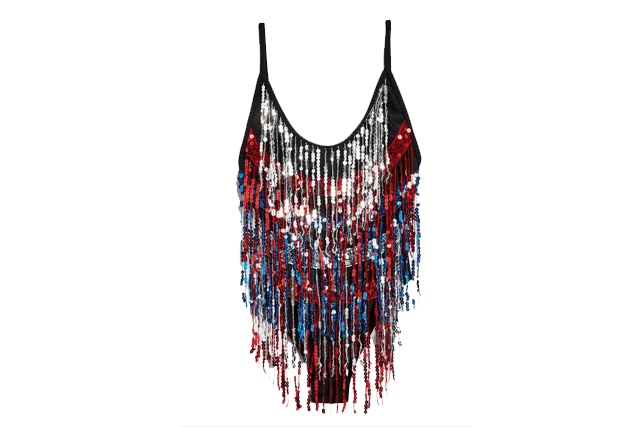 Get your '80s fitness on with inspiration from GLOW. Put on some tights and your most extra bodysuit or swimsuit. This one has a black base and colorful sequin fringes hanging from it. Don't forget to tease your hair and throw on some leg warmers too.
Art by Marian Hukom
For the latest in culture, fashion, beauty, and celebrities, subscribe to our weekly newsletter here  
Follow Preen on Facebook, Instagram, Twitter, YouTube, and Viber
Related stories:
No need to turn your home into a haunted house to make it Halloween-ready
Five types of Halloween candy you should be giving out
How dressing for Halloween teaches your kids valuable life lessons
We want these local celebrities to be Ariana Grande and Audrey Hepburn for Halloween