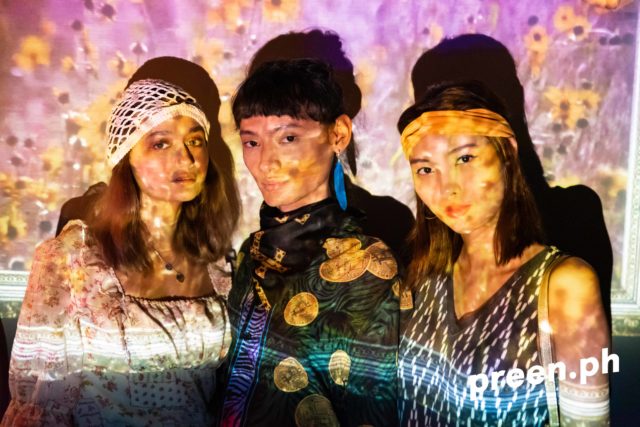 Halloween hasn't even arrived yet but there have already been so many parties. I always find Halloween parties very interesting because you spot and meet so many different types of people in equally different costumes. Despite the number of people there, you can segregate them into several categories based on what they're wearing. At your next party, see if you can spot them.
The Best Dressed
There's always at least one person who clearly put in more effort than everyone else. These Halloween-lovers probably started planning their costumes months in advance. They did their research and most likely had their elaborate costume made just for them.
DIY Kings and Queens
While most people buy their costumes, some actually like to make them. These people fall into two categories: The planners and the last minutes. Some take their time to make sure their look is perfect while others whip up something really quick an hour before the party.
Pun-Lovers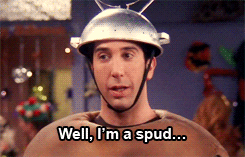 Going as a character is the obvious way to go but others take it up a notch. For those with a unique sense of humor and creativity, they come dressed as a pun. Some are easier to decode while others need explaining. Either way, this is a great conversation starter.
Celebrity Impersonators
You might not be a famous celebrity but Halloween can turn you into one. I'm sure you'll spot many Kylie Jenners and Meghan Markles at your next party.
They Just Came Here to Drink
Not everyone makes an effort with their Halloween costumes. Some don't even put one on for a party. So, why did they even go? To get drunk, of course. Okay, maybe not get drunk per se, but they're probably just there for some booze.
All the Couples
Spotting couple costumes is inevitable. There will definitely be some cheesy ones but I look forward to seeing the really creative and unexpected ones. Either way, props to the couples who put in the effort for their matching costumes.
Photo by Javier Lobregat
For the latest in culture, fashion, beauty, and celebrities, subscribe to our weekly newsletter here  
Follow Preen on Facebook, Instagram, Twitter, YouTube, and Viber
Related Stories:
KJ Apa and Charles Melton transform into The Pussycats for Halloween
Celebrities imitating other celebrities is a winning look this Halloween
Lauren Young teaches us how to be the Black Swan for Halloween
Noah Centineo dressed up as this Disney character for a Halloween party