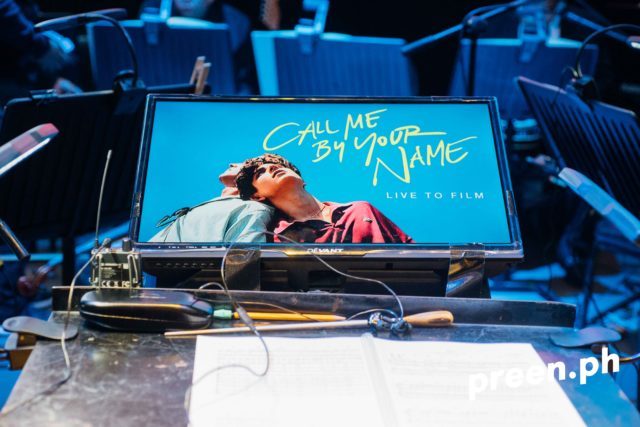 Call Me By Your Name made everyone ugly cry last year and for many good reasons. From the story that tugs at all of your emotions to the amazing acting of Armie Hammer and Timothée Chalamet, everyone fell in love with this film. Another element that caught audience's attention is the music, like Elio playing the piano and the background music paired with lush countryside scenery. Like any movie, the music sets the mood and can affect your emotions more than you think.
If you think Call Me By Your Name couldn't get any better, you're wrong. A few months ago we announced that you could watch the movie while the Manila Symphony Orchestra played the music live. After months of waiting, we were finally able to catch it and it was even better than I imagined.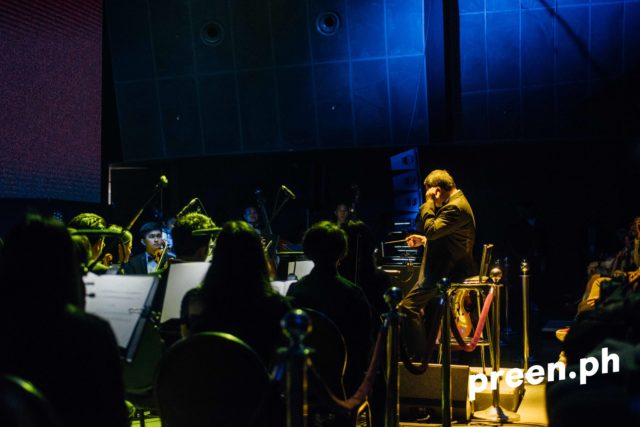 You're probably wondering, how did the conductor know the timing of the songs? Well, a software was developed wherein there the screen shows when each song is about to start, the beat, and when the song is going to end. From where I was seated, I cold see the conductor in action and I honestly found it pretty cool.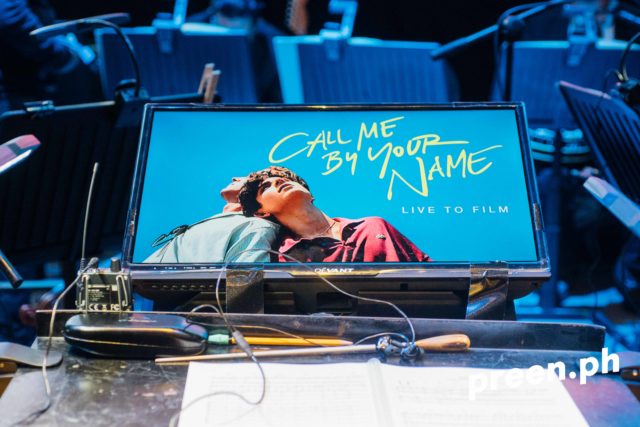 The syncing of the music and movie was so seamless that at some point, you forget that the orchestra is sitting right there—I had goosebumps the whole time. The addition of the live music definitely elevated the movie-watching experience.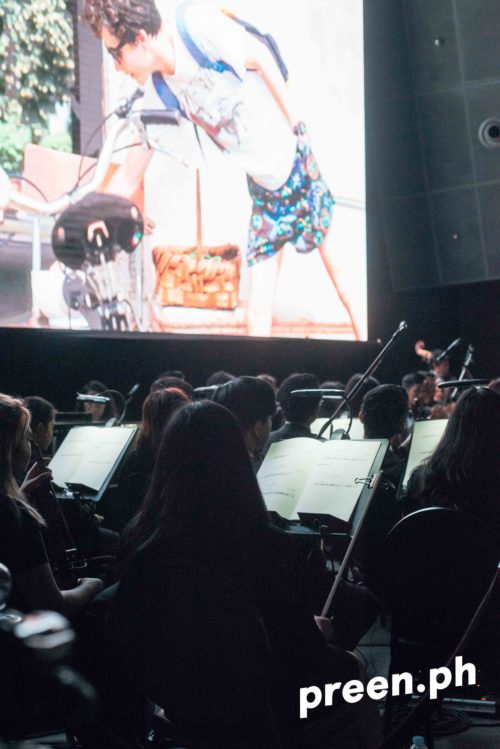 During the intermission, a lot of us gathered together to stretch our legs and prepare ourselves for the emotional rollercoaster of the second half. And, as expected, I ugly cried and I am not ashamed.
Having experienced live music with this film, I don't think I can watch a movie any other way. If you were there in the audience too, you know what I'm talking about.
Photos by JP Talapian
For the latest in culture, fashion, beauty, and celebrities, subscribe to our weekly newsletter here  
Follow Preen on Facebook, Instagram, Twitter, YouTube, and Viber
Related Stories:
Is a Call Me By Your Name sequel already in the works?
Not a drill: You'll be able to watch Call Me By Your Name with live music
Is Call Me By Your Name really Oscar-worthy?
These photos of Timothée Chalamet and Lily-Rose Depp getting cozy in NYC are so cute