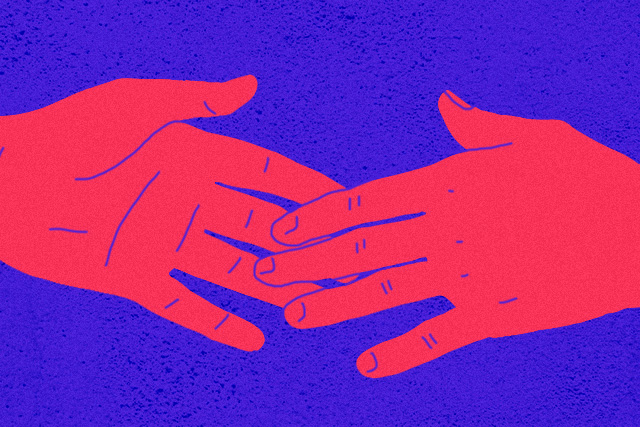 2018 has been such a wild year. To singer Demi Lovato, it's rougher than most. A few months before, she was hospitalized for overdose which attracted attention from the public. But the singer has always been vocal about her struggles with addiction. Addressing her relapse last June, she said, "I have always been transparent about my journey with addiction. What I've learned is that this illness is not something that disappears or fades with time. It is something I must continue to overcome and have not done yet."
Now out of rehab, the singer seems to take her recovery in stride. She's seen out and about in Los Angeles again.
And it looks like she's really committed to overcoming her demons and staying sober this time. She's making some changes, that's for sure. Recently, netizens noticed that she no longer follows Selena Gomez, Nick Jonas, and Iggy Azalea on Instagram. Some people automatically assumed that this was shade. Especially since that incident where she told a fan "You have no idea what you're talking about" and "True friends don't do interviews about you when you OD" after they suggested that her team is "so rotten" and she "does not realize it."
But before you assume anything, let's get the facts straight: One, according to E! Online, "Demi unfollowed Nick all the way back in June. And while she still follows Kevin Jonas and his parents, it's safe to say this has nothing to do with anything recent including the Priyanka Chopra wedding news."
As for Selena, this wasn't the first time Demi distanced herself from her former co-star. In 2014, Demi briefly unfollowed her on Twitter, explaining that "I think it's just one of those things where people change and people grow apart." For her part, Selena had this to say regarding Demi's hospitalization: "All I'm saying is, I reached out personally. I didn't do a public thing. I didn't want to," she shared with Elle. "I love her. I've known her since I was 7."
Finally, Iggy Azalea, who became close with Demi after collaborating with her for the song "Kingdom Come," revealed that she was aware about Demi's relapse before the news went public. "I had really wanted for her to be the one to tell people that. And I worried a lot, as her friend, that something was going to leak or somebody would somehow take that and use it negatively against her, or to make her seem like she's got a secret." she told Entertainment Tonight.
Now, some people thought this was a d*ck move from Demi. Some said she should "grow up" or that she's exaggerating.
https://twitter.com/rreputaylor/status/1005839245154676736
https://twitter.com/apraddo_/status/1005835847130894336
Okay, first of all, it shouldn't be a big deal. She unfollowed them, not diss them or something worse. Demi even tweeted in 2016 that she sometimes unfollows people "and it's not personal at all." Moreover, she still follows those three stars on Twitter. So maybe people shouldn't read much into it.
Sometimes I unfollow people and it's not personal at all.

— Demi Lovato (@ddlovato) January 8, 2016
Clearly, we don't know what's going on between them—and it's none of our business. But what I really want to say is, maybe it's okay to cut off some people, especially if you think they somehow affect your mental or emotional well-being. Once upon a time, I cut off connections with my friends too. For an entire year, I was completely offline. I deactivated all my social media accounts and it wasn't because I hated them or whatever. I was going through something and I just felt like I had to heal first, on my own. I also knew seeing their posts would only make me anxious, not because I had some beef with them. I just needed to detoxify, plain and simple. When I "resurfaced," so to speak, my friends welcomed me, and there was absolutely no salt between us. Because they knew me enough to understand that that was something I needed. And for that I am eternally grateful to them. At least that made me realize who my people really were. Of course, my own circumstance was completely different from Demi. But that doesn't negate the fact that people deal with their own sh*ts differently. And if Demi feels like unfollowing some people will help her get through her lifelong battle, then all fans can do is support her.
Art by Marian Hukom
For the latest in culture, fashion, beauty, and celebrities, subscribe to our weekly newsletter here  
Follow Preen on Facebook, Instagram, Twitter, YouTube, and Viber
Related stories:
Public response to Demi Lovato's hospitalization shows a continuing fight against stigma
Demi Lovato isn't sober anymore and fans are still by her side
Jennifer Garner is supportive of ex-husband Ben Affleck's battle against addiction
This is why I decided to deactivate my Instagram account