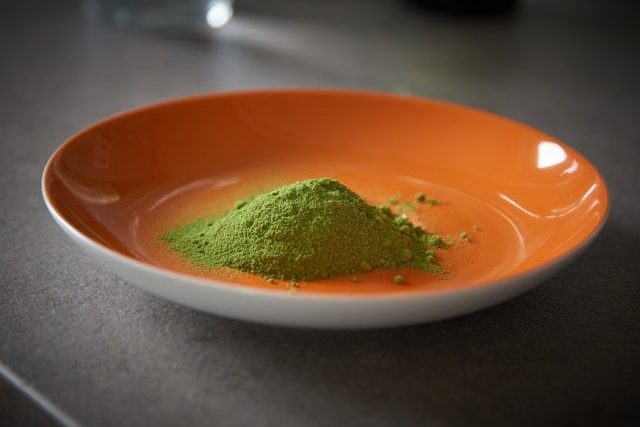 Just like fashion and beauty, food trends vary every year. For 2019, Eater released a loooong list of them and one of them is the superfood moringa, or more commonly known to us Filipinos as "malunggay." This leafy plant isn't new to a lot of people since people in Asia and Africa have been using this medicinally for years. It just so happens that Westerners found out about its benefits and are now calling it "the new matcha."
In the Philippines, it's commonly incorporated in various dishes and drinks. According to the Philippine Council for Health Research and Development, one cup of malunggay is already packed with nutrients like calcium, protein, vitamin C, iron, and many more. It's also beneficial for nursing mothers and children with micronutrient deficiency.
Is it the same as matcha, though? Not exactly. It's true that both have the same green shade and can be made into tea, but, they have different flavors and health claims. And, as SELF noted, moringa doesn't have caffeine yet it can make people feel energized. Unlike matcha which has higher levels of it.
Nonetheless, it's expected that anything with moringa or malunggay will be everywhere this year just like every dish and ingredient the Western world deems trendy. But if you're looking for local products and dishes that utilize this leafy plant (aside from your lola's signature tinola), we've got a list for ya.
The Superfood Grocer Moringa (Malunggay) Leaf
This pack contains dried malunggay leaves that you can mix with your pasta, dipping sauce, and green juice. You're also free to experiment with other recipes using this ingredient. Available online.
Milking Bombs by ABC Malunggay Pandecitos
Milking Bombs is known for their desserts and snacks that can help with nursing mothers' lactation. One of their popular wares are the malunggay pandecitos, which are basically small pandesal with bits of leaves incorporated in it. For orders, fill up this form.
Moringana Malunggay Lemongrass Tea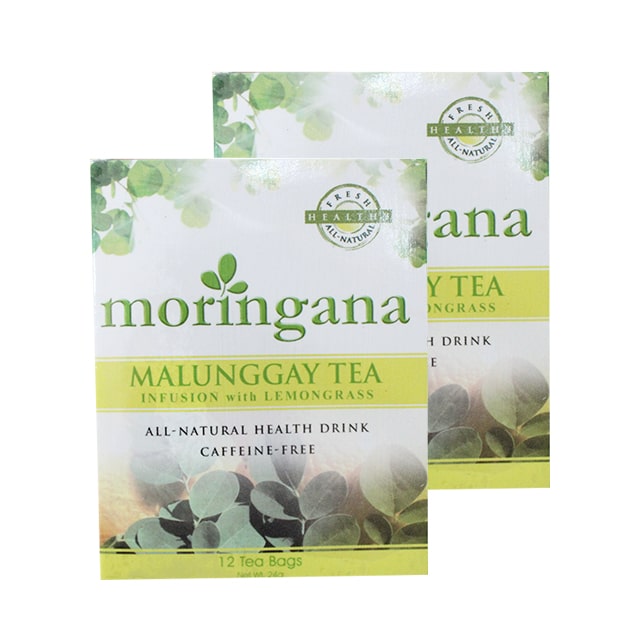 Switch your morning coffee with this malunggay tea. As mentioned earlier, this doesn't have caffeine but you're sure to be awake the whole day. It's infused with lemongrass which is a known anti-inflammatory and can improve sugar and cholesterol in the blood. This is also great for lactating mothers who need a boost in milk production. Available at Baby Mama stores.
Naturearth Moringa Otap Cookies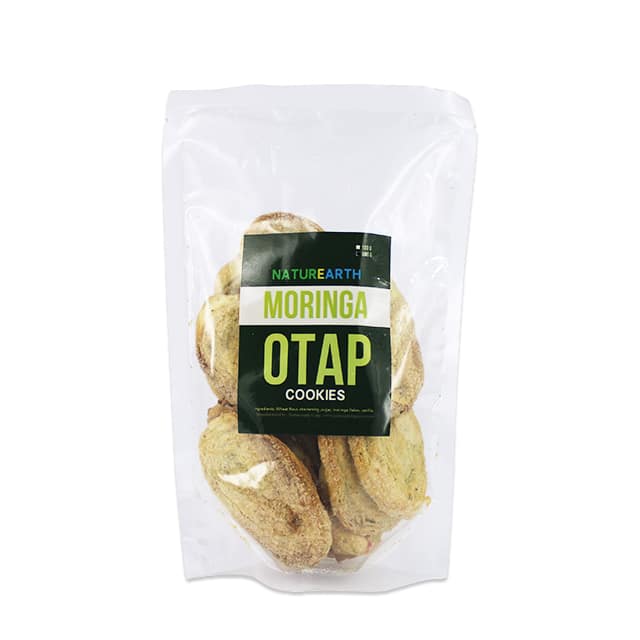 Looking for a healthy snack? Try these malunggay-infused cookies from Naturearth. It's made with wheat flour, shortening, sugar, moringa flakes, and vanilla for flavor. It also comes in a nifty packaging so you can bring this anywhere with you. Available at Pioneer St. Market, Mandaluyong City.
Aracama's Malunggay Mozzarella Dip
Here's an example of how the plant can be used to spruce up a regular dip. Aracama mixes malunggay and spinach leaves in a hot mozzarella base. It's then served with crostinis so you can spread the cheese all over. Located at The Fort Strip, 5th Avenue corner 26th Street, Bonifacio Global City, Taguig City.
Roots and Herbs' Malunggay Coffee
Aside from tea, you can also drink coffee that's made better with malunggay. Roots and Herbs' drink has been featured in GMA's Taste Buddies and several patrons have nothing but praise for the healthy drink. Located at 2/F Bellagio Residence, Leon Guinto corner Estrada Street, Malate, Manila.
Photo courtesy of Pixabay
For the latest in culture, fashion, beauty, and celebrities, subscribe to our weekly newsletter here
Follow Preen on Facebook, Instagram, Twitter, YouTube, and Viber
Related stories:
Order these desserts for every craving possible
Tired of long lines? Go try these not-so secret milk tea spots
Is ramen beer the next food trend?
5 Filipino food trends you'll be tasting this 2017