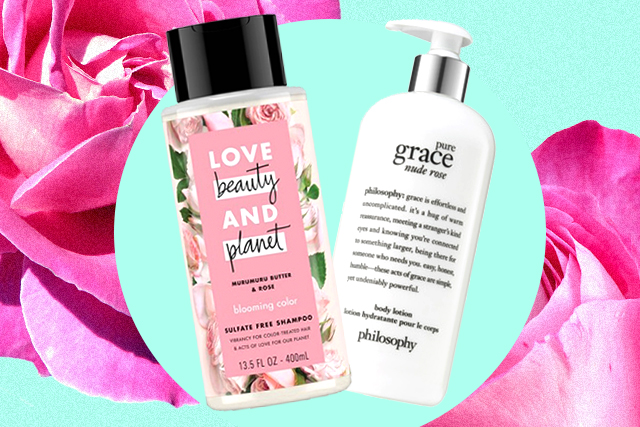 You can associate Valentine's Day with a lot of things. The main one (aside from love and heart-shaped stuff) are a bouquet of roses. Sure, music boxes are catching everyone's attention now, but there are still some who like it old-school. Why do you think men like Kanye West would fill up Kim Kardashian's house with a thousand roses?
But if you're not the type who'll ask for roses or you just know in your gut that you're not gonna receive one on Feb. 14, you can always smell like it. There are various beauty products that do just that and you'll get benefits from them too. Who needs a bouquet when you're the embodiment of one on Valentine's Day, right? Anyway, here's a list for you!
Love Beauty and Planet Murumuru Butter & Rose Shampoo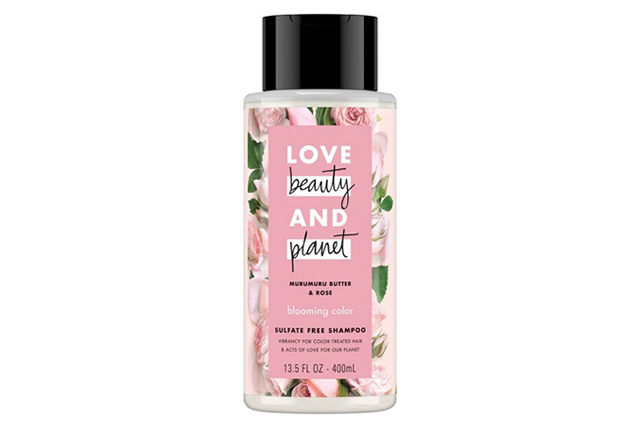 This product is perfect for both regular and color-treated hair since it works to add vibrance to it. It's infused with murumuru butter and Bulgarian rose petal oil that'll moisturize your hair and make it look glossy after every wash. The rose scent is also prominent, lasting for hours even when you're under the sun. Available at Watsons stores starting Feb. 1.
Marks & Spencer Rose Trio of Soaps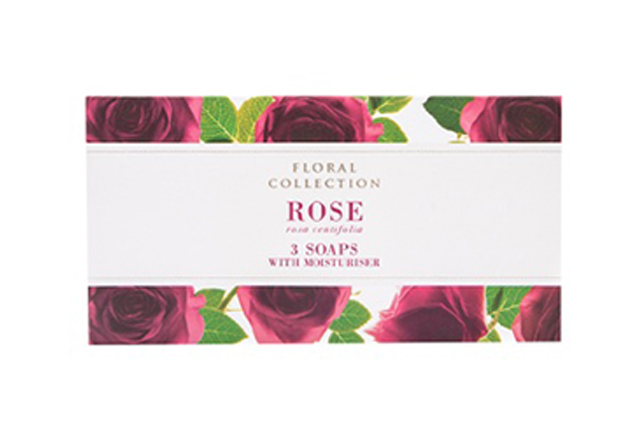 If you want to smell like a rose from head to toe during showers, then you should grab this Marks & Spencer body soap. It leaves skin moisturized and gives off a floral perfume all over. This is also suited for all skin types, so you don't have to worry about your skin getting flaky upon use. Available at Glorietta 4.
Philosophy Pure Grace Nude Rose Body Lotion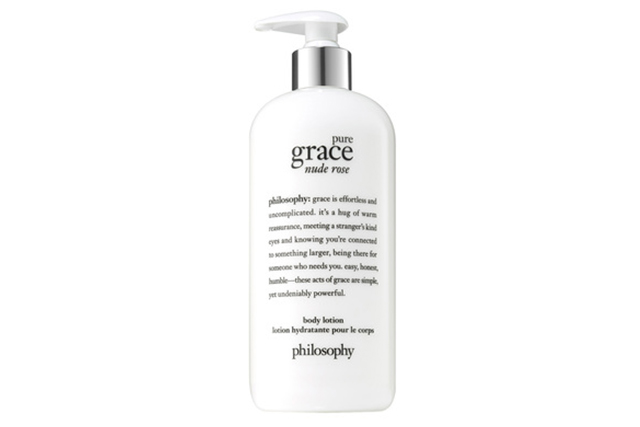 Described as having "an airy rose scent inspired by the bare color of nude rose petals," Philosophy's body lotion promises to make your skin healthy with antioxidants. Plus, this isn't just scented with the flower. You can also catch a whiff of dewy greens, neroli, bright orange flower, cedarwood, and sunkissed musk. Available at Freyja.
L'Occitane Roses et Reines Hand & Nail Cream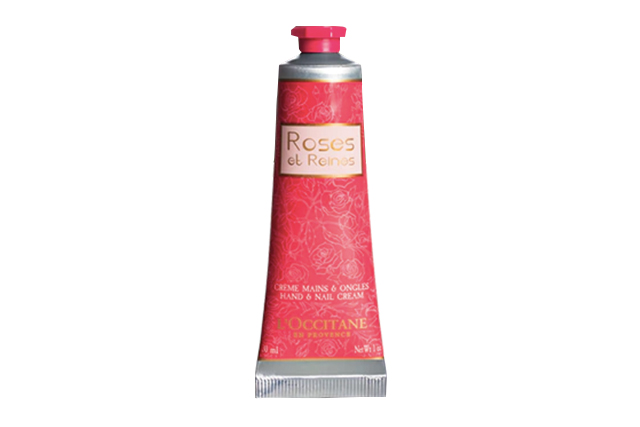 We can't stress enough how important hand and nail creams are, especially if you often have dry palms and/or cuticles. And one way you can incorporate a rose scent to your routine without going overboard is to use one. This product from L'Occitane is enriched with shea butter and vitamin E, ensuring that your hands will feel soft and smooth. It also works to strengthen your nails—no more brittleness, hopefully! Available at Shangri-La Plaza.
Acca Kappa Black Pepper & Sandalwood Eau de Parfum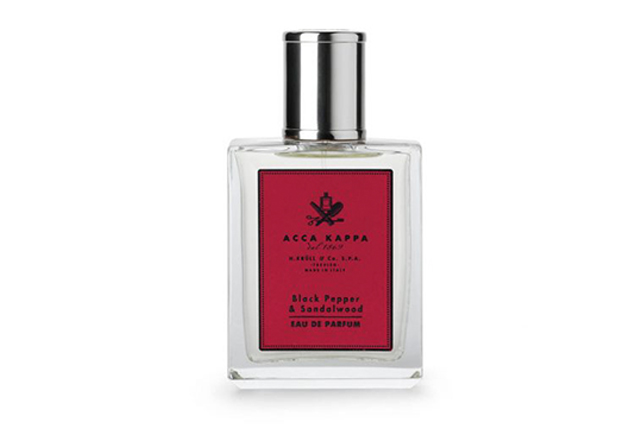 The top notes have a strong scent of black pepper, sandalwood, and Italian bergamot. But the heart of this perfume is infused with delicate Damascus rose mixed with oud and cinnamon. Again, this is for people who want a more diffused rose scent. Available at Rustan's The Beauty Source.
Lancôme Rose Jelly Mask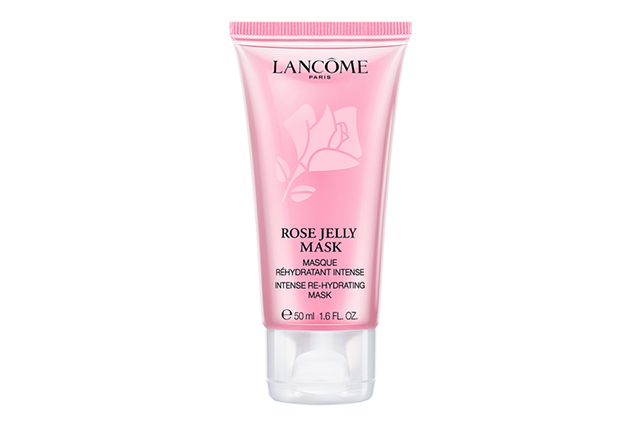 We didn't forget about skincare! Re-hydrate your skin with a jelly mask formulated with acacia honey and rose water. You'll be smelling hints of rose while letting it sit. After washing it off, expect your skin to look more radiant and also have a faint floral smell. We suggest you use this for no-makeup days so no other product will mask or overpower the mask's scent. Available on Sephora PH.
Art by Marian Hukom
For the latest in culture, fashion, beauty, and celebrities, subscribe to our weekly newsletter here
Follow Preen on Facebook, Instagram, Twitter, YouTube, and Viber
Related stories:
Make oat milk your skin's new best friend this year
Sleeping masks drive the skincare nightmares away
Make self-care better by matching your mood with your skincare
Why it's time to replace shampoo with cleansing conditioner