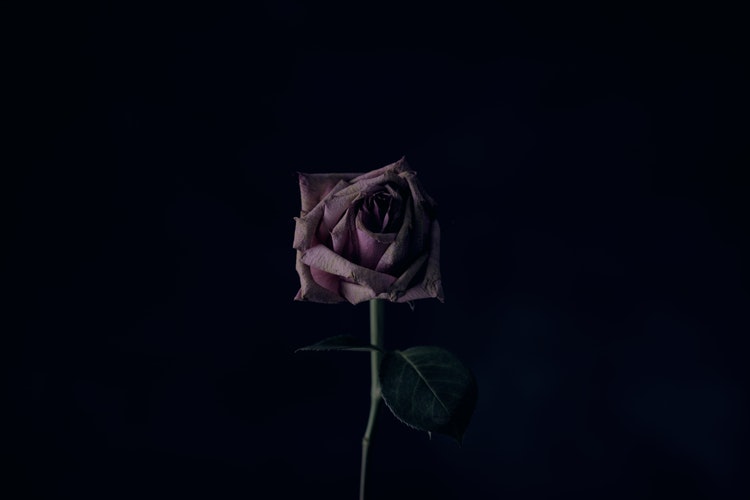 A 21-year-old Nepali woman, Parwati Bogati, who was exiled during her period in a so-called "menstruation hut" as part of local tradition, has died.
Parwati's mother-in-law, Laxmi, told the Kathmandu Post: "She was excited about the next day as her menstruation would end. Poor child closed her eyes forever."
Local police officer Lal Bahadur Dhami told AFP, "We suspect she died due to smoke inhalation and suffocation because she closed the door of the windowless hut and lit a fire on the floor for warmth during the night."
BBC noted that, "Under the ancient practice known as Chhaupadi, women who have their periods or who have just given birth are seen as impure or as bringers of bad luck. They can be forced to sleep outside in huts or cattle sheds, and are banned from touching some foods, religious icons, and men."
These menstruation huts pose danger and sadly, this isn't the first time something like this happened. According to Al Jazeera, just three weeks prior this incident, a mother and her two sons also died of "suspected smoke inhalation while observing the tradition." Apart from cases of suffocation, there was also a report of a teenager who died from a snake bite.
Although Nepal banned the traditional practice in 2005, and criminalised it in 2017, it remains widespread in rural areas. Legislator Ganga Chaudhary said, "We have realised that only legal provisions are not enough to end such practices. We need to focus on awareness and educating women."
Hopefully the Nepalese government will push through with this initiative. Menstruation is completely normal, and no other woman should die just because of the prevailing stigma around it.
[BBC and Al Jazeera]