Have you ever wondered what you should be bringing in your handbags? Or having difficulty editing your essentials down to the bare minimum? You're not alone, that happens to us too. With Handbag Edits, we show you what you can throw into different bags of different sizes. We also have celebrities and personalities share their bag must-haves and current favorites.
The latest bag to catch my attention is from Medea Sisters. If you're familiar with their bags, you'll know that they all have a similar shape and just come in different sizes, colors, and materials. What I find so interesting about these bags is that they actually look like paper bags you would get while out shopping. Each come with two top handles that mimic knotted ropes you would see on a regular shop bag. Some also come with long straps so you can wear it across your body. This one is the Tall Prima made of leather and with a magnetic closure. Inspired by the shape, here's what you can keep in the Medea Tall Prima when you're out on a shopping spree.
Urban Hikers Compact Foldable Tote Bag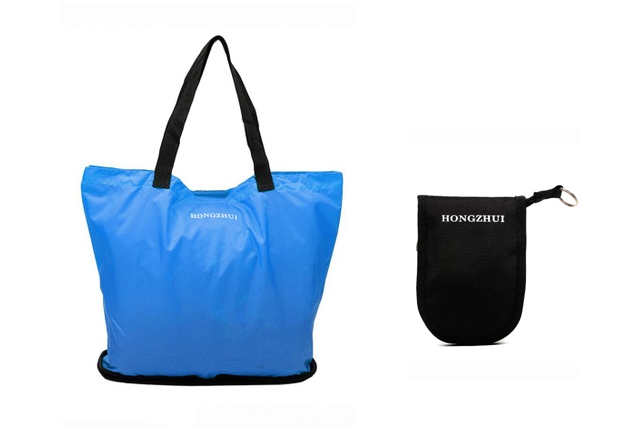 Start injecting a zero-waste lifestyle to your shopping experience by using a reusable tote bag. This one is foldable so it doesn't take up too much space in your bag until you have to use it. You can also use this as a basis of how many items you can buy within that day and limit it to just this one bag. Are you up for the challenge? Available on Zalora PH.
Hengsheng Long Card Wallet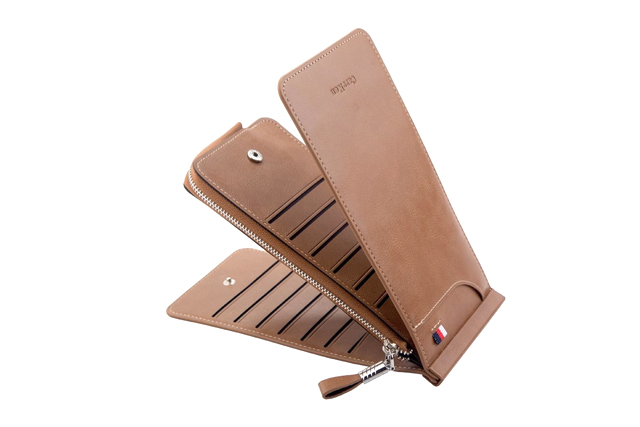 Make sure you're prepared with all modes of payment. Bring enough cash with you and even debit and credit cards if that's what you prefer. This long wallet has enough slots for all your cards and cash. There is also a zippered compartment for coins. Use this and don't just hold your credit card in your hand like Kim Kardashian. Available on Zilingo.
Happy Skin Skipthefilter Skin Perfecting Super Absorbent Charcoal Blotting Sheets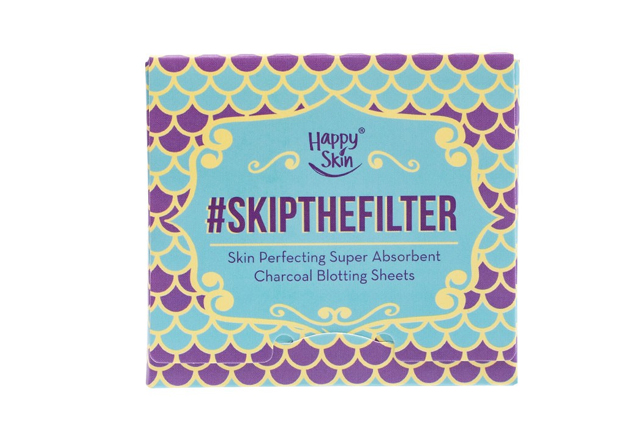 Dressing rooms can get hot and you might just break a sweat after trying on piles and piles of clothes. If you end up looking more dewy than you would like to be afterwards, use blotting sheets to control it. A tip to keep from getting too hot in the dressing room is to wear an outfit that is easy to remove and put on like a dress and slip on sneakers. Available at SM Aura Premier.
Promod Pleated Scarf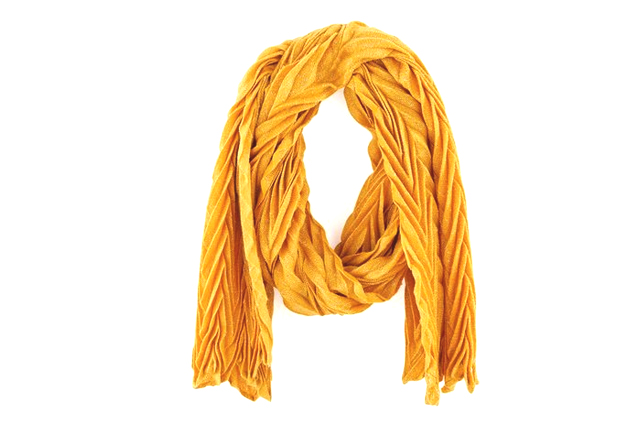 If you have some makeup on, you have to be extra careful when trying on tops. I hate seeing foundation and lipstick stains on shirts when I'm in the middle of fitting. One way to avoid this is by covering your head with a scarf when putting on the T-shirt. This creates a barrier and the clothing will be makeup-free. Available at Greenbelt 5.
Sennheiser Momentum True Wireless Earbuds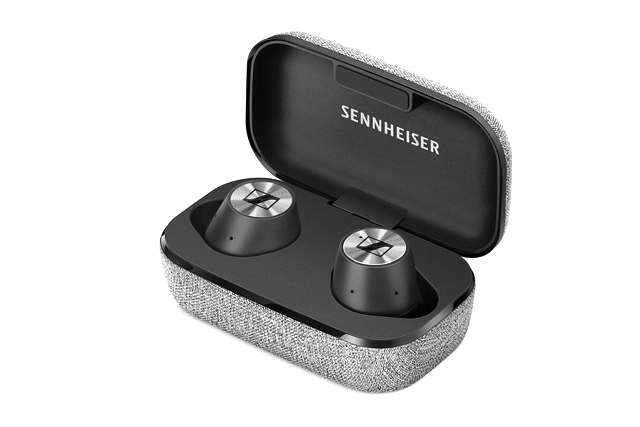 Get in the zone of looking through the sale rack with your perfect playlist. I'm sure you already have one in mind. If the background music at the store isn't doing it for you, pop in your earbuds to drown it out. It's also best to use a wireless pair so cords don't get in the way. Available at Egg Head, Robinsons Galleria.
Beabi Fan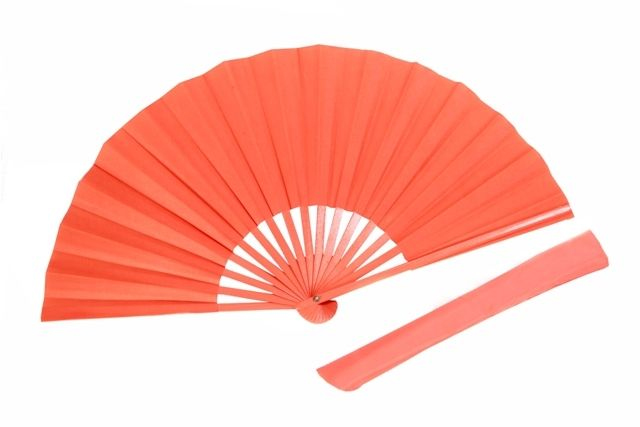 Another way to keep cool while shopping is by bringing a fan with you. Trust me, I've been to so many stores that are unusually hot. This also comes with a nylon case you can keep it in when you're not using it. Available at SM Megamall.
Art by Marian Hukom
For the latest in culture, fashion, beauty, and celebrities, subscribe to our weekly newsletter here  
Follow Preen on Facebook, Instagram, Twitter, YouTube, and Viber
Related stories:
Handbag Edits: Spin around the city with the LV Toupie
Handbag Edits: This Burberry bag is set to be your new summer street-style staple
Online thrift shopping is a thing now
Last-minute shopping on a budget? Visit these stores