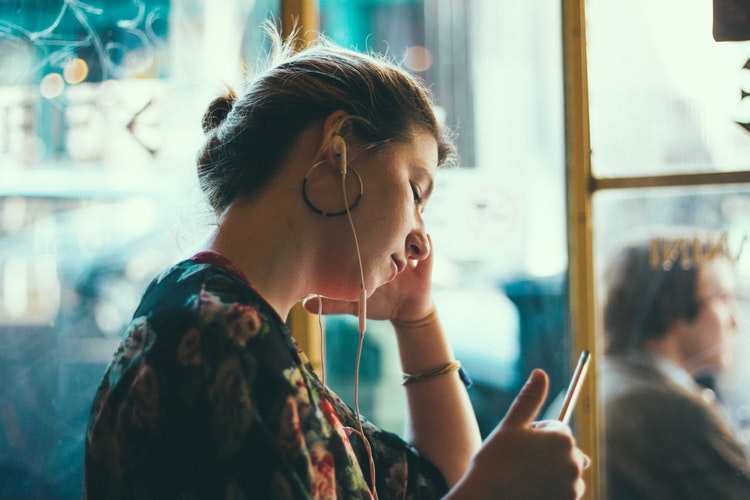 Everyone struggles with something. We all do our best to get by. But sometimes we need help—which we all know comes in various forms and is different for everybody. One which I think many overlook is podcasts. Yup, there are actually plenty which tackle mental health. And while they are not meant to replace professional therapy (If you think you need it, please don't be afraid to take that step), they still offer ways to help you cope, by showing you that you are not alone, for instance, or providing you with facts that could help you understand what you're feeling. Plus, they help de-stigmatize mental illness and and catalyze meaningful conversation around it.
Here are some you can check out.
Happy Place
Fearne Cotton has done a great job of rounding up big names in entertainment and beyond to talk candidly about their own struggles with mental health. They open up about relevant issues  such as body positivity, depression, motherhood, stress and recovery. The series' previous guests include the likes of Stephen Fry, Olympic diver Tom Daley, and the most recent one, Game of Thrones actress Maisie Williams.
Listen here.
The Hilarious World of Depression
I know what you're thinking. Like the this podcast's description reads, "A show about clinical depression…with laughs? Well, yeah." It may seem odd, but why not? Depression has many faces after all. Host John Moe gives us a different view of it: Through moving and yes, funny conversations with top comedians.
Listen here.
The Dark Place
Unlike the former two, this one focuses on regular people. Hosted by Joel Kutz, The Dark Place simply is "just an open, non-judgemental space that hopes to show that if you're struggling, you're not alone." Like its name suggests, the series delves into depression, anxiety, and trauma.
Listen here.
Not Another Anxiety Show
Want a more informational approach to your lonely episodes? This one's for you. Whether you suffer from mild or extreme anxiety, Host Kelli Walker—registered nurse, Certified Health and Wellness Coach, and former agoraphobe— does her best to help. The podcast wants listeners to "learn what anxiety really is, why the best of us can get caught in its web, and how to move past its sticky grip."
Listen here.
Happier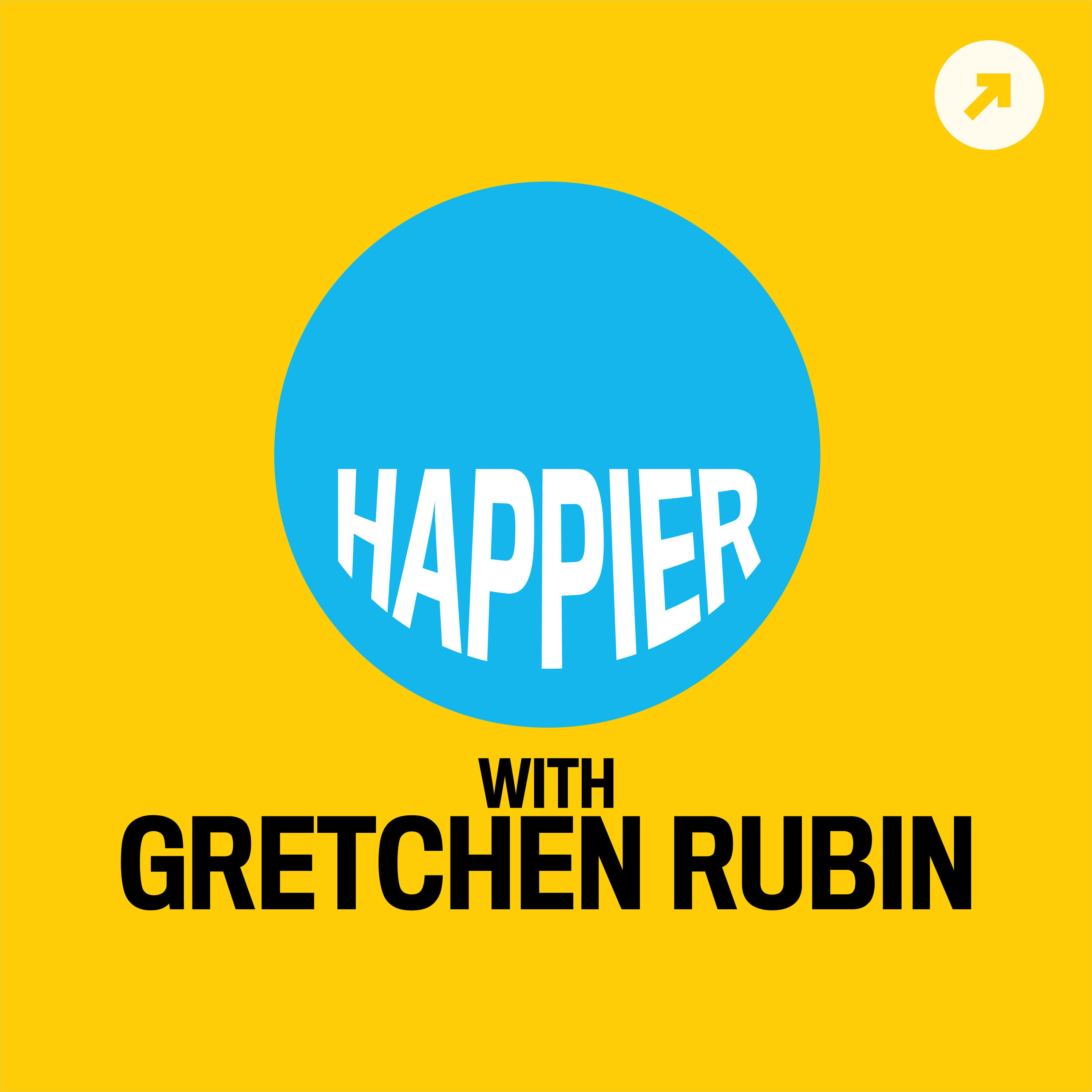 This podcast is for those looking for direction to become better. Like her book, The Happiness Project, Gretchen Rubin offers "practical, manageable advice about happiness and good habits." With her sister and co-host Elizabeth Craft, they bring thought-provoking and lively discussions to help readers become happier.
Listen here.
Photo courtesy of Unsplash
For the latest in culture, fashion, beauty, and celebrities, subscribe to our weekly newsletter here  
Follow Preen on Facebook, Instagram, Twitter, YouTube, and Viber
Related stories:
Preen picks: Discover your next favorite podcast here
Beat traffic stress with podcasts about love, sex and everything in between
Nadine Lustre and Kiana Valenciano open up about mental health
How meditation apps can help you de-stress