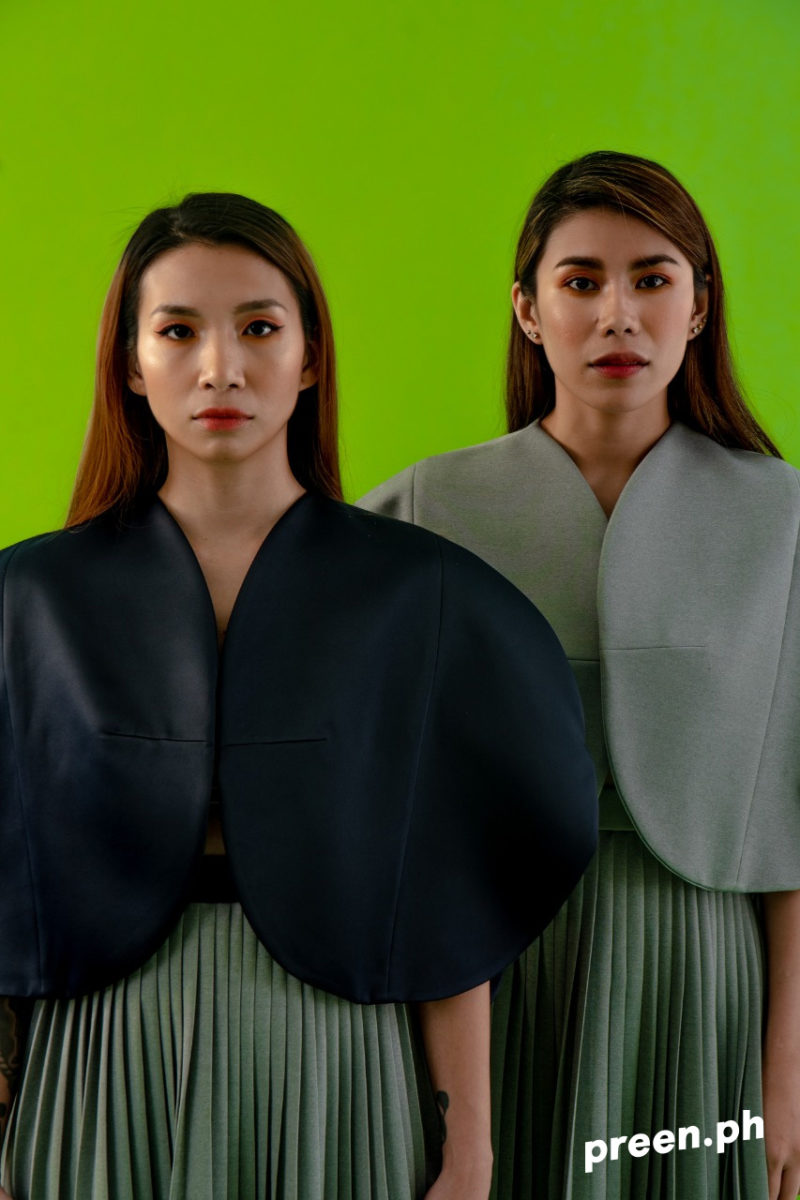 The local fashion scene is teeming with great visionaries. In fact, we can confidently say that this generation is blessed. Looking at the list of remarkable designers we have right now, which only seem to be growing with each fashion season.
Here are just some of the local fashion labels that got us doing a double take.
Hindy Weber
Hindy's timeless designs are effortlessly stylish. What makes them even more special is how they reflect Hindy's firm commitment to promoting sustainability in fashion.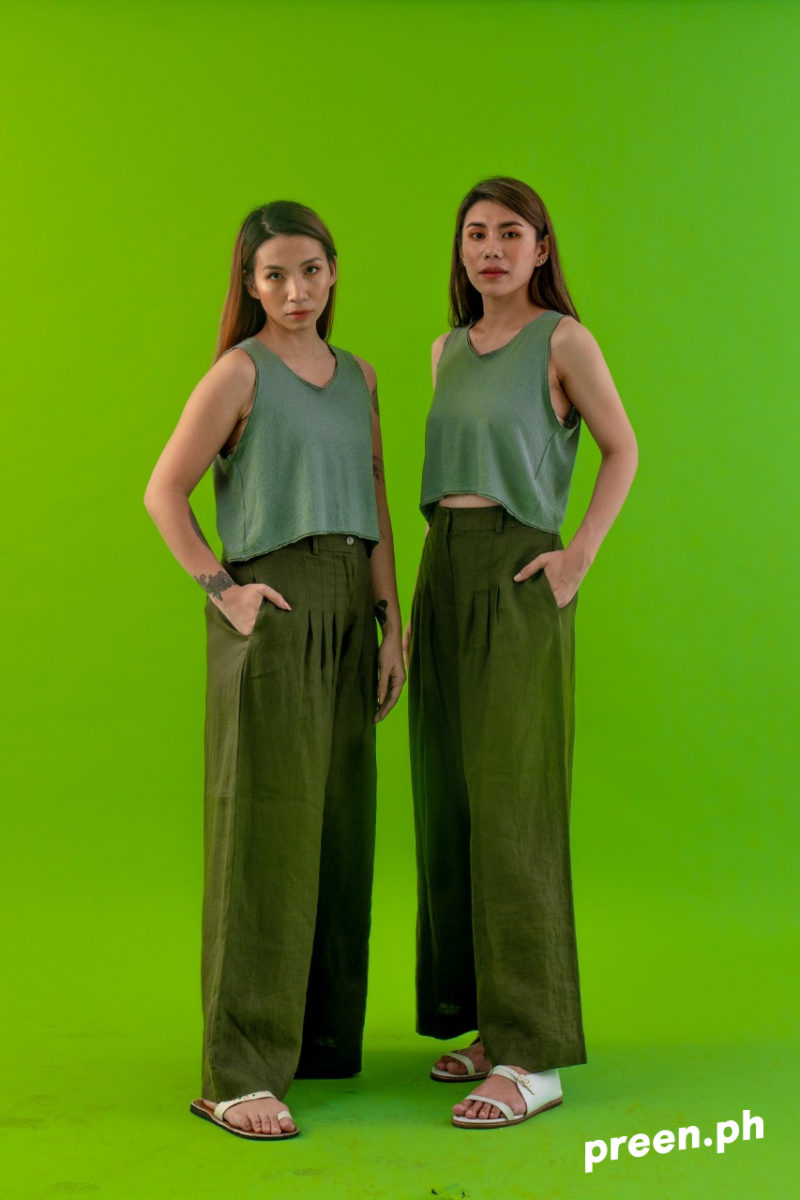 Joey Samson
Joey is already a household name in Philippine fashion. He helped revolutionize the game with his genderless designs, innovative silhouettes, and impeccable tailoring.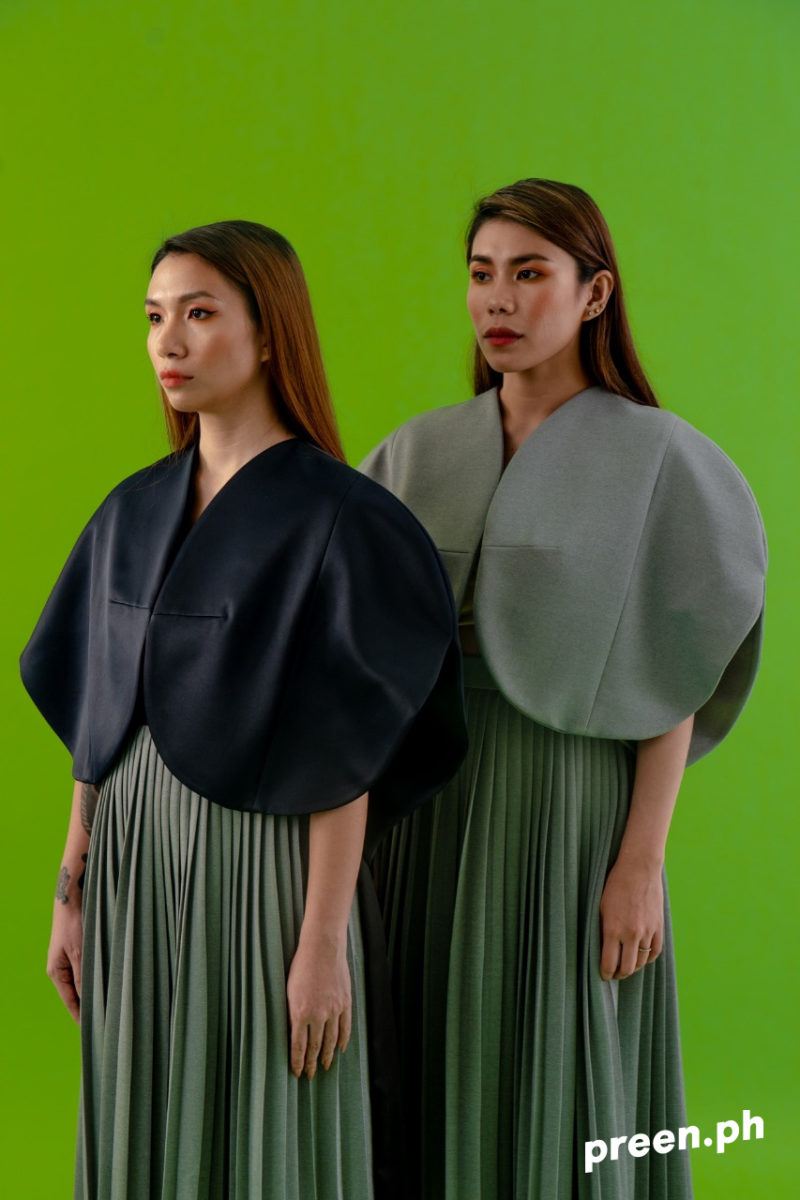 Good Luck, Humans
Apol Massebieau's brainchild label is a treasure trove of quirky items, all handcrafted. Her fashion pieces are just as inspired, fresh, and fun.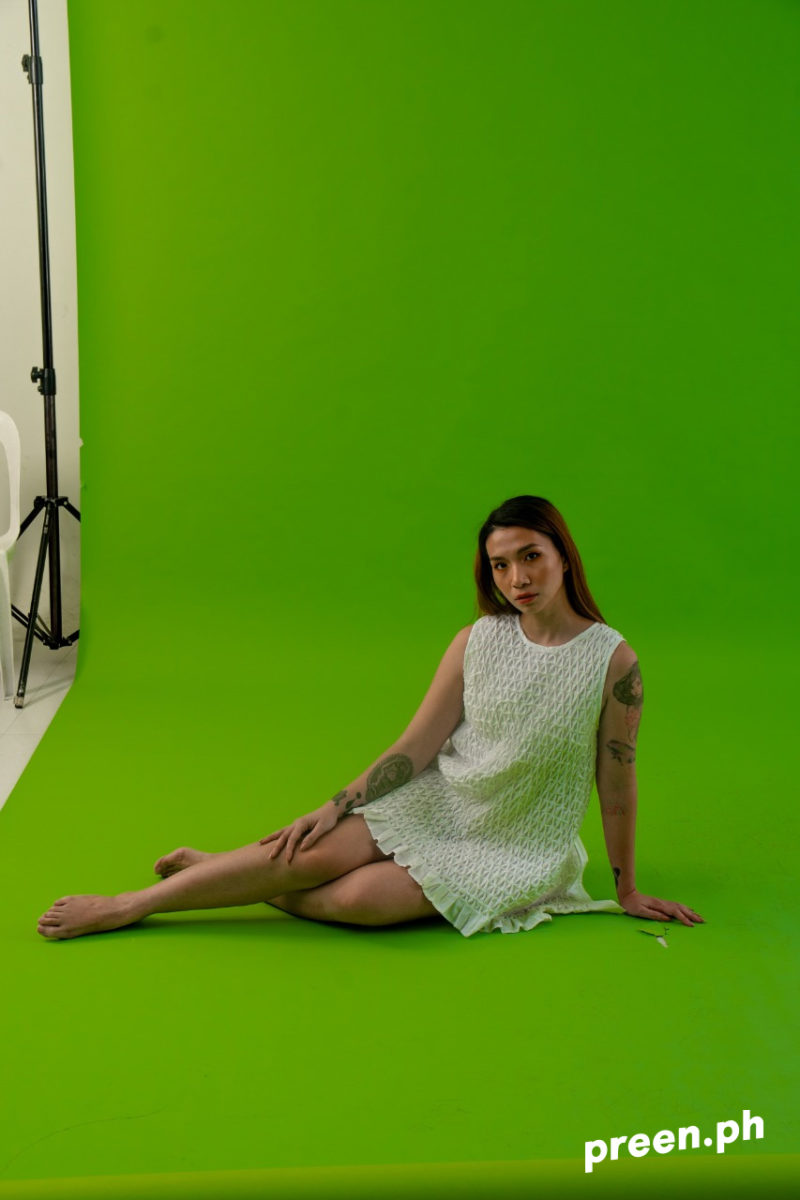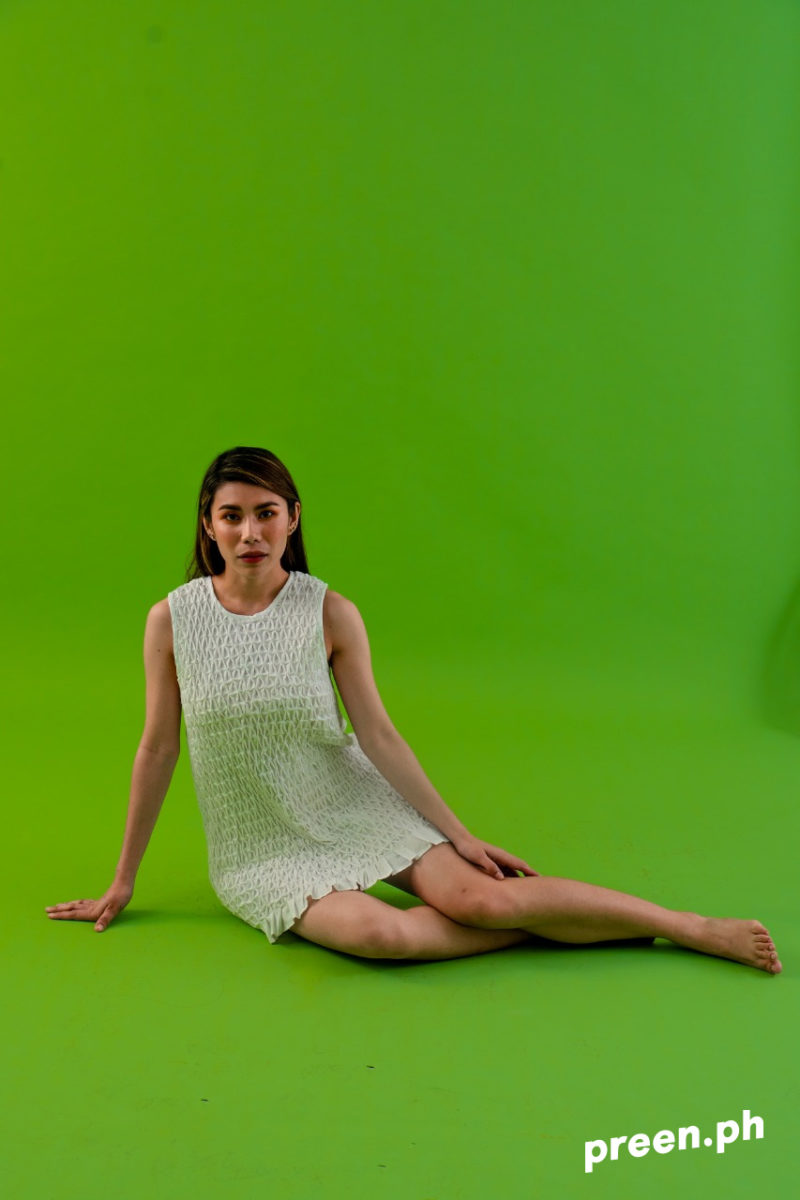 Two Chic Manila
Two Chic's pieces are for the women who aren't afraid to stand out from the crowd. Their textiles with bold patterns bring distinct character to each creation.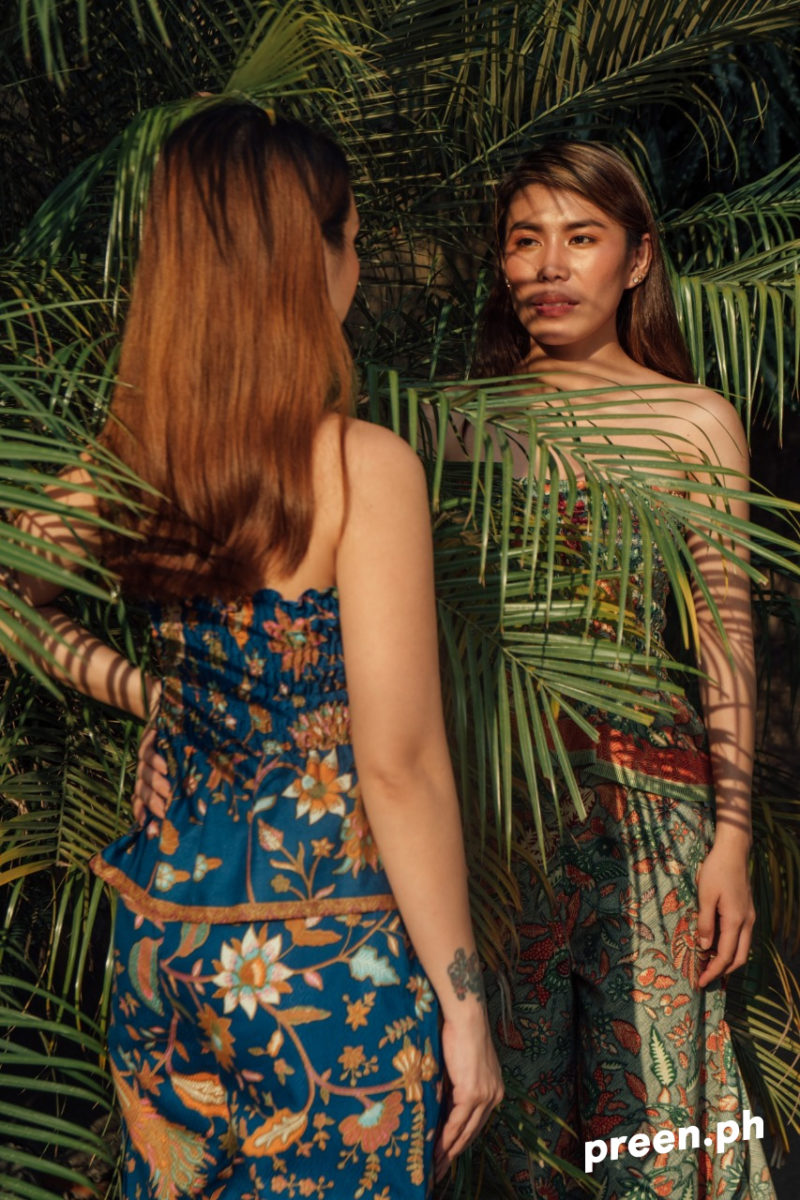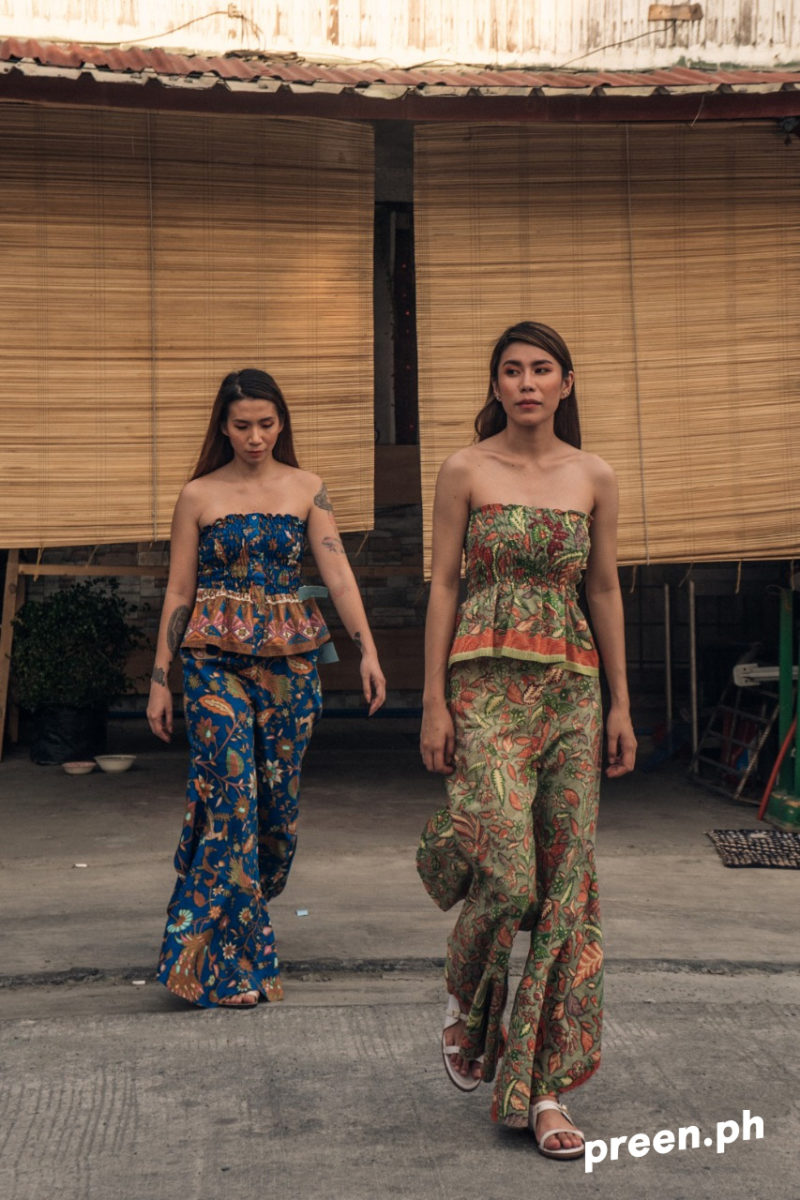 Carl Jan Cruz
Always, Carl Jan Cruz evokes a sense of nostalgia. His clothes' distinct silhouettes, colors, and prints, are almost like visual, wearable poetry.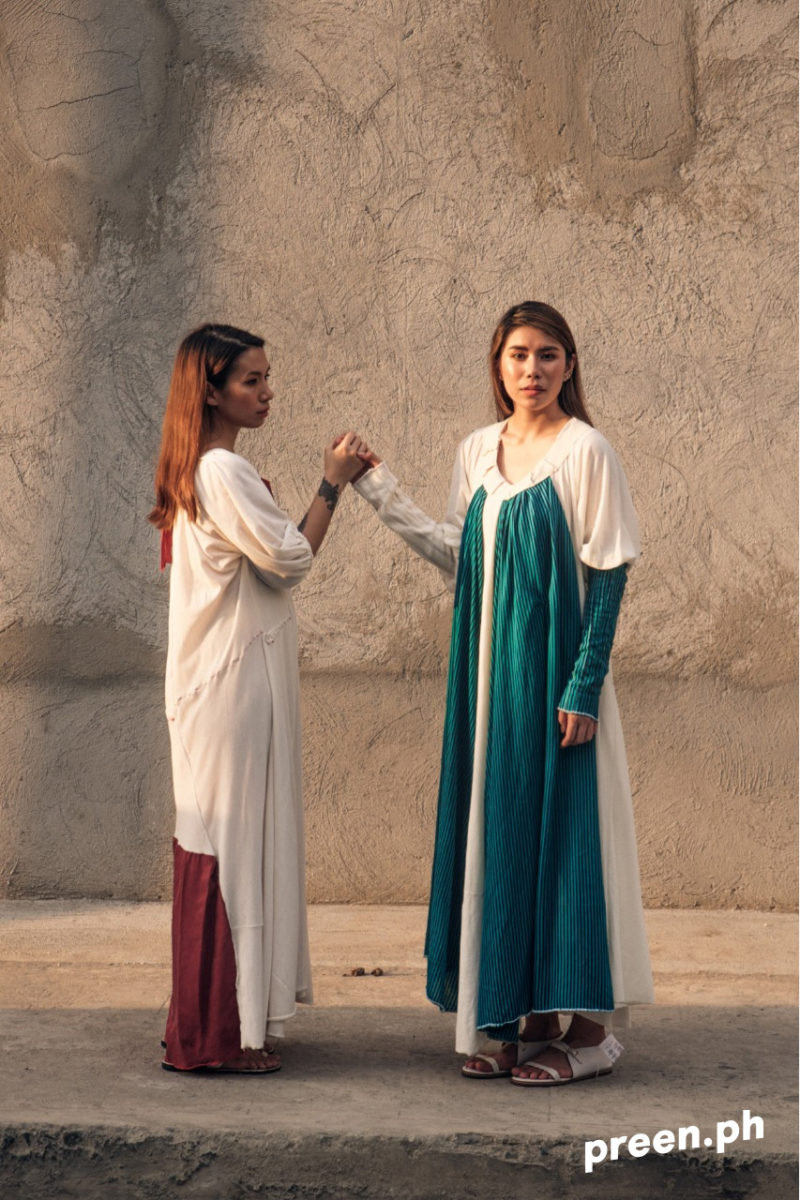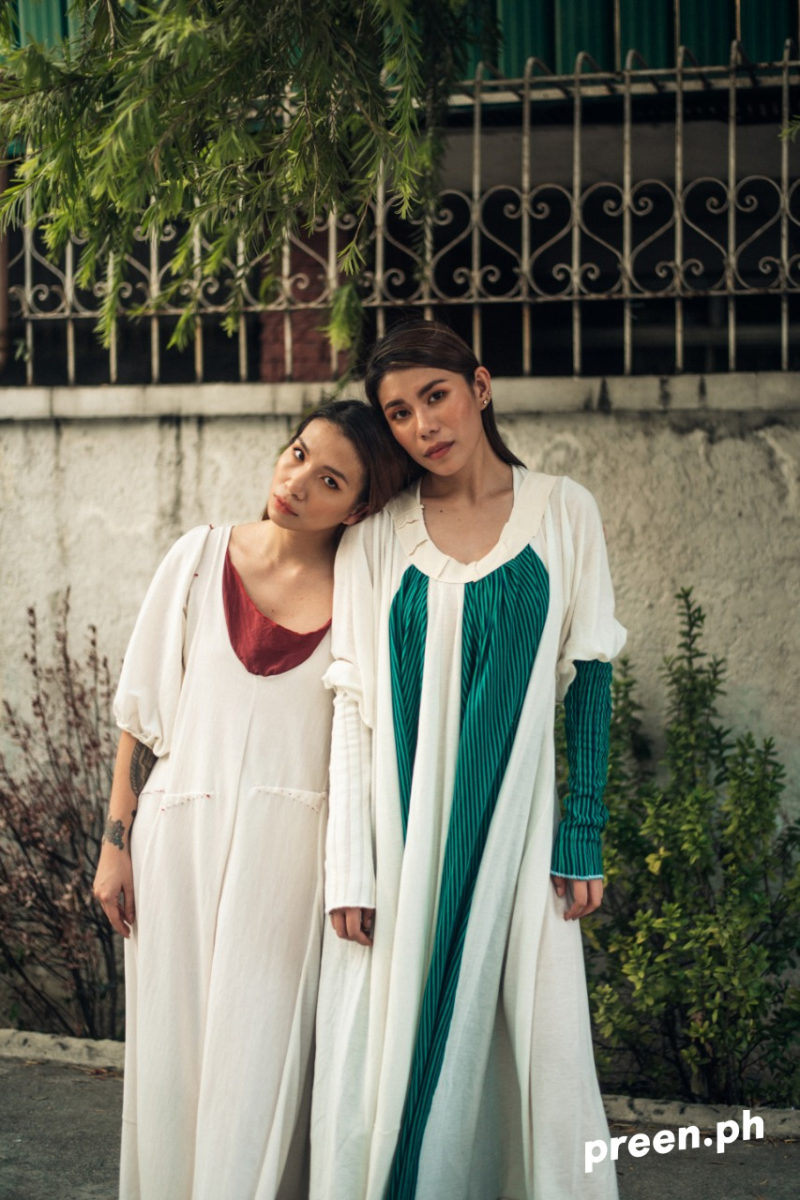 Tan Gan
Beyond knitwear, Lulu Tan Gan is also known for her masterful use of traditional fabrics which she beautifully transforms into contemporary designs.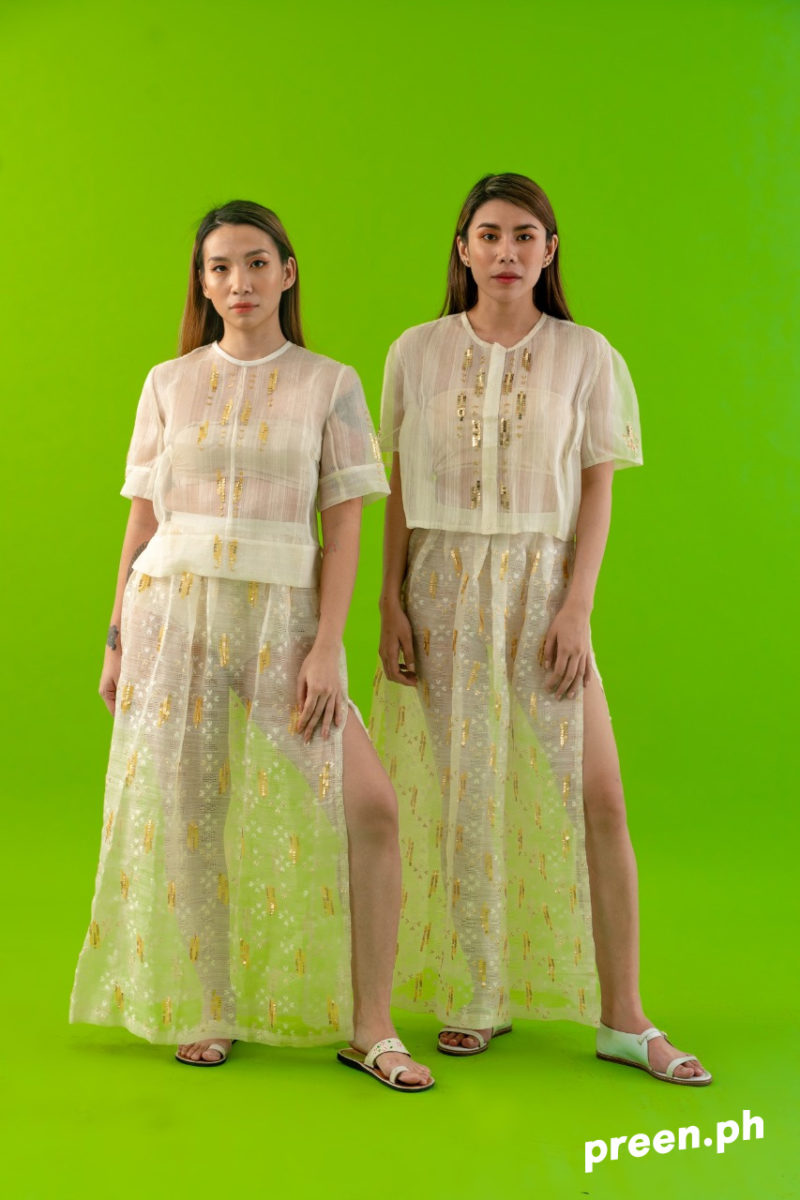 Liwayway
Apart from their handmade luxurious art de la table and designs, Liwayway is also known for their batik pants. The colorful pieces are not only comfortable and stylish, but versatile too.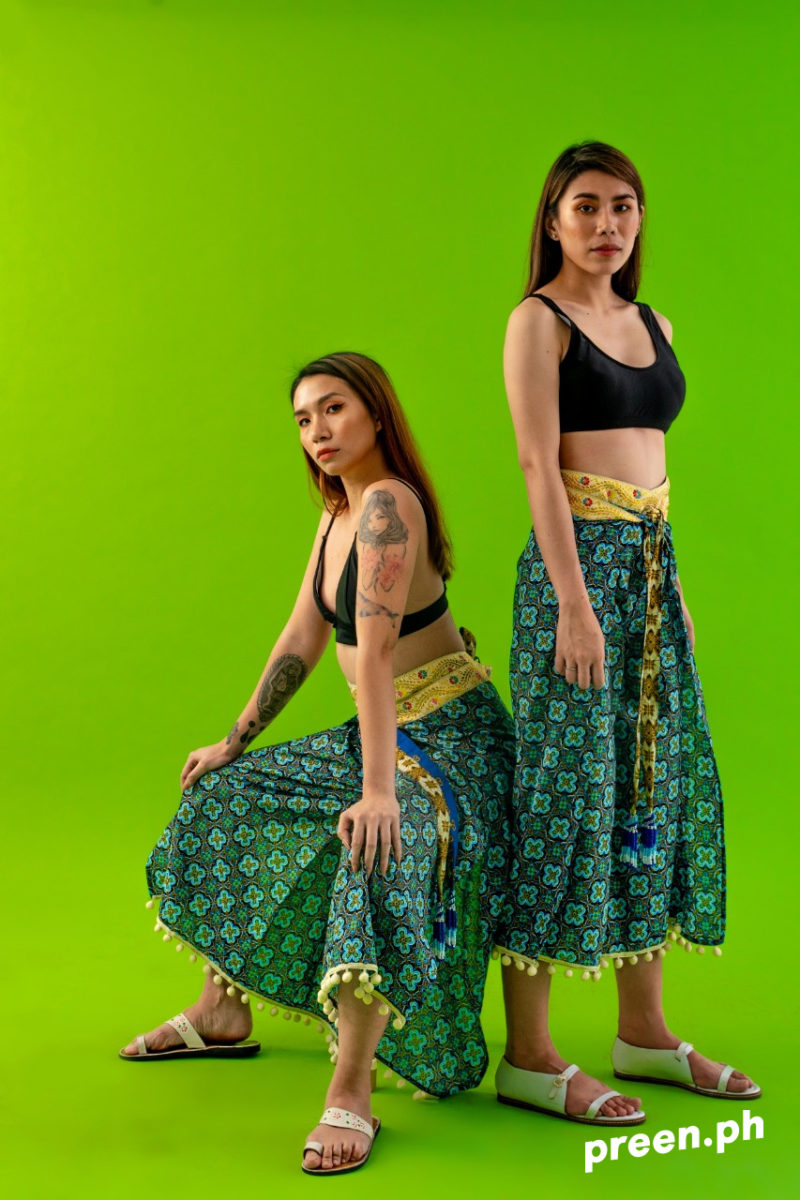 Rhett Eala
Rhett Eala has been a mainstay in the local fashion scene, and for good reason. His ever-evolving designs follow the fluid fashion sensibilities of the modern woman.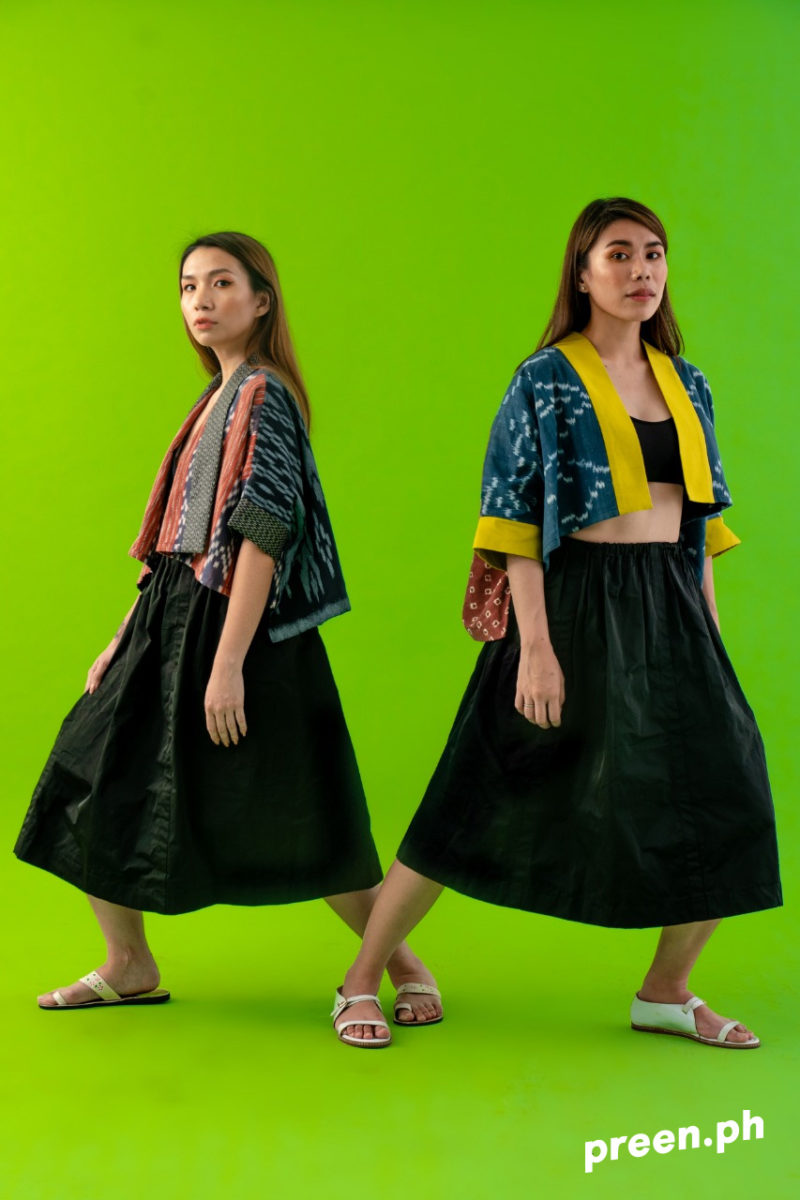 Photos by JP Talapian
Creative direction by Bea Ledesma
Styled by Bea Ledesma
Produced by Bea Ledesma
Hair and makeup by Jill Cruz
For the latest in culture, fashion, beauty, and celebrities, subscribe to our weekly newsletter here  
Follow Preen on Facebook, Instagram, Twitter, YouTube, and Viber
Related stories:
Local, leggings, and experimentation: These are not your "regular" swimwear looks
Hindy Weber isn't afraid to call out "fake" eco-friendly fashion brands
Carl Jan Cruz's Met Gala 2019 debut was totally unplanned
Joey Samson, Rhett Eala, Joanique, and more get together in one trunk show