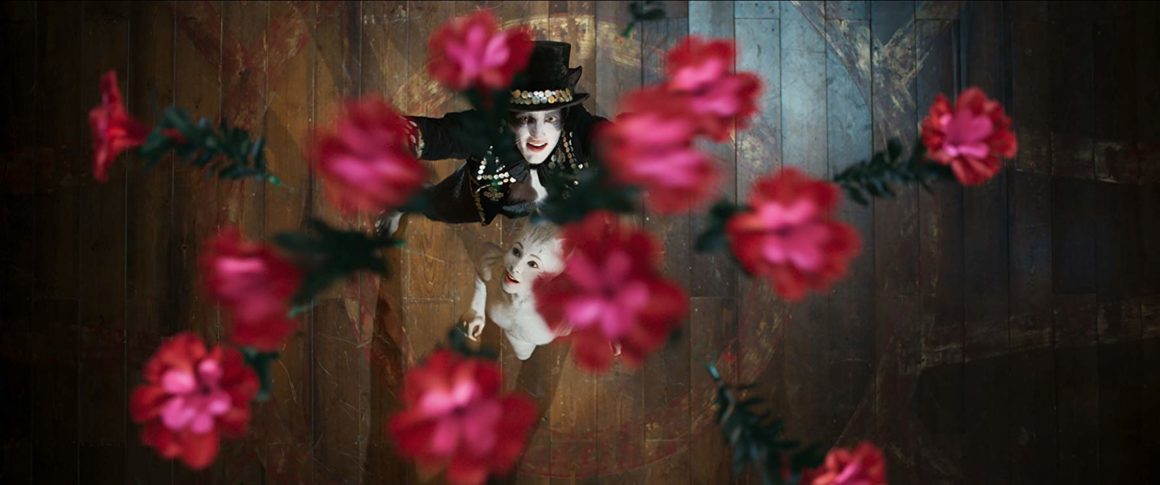 So… that just happened. The live-action trailer of Cats was released earlier today—and the internet is going nuts. In sadly more bad ways than good.
Starring big names such as Judi Dench, Jennifer Hudson, Francesca Hayward, Taylor Swift, Jason Derulo, James Corden, and many more, the trailer… kind of gave the internet the creeps.
Okay, more than just creeps. Let's just say it was like trying to swallow a sandwich with all the wrong ingredients. Or so twitter says.
The two minutes and 33 seconds of trailer featured our first glimpse of the digitally furred stars, and seeing human cats walking and dancing on TWO LEGS was WEIRD beyond words. But I guess we shouldn't have expected something like Catwoman, or even Cat in the Hat.
Let's look at some of twitter's best reactions:
somehow the people in Cats look more nude than if they were actually nude, and it's weird as hell. pic.twitter.com/vw8vtsIAUa

— Gavia Baker-Whitelaw (@Hello_Tailor) July 18, 2019
CATS the movie: the trailer's expected audience reaction, VS
actual audience reaction pic.twitter.com/Xh3RjcbbL9

— Nate (@N8_K_W) July 19, 2019
"Did I… make this?" – Terry Gilliam watching the CATS trailer

— Richard Lawson (@rilaws) July 18, 2019
The Lion King (2019) Cats (2019)
Explaining how it's
Important that
CGI animals
Actually look like
Animals pic.twitter.com/CTT1r5mPLd

— BLAKE (@BLAKEMENT) July 18, 2019
https://twitter.com/brightroars_/status/1151989027618209799?s=20
therapist: judi dench as a cat isn't real she can't hurt you
judi dench as a cat: pic.twitter.com/1cLqmS22xO

— raya (@intoanewlife) July 18, 2019
Most of the bad reception is due to the animation and digital fur extravaganza going on. "The cats in the movie named Cats do not have some fur but also fur-colored skin and also fingers and breasts maybe?? Nope. That is not a thing that is happening in this world," Elle commented.
It seems like the star-studded live-action is off to a rough start. Maybe the hit broadway musical was never meant to take the big screen in the first place.
I certainly hope they prove us wrong.
Will you be seeing Cats this Christmas? Here is the trailer and let us know in the comments!
[
Elle
]
Photo courtesy of IMDb
For the latest in culture, fashion, beauty, and celebrities, subscribe to our weekly newsletter here  
Follow Preen on Facebook, Instagram, Twitter, YouTube, and Viber
Related stories:
Sorry '90s kids, but 'The Lion King' remake lost the Disney magic
The Hunchback of Notre Dame live-action is confirmed
The important details you may have missed from the live-action 'Mulan' trailer
Taylor Swift is a master of putting easter eggs in her MVs
I didn't expect Yesterday to be a rom-com, and it shouldn't be