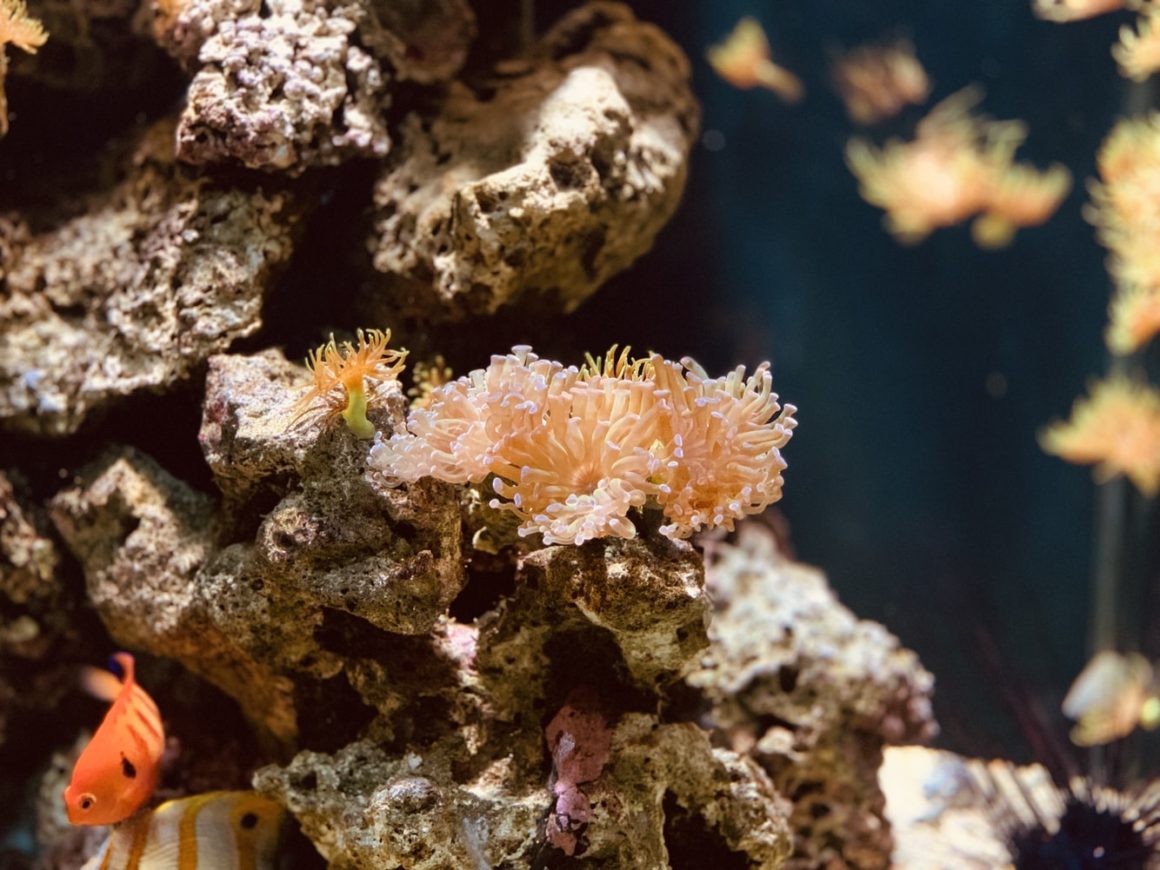 Hey, you! You've been working too hard and some major holidays are coming up. Excited? I bet you are.
It may be rainy season in the Philippines right now, but because of our tropical weather, the beach is always a good idea. And since long weekends and holidays are bound to come up, now is the best time to hit the sand and sea with your barkada for some bonding, or even with your family for some major DND. 
So pack those bags, get ready for the road trip, and take that well-deserved break from all the tough tasks you've been handling!
But wait. 
Before going to the beach—and I'm sure your favorite sunscreen is packed and ready, maybe you should take a second look at it. Our current climate has called for ultimate sunscreen protection because of harsh UV rays that could cause, not only bad skin, but also skin cancer. People have been extra cautious, never skipping on their SPF on the daily. I'm sure I don't.
However, now that you're beach-bound, you can afford to check on your favorite sunscreen. Because as much as our minds and bodies need the relaxation, the ocean needs a good amount of TLC too. Starting from your chemical SPFs. 
The ocean has been suffering from no other than global warming. It is getting warmer under the sea and marine life is suffering every second that the temperature goes higher. And the resource most in danger with tourists using chemical sunscreens are our corals.
Badger Balm says that oxybenzone is found in over 3500 sunscreen products worldwide. This, together with butylparaben, and octinoxate (Ethylhexyl methoxycinnamate) are sunscreen ingredients that cause coral bleaching. When you swim, sunscreen washes off your body and enters the marine environment. 
Between 6,000 and 14,000 tons of sunscreen washes off swimmers, scuba divers, and snorkelers into coral reef environments each year. Even more sunscreen pollution can reach coastal areas via waste water discharges, and up to 10 percentof the world's coral reefs may be threatened by certain chemicals found in most sunscreens.
This is very alarming, especially with the fact that our corals are the habitat of 80 percent of marine life. Without our corals, the entire marine ecosystem will shut down. 
It is important to make sure your SPFs are reef-safe before you hit the beach, especially in the current state of our climate. 
Here are recommended reef-safe sunscreens for your next beach trip:
Green Habit PH vegan sunblock
Available on Instagram.
Supergoop! Everyday sunscreen
Available online.
Human Nature Safe Protect sunscreen
Available online.
Magwai Reef-Safe sunscreen
Available on Instagram.
Rraw Fresh sunblock
Available on Instagram.
Beachborn sunscreen bar
Available on Instagram.
Photo courtesy of Unsplash
For the latest in culture, fashion, beauty, and celebrities, subscribe to our weekly newsletter here  
Follow Preen on Facebook, Instagram, Twitter, YouTube, and Viber
Related stories:
Sustainable beauty? These local eco-friendly shops make it possible
Today on cruelty-free beauty: Mineral makeup
Handbag Edits: Bring the beach vibe everywhere with you with this Aranáz bag
This weekend, hop in your car and drive to these beaches