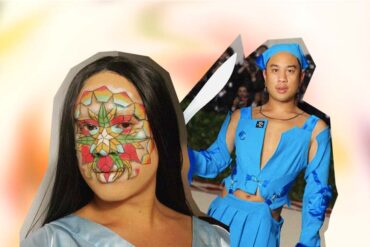 "In that fantasy world, I could feel more free," says Lafuente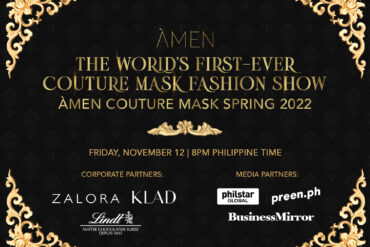 Joyce Pring, Janeena Chan, Joy Mendoza, Verniece Enciso, Jessica Yang, Patricia Henson, Sophia Pablo, Lexi Mendiola, Janina Vela, et cetera are all on the guestlist!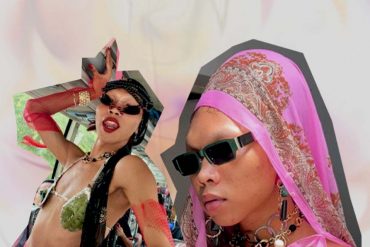 "A lot of people right now try to be different for the sake of being different," says Lukresia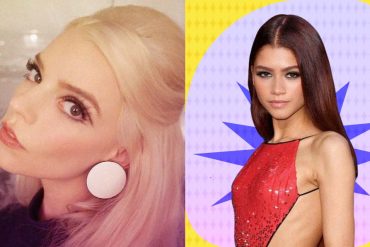 Bold colors and fun silhouettes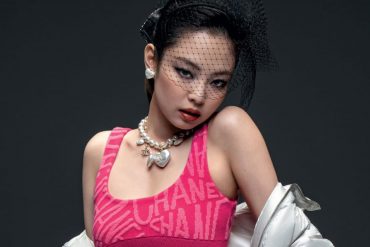 A winter sports collection has never looked this hot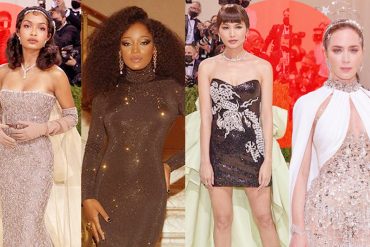 Josephine Baker, Marsha P. Johnson, and Anna May Wong were all paid homage to this year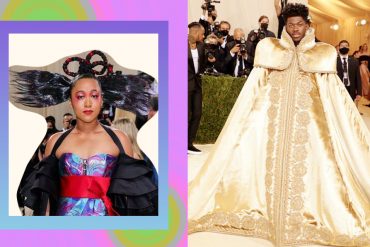 From Lil Nas X to CL, who turned heads this year?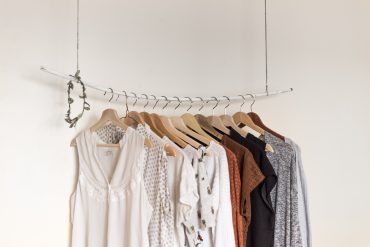 Shein is starting a fashion reality show contest to support young designers? What's going on?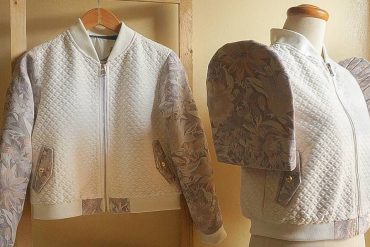 These local shops are taking the Filipiniana and terno game to new heights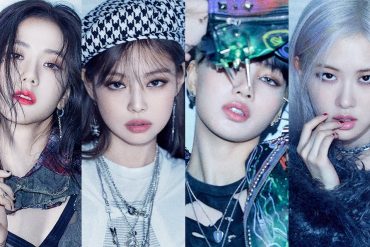 It's Blackpink's world and we're just living in it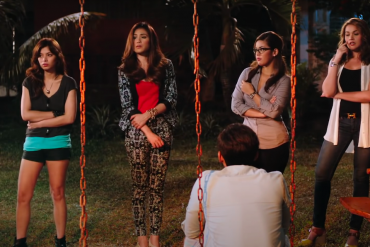 These films understood the assignment… and so much more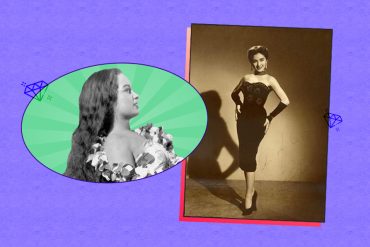 Style cues from Gloria Romero to Nida Blanca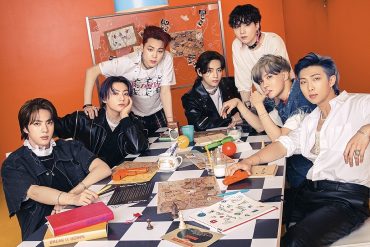 I keep seeing everyone on stan Twitter get invites to Louis Vuitton's Men FW21 and I'm feeling major FOMO