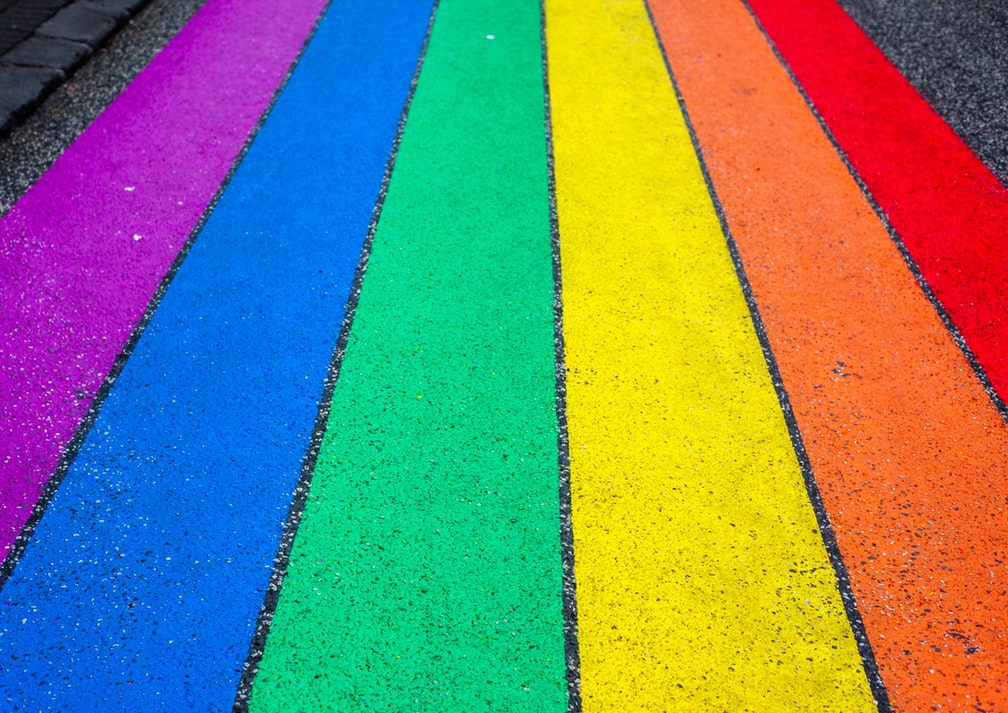 President Rodrigo Duterte will no longer certify the Sexual Orientation, Gender Identity, and Gender Expression (SOGIE) Equality Bill as urgent after all. Presidential spokesperson Salvador Panelo clarified this morning that Pres. Duterte wants the immediate passage of another measure but definitely not the SOGIE bill.
"Actually what he meant was an anti-discrimination law or bill, not the SOGIE bill. Not that one," Presidential Spokesperson Salvador Panelo said in an interview.
It was announced on Tuesday that the Pres. Duterte would be certifying the bill, but Sec. Panelo took back this statement. 
"He was referring— In fact he said, 'I have that, we have that in Davao.' So he was really, specifically referring to that Anti-Discrimination Law in Davao," Panelo clarified, and explains that the Anti-Discrimination Law "refers to all," which is what the president wants.
The Pres. Duterte initially showed his support for the proposal after transgender woman Gretchen Diez was arrested for unjust vexation for documenting how she was denied entry by a janitress to a women's toilet in a mall in Cubao. The incident created pressure for the bill's passage as an urgent means to protect the LGBT community from discrimination.
However, despite the President's previous position, Secretary Panelo is now saying Mr. Duterte wants a more encompassing law. 
"It must be general. That's what the President doesn't like, when you discriminate against a particular class," he said.
Panelo said Malacañang envisions an anti-discrimination bill that would be "an enlarged version of whatever bill you have in mind," apparently including the LGBTQIA+ community.
"He [Pres. Duterte] is outraged by any form of discrimination against any particular class or person," the spokesperson added.
Sen. Risa Hontiveros, a known LGBTQIA+ supporter, refiled the SOGIE Bill this 18th Congress. The House of Representatives approved the bill in 2017, but the Senate version experienced delays during the period of interpellation.
Photo courtesy of Unsplash
For the latest in culture, fashion, beauty, and celebrities, subscribe to our weekly newsletter here  
Follow Preen on Facebook, Instagram, Twitter, YouTube, and Viber
Related stories:
Unpacking the ignorant statements from the SOGIE Bill hearing
Understanding what SOGIE means and why it matters
Debunking Some Misconceptions About the SOGIE Equality Bill
LGBTQ film Billie and Emma was born from an anti-SOGIE Bill tweet