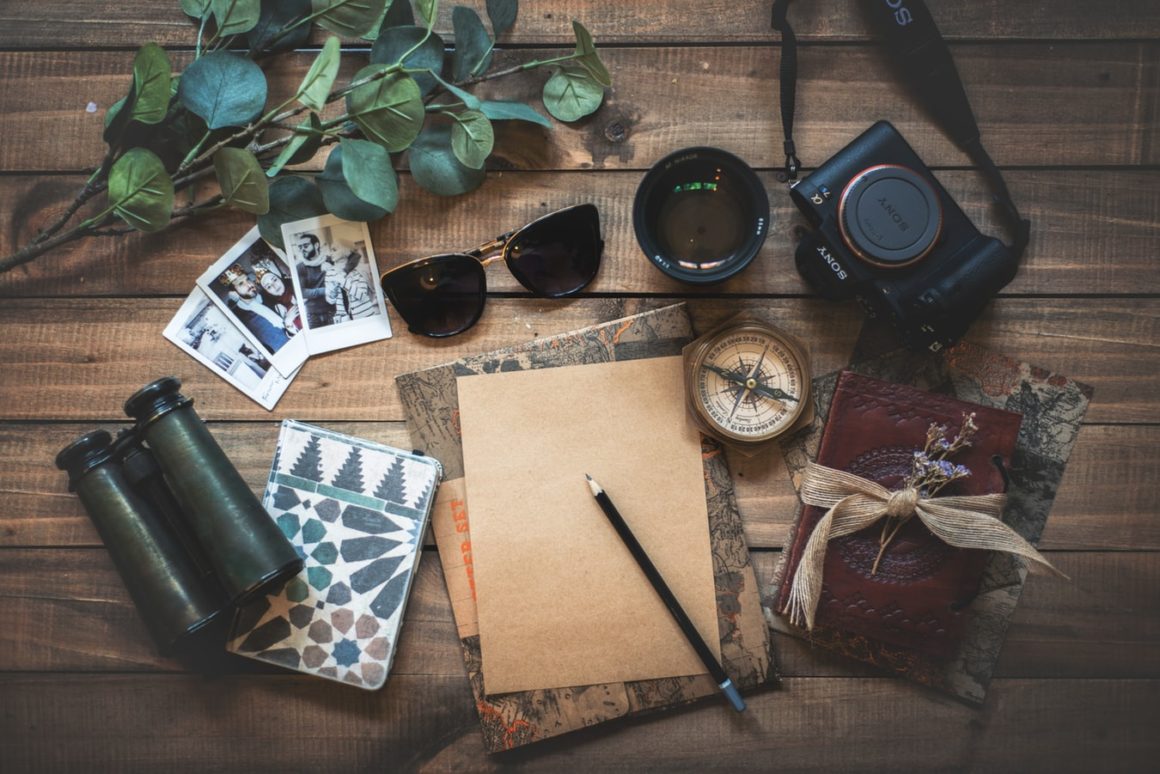 Can't wait for the holidays? We feel you. The moment "-ber" months hit it felt as if vacation mode was knocking right at our doors with anticipation for Christmas already in the air. We are in the Philippines after all, where December actually starts in September.
But as much as you shouldn't be too excited about bringing out Christmas decorations this early in the year, there are other holiday arrangements you need to be working on right now: travel plans. 
Yes, as early as now, you have to begin jotting down those holiday itineraries and doing your proper research. Why? Because as soon as October or November hits, those plane tickets and hotel rooms might be long gone. Or too expensive for your budget. Most travel sales are happening now that peak season is coming, and backpackers and travel junkies are probably one step ahead of you already. 
So bring out your notebooks, start up your laptops, and kick off these holiday plans right this instant. Take our word for it and we promise you, you'll thank us. 
Book your flights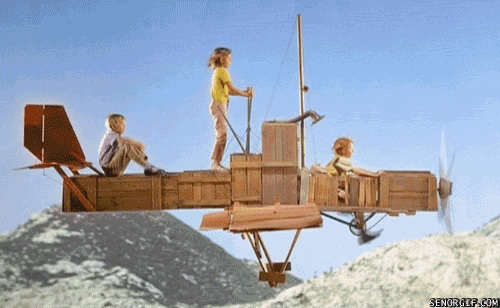 Either local or international, plane tickets always get more expensive when approaching travel dates. More importantly, all the big flight sales are happening right now. Cebu Pacific and Philippine Airlines just released huge promos for holiday flights. 
If you're planning for a local trip, most travelers opt for bus rides especially if destinations are road-trip friendly. Bus tickets for the holidays are on sale as early as now but sell out really fast, so you better get your hands on them as soon as possible. 
Reserve living accommodations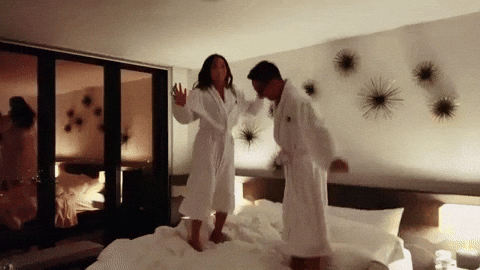 Like plane tickets, hotels get pricier when the dates approach, not to mention they get fully booked pretty quickly. Promos mostly come out before peak season arrives so you better get them reserved right now. Same goes for apartment rentals, you better check out Airbnb, Agoda, Flipkey, or HomeAway, to get those accommodations for your perfect holiday trip. 
Check your passports and visas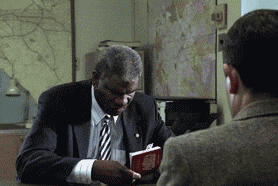 A lot of people love to make travel plans and buy tickets without checking if their passports are up for renewal, and if visas are needed for their intended destinations. Surprise! Passports expire, and a lot of countries, especially outside Asia, require Filipinos for a visa (that expire too). Visa application takes a while, and embassies allot a few weeks to decide whether or not you'll be approved. Requirements for application can also take some time to collect so you better read up on those today. 
Purchase activities and tour tickets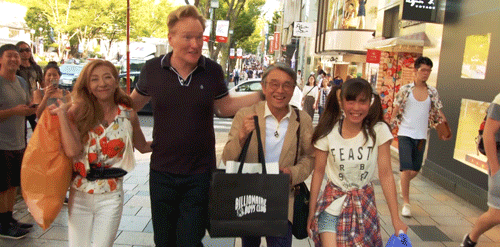 Plan your itineraries as early as now and research on those city tours you're eyeing. Like everything else, they get more expensive the later you buy, and the best ones sell out fast. From hop-on-hop-off bus tours, show tickets, museum entrances, and the like, the internet is your friend and most travel plans can now be booked online. Do it now if you want to get the most out of your trip. 
Plan your wardrobe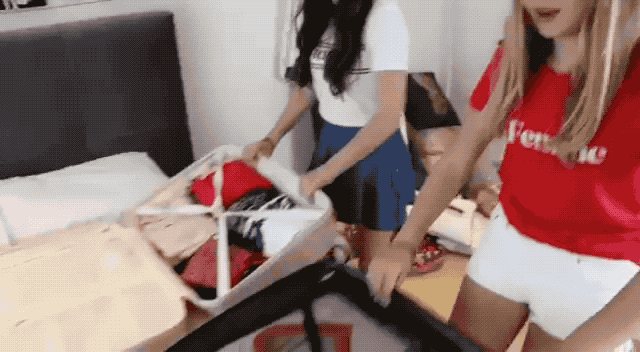 All the best sales are happening before peak season, so you better be planning your outfits already. If you're off to somewhere cold, make sure to stock up on the winter gear before winter season even arrives. Because even if it never gets cold here in the Philippines, those thermals can get quite pricey. Research on online sales coming up as well. 
File your leaves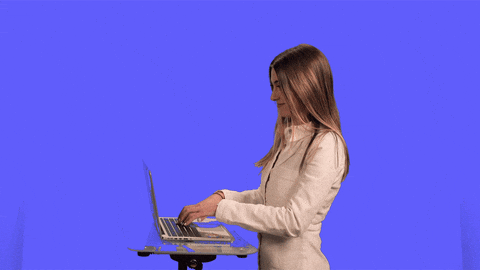 Last but not least, the most important arrangement of all, you have to file those holiday leaves. We hope you've planned your vacation leaves throughout the year and have smartly distributed them to give room for the holidays, because you can't just get up and leave without giving work a heads up. It's important to have a stress-free Christmas without worrying about what goes on at work. File those leaves and start working on December deliverables as early as now. 
Photo courtesy of  Unsplash
For the latest in culture, fashion, beauty, and celebrities, subscribe to our weekly newsletter here  
Follow Preen on Facebook, Instagram, Twitter, YouTube, and Viber
Related stories:
Listen, solo travellers: Affordable rooms aren't always the best
Passport holders that will have you feeling like a pro traveler
We all need a marriage vacation from time to time
The emotional stages of realizing vacation is over
Mini travel items you didn't know you needed