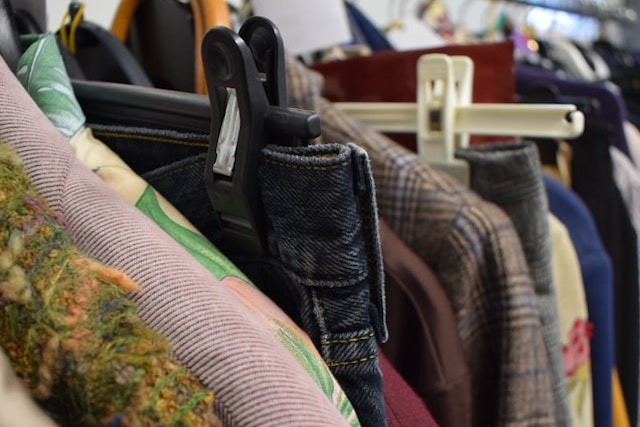 More than a hundred days under quarantine, I'm missing the thrill of bargain hunting big time. I miss feeling my heart skip a beat when I see the word "sale" in huge, bold letters. I miss the thrill of going through racks of clothes, knowing that I can get them for less. I miss finding something that I know someone I know would definitely love. I miss the will-I-or-won't-I moment when I'm already in line at the counter and contemplating whether I should still make one last round to make sure I didn't miss anything. I don't consider myself a shopaholic so I'm a bit surprised that this is starting to read like the confessions of one. I guess months of usually spending my workdays in my pambahay clothes is kinda taking a toll on my sanity.
If you're like me, I'm guessing you're also contemplating whether it's time to finally treat yourself to purchasing an entire outfit online. If you are, let me tell you what I've realized one sleepless night while staring at my Instagram feed: we all deserve to spend on ourselves a little after working hard and doing our best to keep each other safe. After dealing with bills and setting your budget, it's time to check out some of the shopping deals you can get in on.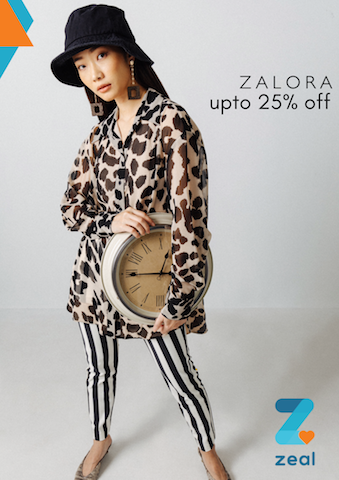 For ZALORA's Big Fashion Sale, the online store recently partnered up with Z Rewards, a Globe subsidiary website with offers redeemable in online and physical shops. By using an exclusive voucher code for Z Rewards, shoppers can get up to 25% discounts on different products and brands from Jun. 22- July 2. 
After picking a new Zoom coord, a fire workout fit or a get-up for that online drinking sesh with the gang, ZEALBFS upon checkout. The maximum discount for every voucher P1,000 and this can be redeemed five times per account. (Bug a family member to lend you their account if you think that won't cut it.) Yes, you can use the voucher code on ZALORA's sale section too to really knock down those prices. Is free shipping included? Well, no. But if your purchase goes over P1295, you can avail it. If your haul wasn't as big as you hoped it would be, you can search for more deals on the Z Rewards website when it goes live in July.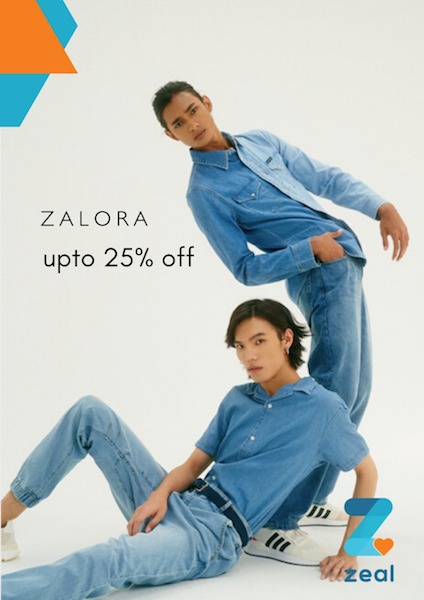 As a thrifty person, my shopping tactic is to browse through the discounted selections. Whether or not you're planning on getting a new head-to-toe look, this might be something you'd want to check out.
Photo courtesy of Rianne Gerrits of Unsplash
Follow Preen on Facebook, Instagram, Twitter, YouTube, and Viber
Related Stories: 
Vania Romoff is holding a sale to help out her team
Carl Jan Cruz is having a sale to help out his team
Closet Cleaning Sale 2020 is postponed: Here's what we know
President Nadine Lustre is selling her old clothes on Depop, FYI