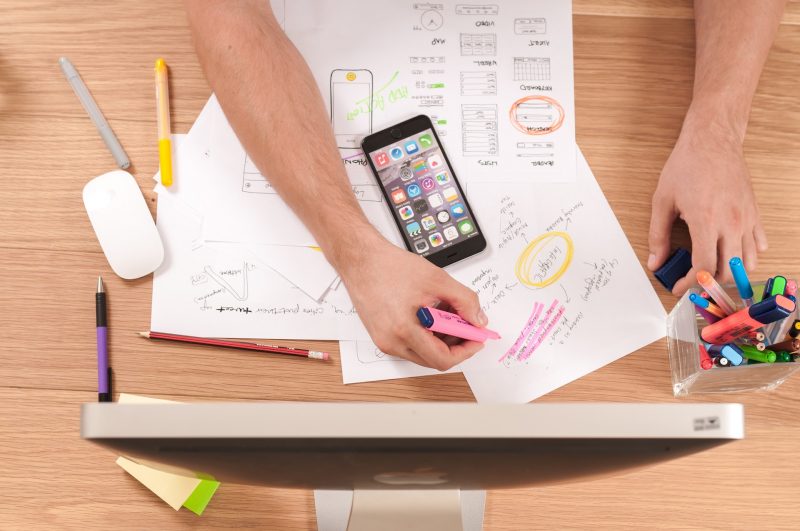 If you're still confused about some aspects of the global coronavirus crisis, say I. It's been about four months of numbers that continue to rise and jargon-filled scientific studies that I can't always understand, not helped by the sheer amount of unreliable information being peddled online. 
Thankfully for all those who want to understand how virus transmission works or what exactly "waves" mean, youth-led organization, Labang Pangkalusugan, has launched a two-week webinar series called "Tanglaw: COVID-19 Through the Eyes of the Filipino," that aims to provide reliable and comprehensive information about the different aspects of the pandemic and how Filipinos are navigating it.
For the first week of the series, they're talking numbers and science with experts in health and statistics. The first talk, happening today, July 6, is all about the virus itself and how it can be diagnosed, treated and avoided. The rest of the first week will cover vaccines and how they are developed and an analysis of the country's coronavirus curve and some discrepancies in data reporting. 
Week two of the series leaves the numbers and experiments (as someone who hates math, I might be tuning in to this one instead) and tackles the social, economic and environmental impact that the coronavirus has on our country. Speakers like Deputy Speaker Loren Legarda, Fund The Forest Philippines' Issa Barte and Lokal Lab Executive Director Kara Rosas will be discussing how exactly the Philippines can heal as one without excluding farmers, fisherfolk and the urban poor, how a new normal will be built on collective effort (and yes, our current government should really sit in on this) and how empowering the youth to use their voices and to be responsible in sharing information will help us shape the future post-coronavirus. 
If you're interested in understanding crunching data or if you're already thinking about how best we can reshape society after the pandemic blows over, then go through these talks and help yourself to information that can help you understand at least a little bit more about this current crisis. Hey, if you're up for it, maybe even recommend it to a politician or two. We know they need it. 
Photo by William Iven on Unsplash
Follow Preen on Facebook, Instagram, Twitter, YouTube, and Viber
Related stories: 
Women are submitting to academic papers less during the pandemic
Prioritizing menstrual health in a pandemic
We're seeing developments in infertility treatments, thanks to scientists and their fish
Parents, take notes一here's how you can homeschool your kids in quarantine