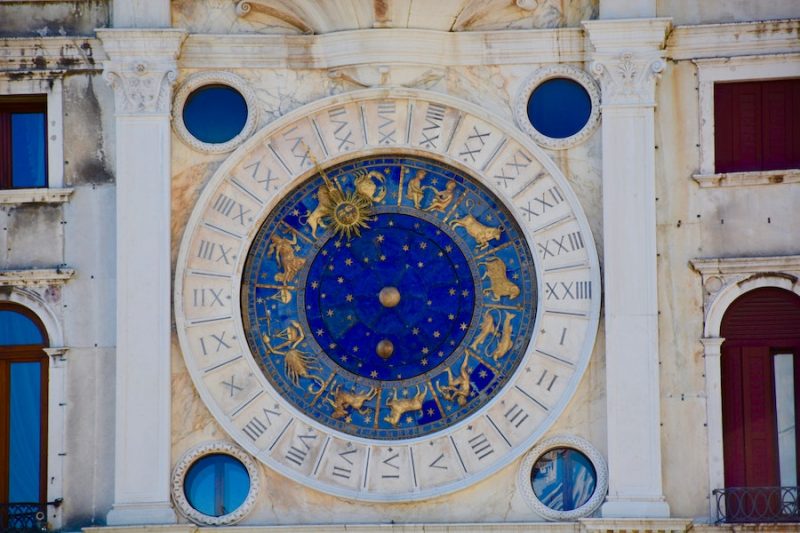 Since NASA wrote a short post about the history of Zodiac signs (I can't tell exactly when it was written, but it was last updated in 2016), many people have fixated on that one detail about a 13th constellation—the Ophiuchus—to create faux hysteria. As internet phenomena go, this one keeps rearing its ugly head every half year or so, and it happened again recently.
"NASA has changed your astro sign," "NASA has discovered a 13th constellation," "the serpent-bearer constellation Ophiuchus is the new Zodiac sign" headlines and viral tweets read, completely missing the point of the original post, which is that astronomy is not the same as astrology, and that the ancient Babylonians knew that there were at least one other constellation in the sky aside from the 12 that make up the Zodiac. 
"People had already imagined that the constellations might be important symbols, telling stories of their gods and other myths," the post writes, explaining that the 12 constellations were chosen because they semi-aligned with the Babylonian calendar. "According to the Babylonians' own ancient stories, there were 13 constellations in the Zodiac. (Other cultures and traditions have recognized as many as 24 constellations in the Zodiac.) So the Babylonians picked one, Ophiuchus, to leave out. Even then, some of the chosen 12 didn't fit neatly into their assigned slice of the pie and slopped over into the next one."
So in sum: NASA did not "discover" Ophiuchus—it's an ancient constellation, and even the cultures where the zodiac system originated from knew about it already. And no, this doesn't mean that you have to update your astrology app to reflect your new sign. If you've always identified as a Gemini, then you're still a Gemini. Nothing's changed.
Now that we've gotten that out of the way, I do hope that this leads people to understand that astronomy isn't something that's static, fixed or even universal. Different cultures have their own star systems that don't conform with the Zodiac—we have indigenous Filipino constellations, too. 
Astrology itself, no matter what you think of its usefulness or worth, is something that's also ever-changing: It reflects the world, and the world always changes. Just not in a way a clickbait title would make you believe.
Photo courtesy of Josh Rangel on Unsplash
Follow Preen on Facebook, Instagram, Twitter, YouTube, and Viber
Related Stories:
Quick Guide: Decoding astrology online
Aries season 2020: Right the mistakes of Mercury retrograde
My astrology birth chart showed me which signs are compatible with mine
6 platforms for a newbie language learner