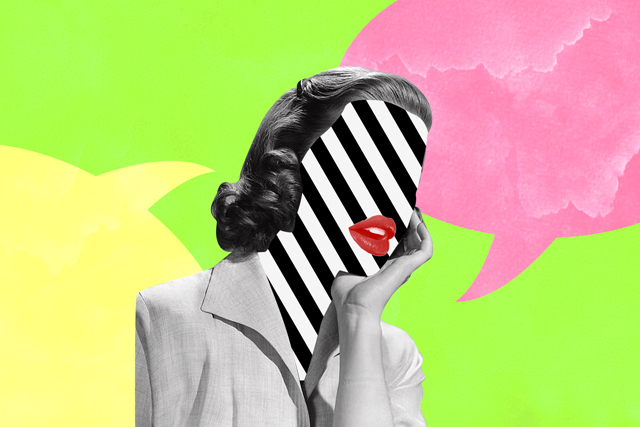 The internet has broken down barriers and bridged distances, including those created by language differences. As a member of an increasingly global community, learning a language can be a valuable investment. Having a grasp of the intricacies of a language can allow you to experience the world from the perspective of a different culture and become a stronger ally to people around the world. It builds a level of respect and compassion that is instrumental as we face difficulties brought by the COVID-19 pandemic. We've compiled a list of language learning platforms to get you started.
Lingodeer
Lingodeer uses a grammar-based structure so you can learn a language instead of memorizing choice words. It helps you understand how to tie together vocabulary, grammar, pronunciation and sentence structure. Its curricula are crafted by qualified linguists and the lessons are voiced by native speakers such as voice actor Namikawa Daisuke. Through the standalone app's carefully crafted games and quizzes, you'll be progressing in no time. Lingodeer can be accessed for free or you can avail of a premium membership with a monthly cost of two to four dollars.
Anki
If you want to learn a lot and quickly, the original flashcard app Anki is the best fit for you. It utilizes a Spaced Repetition System developed by an ex-neuroscientist on its team. You can download from a selection of more than 80 million pre-made flashcards or create your own. Its tests last for a minute or less and the app gives you a kind of progress report after each one. Its users have been sharing language decks with each other online—a bonus if you like interacting with other community members. Anki is available for free on Android and web but costs $25 on iOS.
Drops
In contrast to Anki's bulk study style, Drops is for the casual learner looking to have fun. You can choose from more than 30 languages which include Maori and Icelandic. The app also has a version for kids called Droplets. Swipe away on the five-minute visual sessions for a mnemonic-focused training experience. Create custom lists of words to curate your review catalog. You can try Drops for seven days free of charge and choose from three different packages afterward. 
HelloTalk
HelloTalk has managed to create a platform for you to learn from and connect with people across the globe in real time. One of the best tactics to learn a language is to talk to a native speaker and this chatting app lets you do just that through text, audio and video. It has built-in tools for translation, pronunciation, transliteration and corrections. It offers instant language immersion with the help of a new buddy to boot. For social learners, this is the dream language exchange set-up. You can use HelloTalk for free.
Frequency lists
Don't want to download another app? Frequency lists is a blog run by author Neri Rook which has links to downloadable content containing 2000 most frequently used words for 13 languages accompanied by 30 examples of simple sentence usage. Alternatively, you can opt to learn by going through 5000 sentences sorted from easiest to hardest. Rook writes, "We think that effort always converts into fluency. This is not true. If you memorize the meaning of individual words you won't get fluent and you will spend a ton of effort. But studying sentences is the real deal." All the resources on the site are free.
Learn Korean with BTS
If you're part of the BTS ARMY and have been wanting to learn Korean for a while now, this will put you on cloud nine. Big Hit Entertainment is launching "Learn Korean with BTS" on fan community platform Weverse. The new project aims to "make it easy and fun for global fans who have difficulty enjoying BTS' music and contents due to the language barrier" with the help of a 30-episode video series. The company will be taking clips from previously uploaded BTS videos and reassembling them to focus on frequently used expressions of the K-pop group's members. Each episode is a three-minute lesson about Korean phrases and grammar. Weverse can be downloaded for free.
Travelling isn't an option right now but you can still go global by trying your hand at learning a different language.
Art by Tricia Guevara
Follow Preen on Facebook, Instagram, Twitter, YouTube, and Viber
Related Stories:
Video games to remind you that the outside world still exists
Free ebooks for every type of bookworm
This is your chance to learn Daenerys Targaryen's language
On the Filipino gender-neutral language and our egalitarian origin