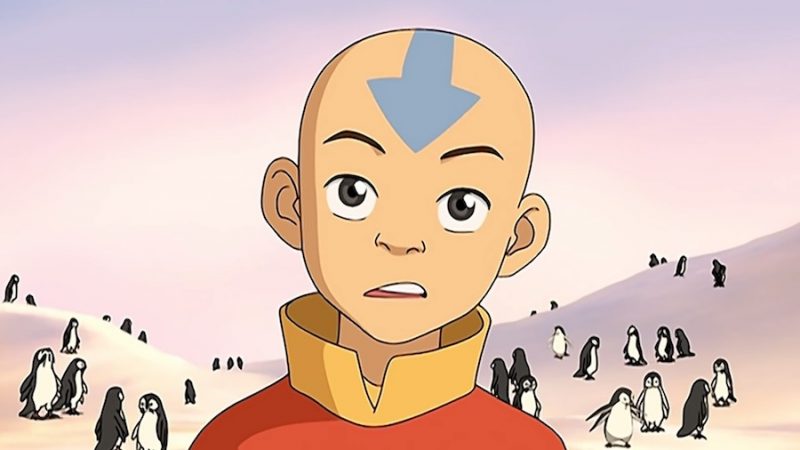 Bad news, "Avatar: The Last Airbender" fans: If you were hoping for a good live-action version of the show that would finally make up for the, let's be real, god-awful 2010 M. Night Shyamalan movie adaptation, the upcoming Netflix series might not be it.
Original series creators Michael Dante DiMartino and Bryan Konietzko left the show on Aug. 12 over creative differences. DiMartino posted an explanation on his official Facebook page, saying that ending his involvement with the show "was the hardest professional decision I've ever had to make, and certainly not one that I took lightly, but it was necessary for my happiness and creative integrity."
"Look, things happen. Productions are challenging. Unforeseen events arise. Plans have to change. And when those things have happened at other points during my career, I try to be like an Air Nomad and adapt. I do my best to go with the flow, no matter what obstacle is put in my way. But even an Air Nomad knows when it's time to cut their losses and move on," he also wrote, adding, "who knows? Netflix's live-action adaptation of Avatar has the potential to be good. It might turn out to be a show many of you end up enjoying. But what I can be certain about is that whatever version ends up on-screen, it will not be what Bryan and I had envisioned or intended to make."
With the creators no longer having a say in how the adaptation will turn out, things are not looking good. It might not be a huge dumpster fire like the first film, but Netflix doesn't exactly have the best track record at adaptations. Sure, there are gems like "The Witcher," but there's also stuff like "Death Note." Heck, the fact that Netflix champions "Riverdale," the CW adaptation of the "Archie" comics that (while fun to watch) has nothing to do with the original comics aside from using the characters' names, so much that many think that the show is a Netflix original does not spell good things.
Photo screengrabbed from "Mapping Out Team Avatar's Entire Book 1 Journey! | Animated Guide" on the official "Avatar" YouTube channel
Follow Preen on Facebook, Instagram, Twitter, YouTube, and Viber
Related Stories:
Avatar: The Last Airbender was more than a TV show for me
Always thinking of you: I need my childhood shows back
All aboard: 'Snowpiercer's' first season is coming to Netflix and it's coming in fast
Netflix's "The Midnight Gospel" takes you on an acid trip—minus the acid