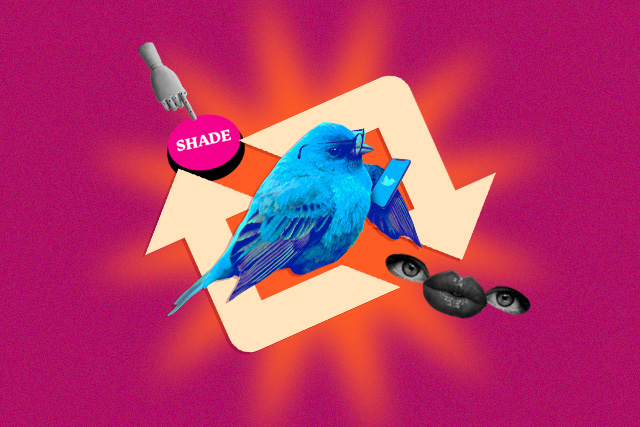 Here's the tea, sis. The Philippines has been under the longest and strictest coronavirus lockdown in the world and there's no sign that it's going to ease up soon. While many of us have called on the government to beef up contact tracing and mass testing efforts, many of our suggestions have been ignored and we're constantly told to wait the pandemic out. 
Kasai said that while he is impressed with the speed of development for the COVID-19, he is also cautious because even if safe and effective vaccine is developed, "the production capacity will not really meet the demand coming from the entire world."

— jovic yee (@jovicyeeINQ) August 18, 2020
Last week, President Rodrigo Duterte assured Filipinos that the wait would not be that long anymore, as Russia has already come out with a vaccine against the novel coronavirus. He also promised us a "COVID-free" December, but no one's really holding him to that. While we're waiting for that vaccine and plunging once again to general community quarantine, the World Health Organization (WHO) issued a reminder for governments to not wait and hope for a vaccine but instead work on beefing up plans to contain the spread of the virus. 
In a report by Inquirer, Dr. Takeshi Kasai, WHO's Western Pacific director, says that once an effective vaccine is made available, "production capacity will not really meet the demand [of] the entire world." While Dr. Kasai admits that the speed at which vaccines are being studied, tested and developed is a cause for optimism, it does not mean that the pandemic is nowhere near solved. 

In the media briefing, Dr. Kasai also fills us in on the effective strategies that the other countries are implementing. "These refinements include greater targeting and earlier introduction of localized movement control measures and public health interventions. Approaches like these could be more effective and minimize social disruption and impact on economies." He continues, "We also have to continue to strengthen the capacity of health systems and public health to identify cases, isolate and treat them, and trace and quarantine their contacts. We must plan and act to protect the vulnerable."
We don't have to think too long to realize that none of that is happening here in the Philippines. The number of active cases seems to go higher every day. Honestly, I feel called out. While I'm not the one personally deciding for the fate of a million Filipinos, it feels embarrassing to realize that other countries have created efficient pandemic responses so quickly, while Filipinos five months in are still left to deal with a pandemic on their own devices. Here's to hoping that the current administration acts on that not-so-subtle shade and finally enforces a proper pandemic response—because hey, it's already been five months with nothing. 
Header art by Dana Calvo 
Follow Preen on Facebook, Instagram, Twitter, YouTube, and Viber
Related stories: 
Harry Roque thinks 70,764 COVID-19 cases isn't alarming but should concern us
Instead of giving new solutions for COVID-19, the president went after a courier company?
Dear DOH, a COVID database system error is not just a lil oopsie
How come VP Robredo's long-recommended COVID-19 suggestions are still suggestions?