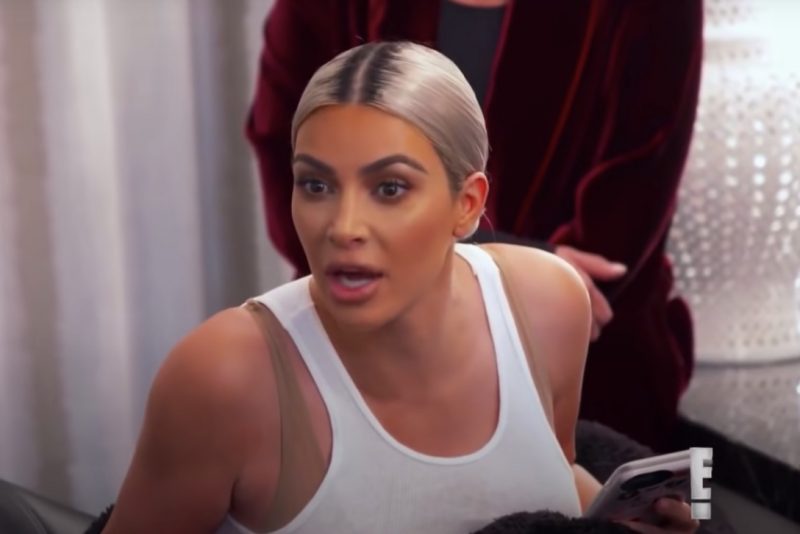 After 14 years, the Kardashian-Jenner family will soon say goodbye to their reality show "Keeping Up with the Kardashians (KUWTK)."
On Sept. 9, Kim Kardashian-West announced on her Instagram account that the last season of their iconic reality series will air early next year. She proceeded to thank "the thousands of individuals and businesses" that contributed to the show's success while extending a special message to executive producer Ryan Seacrest for "believing in us."
Her sister Khloé Kardashian also released a statement on her Instagram account similar to Kim's, but was also signed by their siblings Kourtney Kardashian, Rob Kardashian, Kendall Jenner, Kylie Jenner and momager Kris Jenner. Scott Disick, Kourtney's former partner who remained a permanent fixture on the show (and got his own spin-off "Flip It Like Disick") even after the breakup, was also credited in the statement. Khloé promised her followers that a "sappy post will come soon."
The show first premiered in 2007 after the leak of Kim's sex tape. Since then, fans grew to love the celebrity family throughout the show—from watching the siblings fall in and out of love to seeing them start their own businesses. KUWTK arguably helped build all of their careers, especially for younger sisters supermodel Kendall and beauty mogul Kylie. 
It's just a little bit heartbreaking that we won't get to see the show run for 3000 more years led by "the new face of reality royalty" North West (yes, this was a RuPaul's Drag Race reference). For now, we can get updates on the A-list family through their social media accounts. After all, Kylie, Kim, Kendall and Khloé are among the most-followed people on Instagram so it looks like they won't be leaving the platform any time soon.
You can keep up with reality TV's favorite family as they face the challenges of the pandemic on the next season of KUWTK airing on Sept. 17 before catching its final season premiering in early 2021.
Photo screengrabbed from the KUWTK official YouTube channel
Follow Preen on Facebook, Instagram, Twitter, YouTube, and Viber
Related stories:
Kanye West's religious journey isn't an excuse for objectifying Kim Kardashian
It looks like Jordyn Woods and Khloé Kardashian are finally free of Tristan Thompson
Kendall Jenner ended trolls who felt like they had a say on who she dated
Keeping up with Kylie: Are we really surprised with the Bangladeshi issue?