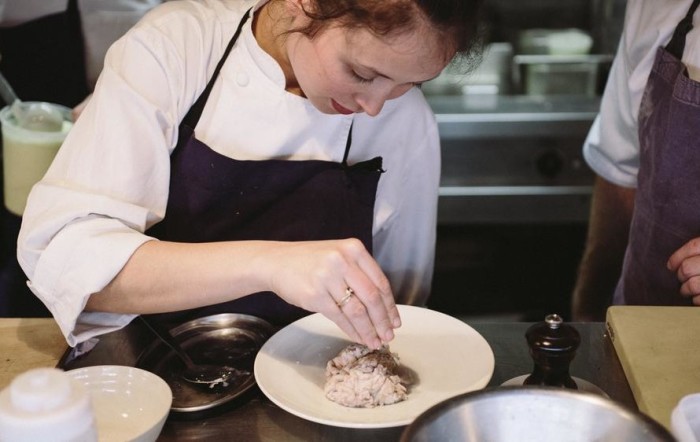 Modern French restaurant Le Servan in Paris has been operational for about two years—run by Filipino sisters Chef Tatiana and Katia Levha who runs front-of-house—and as of late, they are the coolest neo-bistro found on the 11th arrondissement serving their trademark Filipino-French flavors.
Tatiana was born in Manila, but she and her sister Katia actually grew up in France. They have frequent trips all around Southeast Asia because of their dad's job as headhunter and of course, they also visit their hometown—the Philippines. Their travels while growing up is evident to the food they serve at Le Servan. They have terrine with black soy beans, snails with chili, and wantons.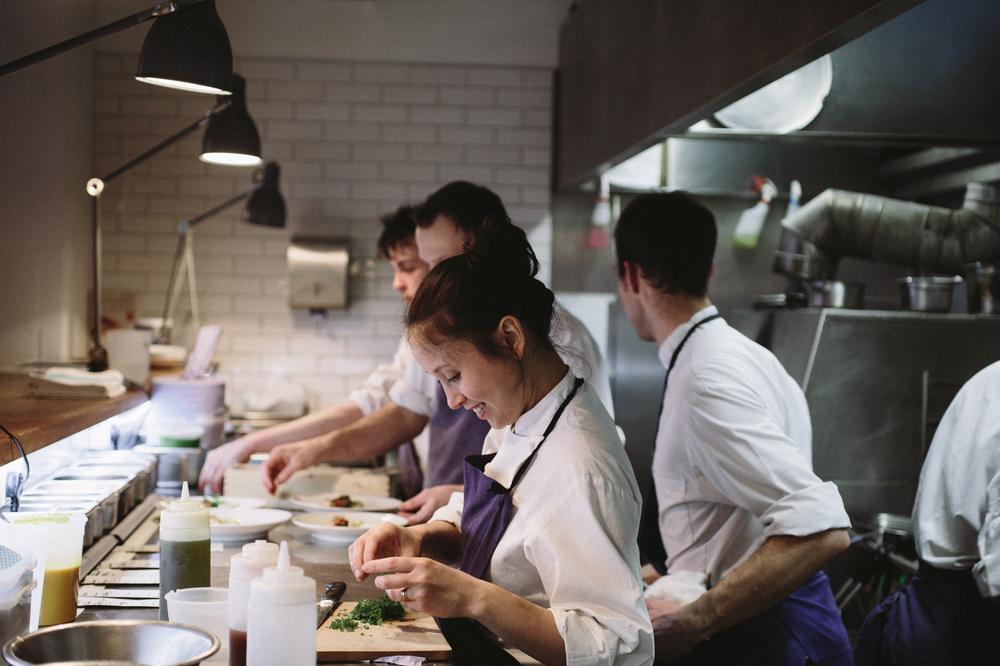 Both girls actually had different backgrounds prior to working in the food industry―Tatiana was studying English while Katia was into law. Things changed and Tatiana studied cooking and interned at Michelin-starred Paris restaurant L'Astrance under Alain Passard while her sister Katia pursued hospitality. Eventually, they thought of opening a restaurant together.
So far, things have been running smoothly and they are doing great—which further emphasize that Filipino talents and flavors are slowly taking center stage. Remember the place in DC that served okoy?
[
Vice
]
Photo courtesy of Liz Seabrook for Vice
Follow Preen on Facebook, Instagram, Twitter, Snapchat, and Viber