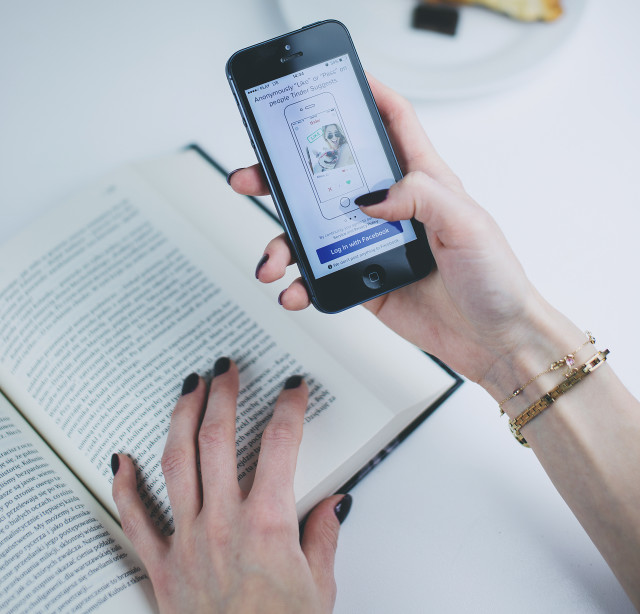 Social media is the best and worst tool that celebrities can use.
The upside, according to Vanity Fair, is that celebs become their own PR person. Some even hire consultants to help with the content they put out. With just one post or tweet, they can easily promote their new projects and the charities they support. This is also where they release statements when things go awry like what Taylor Swift did during the "Famous" exposé.
Beyond the curated and sponsored posts, we also get a sense of who they are as "real" people. Hence, becoming more relatable to their fans. However, this is also where their downfall lies if they're not careful.
Isabelle Daza was recently criticized for her insensitive Instagram Story about the children of Africa. She later apologized, saying, "[It] didn't come off the way I played it in my head." This also isn't the first time her "sense of humor" got her in trouble. Last year, Isabelle drew flak from the citizens of Siquijor with the hashtag "#SiquiWhores." In 2013, she compared her strict diet to the starving victims of Typhoon Yolanda.
https://twitter.com/rannyknows/status/851357522543771648
It's easy to excuse these instances as mere jokes, that maybe Isabelle has a dark humor that we may not know about. This was also the same issue when Blake Shelton's old homophobic and racist tweets resurfaced. He apologized and labeled his humor as simply "inappropriate and immature" but not "hateful."
Celebs like them should always remember that they're public figures who'll be scrutinized every day. Most especially when they put their offensive words and actions on social media for all the world to see.
The scrutiny also doesn't stop there. It also happens when celebrities carelessly overshare details of their rocky relationships like Lindsay Lohan did, or send private photos via their social media apps. This is what happened to Kiefer Ravena when his inappropriate Viber messages and photos got leaked. Same with other personalities who allegedly send nude pics on Snapchat.
It's not their fault that their intimate photos or videos got leaked. (See: "The Fappening") However, you can never be too careful with things like this. The tech generation is scary, and hackers will find ways to ruin anyone.
There are times when I would just think, "Can they just stop posting sh*t altogether to avoid trouble?" Then again, social media is our window to their normal lives. If we use Twitter and Instagram to share our "perfect" lives (picture-wise, at least), celebs are somehow the other way around. And we can't take that away from them.
"While some celebrities sit comfortably at the surface level, simply promoting their newest trailer or sharing the latest selfie, others use such outlets for far deeper expression, whether it be commenting on a social issue affecting the country, reacting to their own public criticism or, in the most extreme cases, giving fans a play-by-play of their breakup just as it's unfolding," E! News writes.
What every celebrity can do is be more responsible with what they share online. We're always reminded to think before posting, and it's important to remember that now since netizens will always have receipts.
They're influencers for a reason and their reach extends to so many. What they say and/or do publicly (or in private) will affect people. So might as well be mindful. Or you know, hire a social media consultant or a community manager to oversee everything.
Photo courtesy of Unsplash
Follow Preen on Facebook, Instagram, Twitter, Snapchat, and Viber