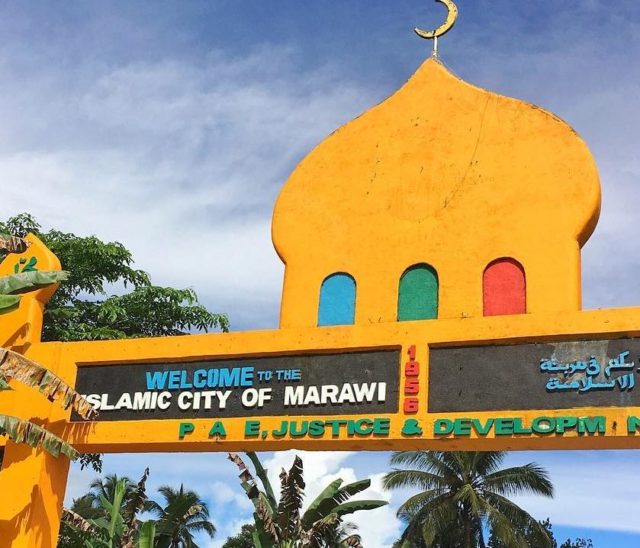 It's painful to watch the news since the terrorist attack in Marawi City happened last May 23. Amid discussions of Martial Law in Mindanao, shootings and bombings are undeniably still happening within the city—both from the Maute Group and the government-deployed troops.
Meanwhile, we also can't help but think about those affected by the attack. The families who were forced to leave their homes and living with limited resources. How can we help them while we're all the way here in Manila?
Don't get disheartened, there are several ways to do so. Take note of these charitable organizations and tips on how you can give back to the citizens of Marawi.
#1 Make sure food items are halal
Muslim-born film director Rhadem Morados shared with us his experience while helping out through his organization, the Teach Peace Build Peace Movement. He advised that when giving food, "make sure that it is halal or non-pork products." How would you know if an item is halal? "[It's] making sure that the quality, hygiene, safety and traceability of the food are properly maintained or followed," Rhadem said. "This includes the mandatory stunning of all animals prior to slaughter."
#2 Don't forget to gather basic necessities
"Most of the evacuation areas outside Marawi City have a lot of issues, not only with the food supplies but also the sanitation of the area," Rhadem noted. The TALA group, formed by Nikki Luna, Jamela Alindogan, and Ella Mage, also emphasized this in their call for donations. You can send the citizens toiletries, sanitary napkins, diapers for the kids, as well as mats and blankets.
#3 Think about the kids
It's obviously devastating for the kids affected by the war. There are two ways you can help aside from donating essentials: Send over toys or provide them with education. The Teach Peace Build Peace Movement is one organization that gives materials to kids and conducts Psychosocial Peace Building Activities to help them cope. As for toys, Rhadem said, "Make sure you're not giving pig [and] dog [figurines] and dolls with faces."
#4 Where to drop them off?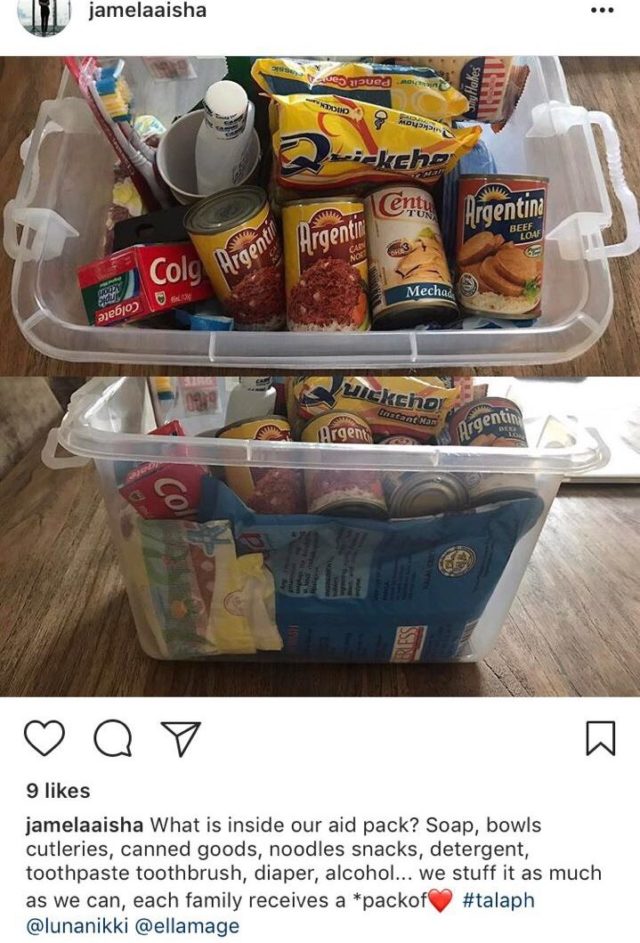 The next step is knowing where to bring all your donations. TALA is currently open for contributions, all you need is to message Nikki, Jamela, or Ella to know the drop-off points. Community organization Tulong Kabataan also directed donations to the Department of Social Welfare and Development.
Rhadem shared that the Teach Peace Build Peace Movement is seeking donations for hygiene and sanitation kits. School materials and stuffed toys will also be a big help for the kids they're teaching.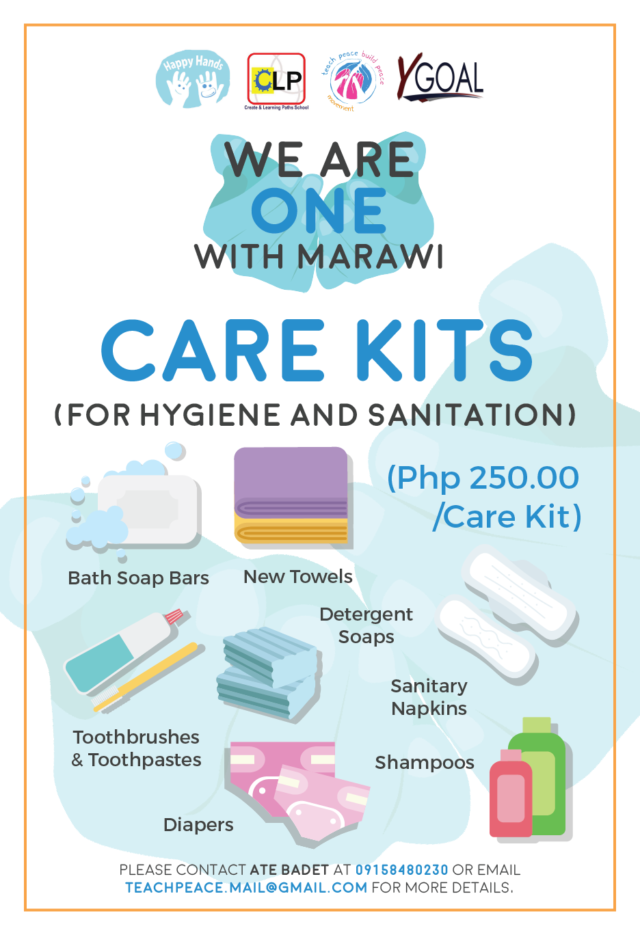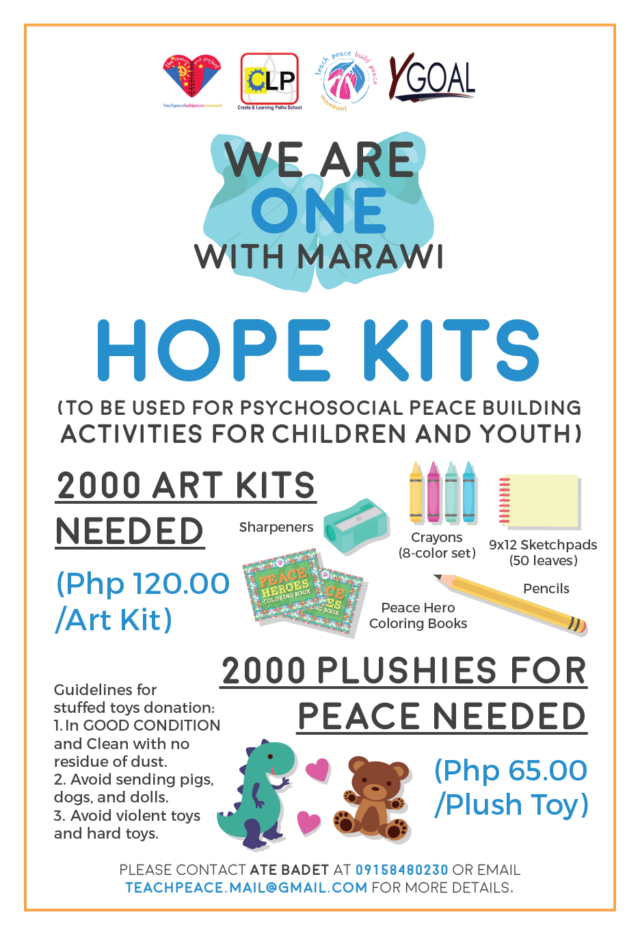 #5 Tweet and post about it
Don't believe people who say that social media can't do anything in helping the cause. If you can't go there or unable to give donations for the time being, you can spread awareness on your respective platforms. Whether it's updates on the situation in Marawi or information on donation drop-off points, go post about it. It's more productive than picking fights and spreading more fear online.
Photo courtesy of Angel Locsin's Instagram account
Follow Preen on Facebook, Instagram, Twitter, Snapchat, and Viber
Related stories:
The Importance of Vigilance After Pres. Duterte's Martial Law Declaration
How Did Martial Law Work Out in Other Countries?
'Sister Stella L.,' Batch '81,' and Other Martial Law Movies to Watch
Duterte Makes a Rape Joke in Light of Martial Law Declaration