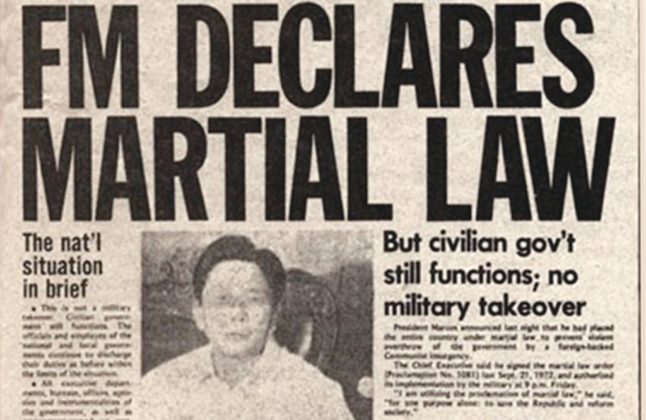 The reason why historical revisionism and the support of Martial Law is still prevalent in our society is because there is no solid narrative about one of the country's darkest moments in history. Our history books have given a watered-down version of its era, which is why it isn't comprehended in its full gruesome form.
Which is why we have movies to thank. Dekada '70 isn't the only Martial Law movie out there. As much as we love Nora Aunor and Christopher de Leon, the film industry has a plethora of movies that look at Martial Law through different eyes.
With the long weekend and Independence Day coming up, here are some films to remind us of the freedom that we enjoy today. Be warned, most of these movies will include a lot of violence, sexual assault, and more disturbing themes. Sorry but that's just how Martial Law was.
#1 Dukot (Desaparecidos) (2009)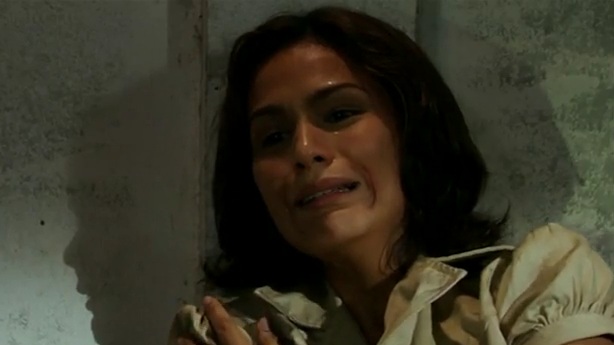 Only a fraction of the thousands of desaparecidos were able to live to tell the tale. The story revolves around how two students (Allen Dizon and Iza Calzado) who were associated with the NPA were abducted and brutally tortured by the military. We could only imagine the torture methods used in Martial Law, such as NAWASA or electric shocks, but Dukot actualizes that violence right in front of our eyes.
#2 Sister Stella L. (1984)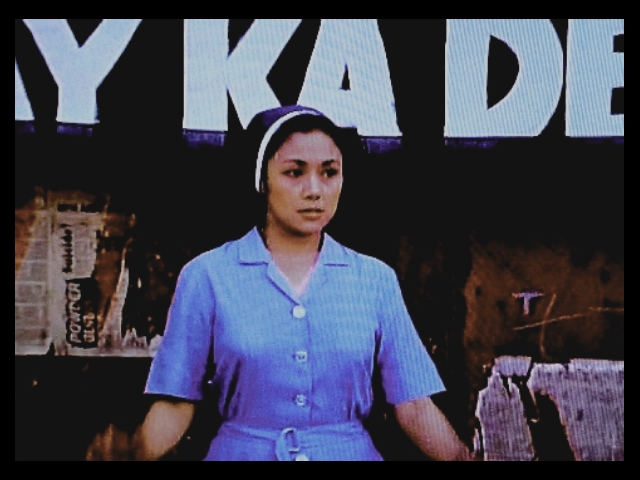 This film is about the political awakening of Sister Stella Legaspi, played by the legendary Vilma Santos. Sister Stella decided to protest against the maltreatment of the government to the labor force and the poor despite the criticisms from her fellow activists. It's an emotional roller coaster that makes one question what exactly is one's duty during such hard times.
#3 The Guerrilla is Like a Poet (2013)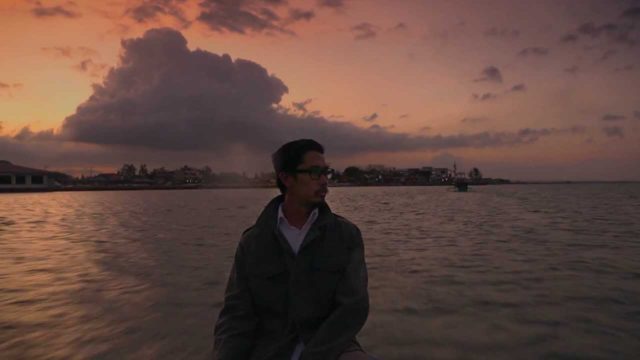 Rebellion can take many forms, even as beautiful as poetry. This biopic of Jose Maria Sison shows the other side of the leader of the Communist Party of the Philippines: a poet and a romantic. The film sews together interviews with Sison himself in his Dutch home and flashbacks of his days as a young rebel during Martial Law.
#4 Forbidden Memory (2016)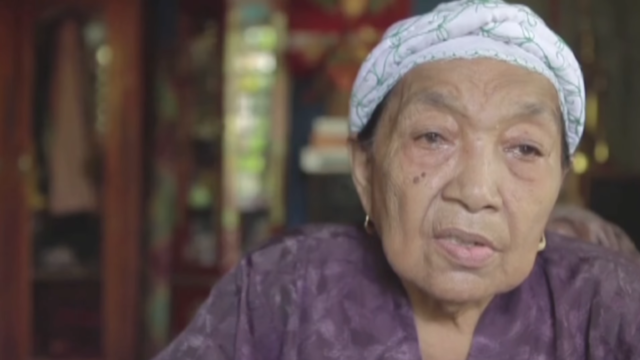 Have you heard of the Malisbong Massacre of 1974? Me neither. Popular history tends to not include the narratives outside of the Metro. Fortunately, Director Teng Manangsakan won't let the memories of those who died fade away. Forbidden Memory is a documentary made to raise awareness of the 1,000 men who were killed and 3,000 women and children abducted and tortured in Malisbong and nearby villages in Palimbang, Sultan Kudarat on September 1974.
#5 Manila by Night (1980)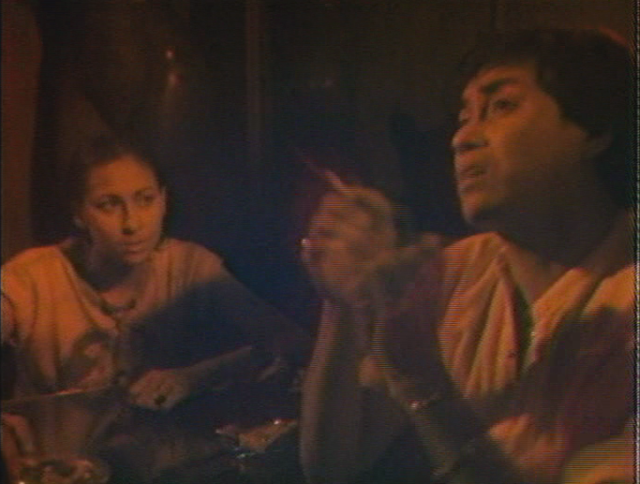 The trailer of the film opened with someone screaming, "I love you Manila! No matter what you are, stinky, ugly, girl, boy, gay or lesbian!" For some, Manila's charm comes from its many unpleasant aspects. Manila by Night revolves around the dramatic lives of the queer community who love the Metro, warts and all. It was set and released during Martial Law, therefore defying the plans to instill discipline into society.
#6 Orapronobis (1989)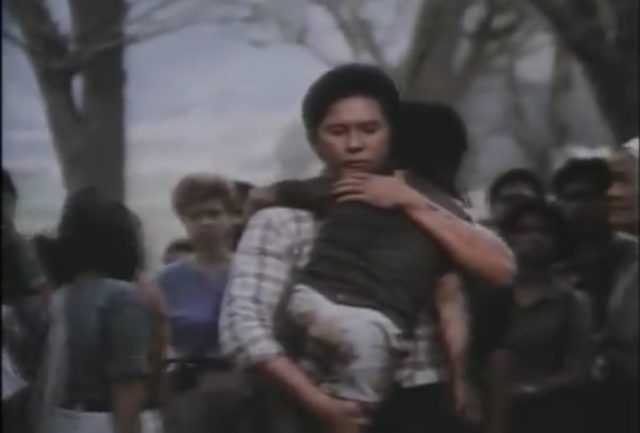 Orapronobis was banned during President Cory Aquino's term due to its subversive themes. This is because it shows that even after Martial Law, gruesome and amoral events continued to happen. These events were represented by a paramilitary that terrorizes a small village and is downplayed by police officials despite countless cries from human rights groups.
#7 Ebolusyon ng Isang Pamilyang Pilipino (2004)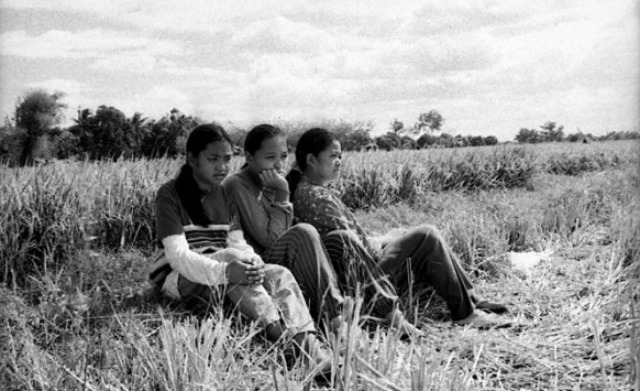 Again, most of our history books tend to focus on the events within Metro Manila. Internationally-acclaimed director Lav Diaz makes us look instead into the lives of the farming community during the regime. The film focuses on a family of poor farmers whose lives only get worse as they feel the effects of civil unrest and the violence between armed groups.
#8  Batch '81 (1982)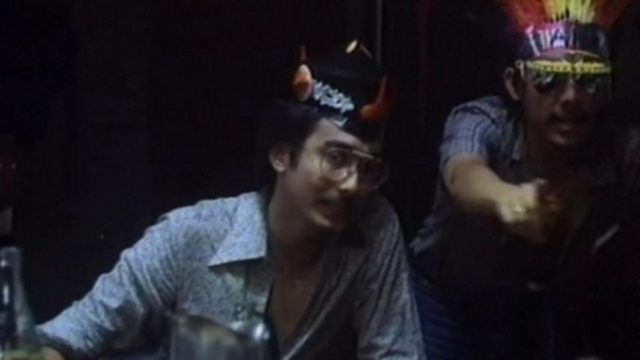 The film is an allegory for the dangers of blind obedience during Martial Law by using fraternities during that period as its setting. Sid Lucero (Mark Gil) and several other neophytes' physical and mental resolves are put to the test in the brutal initiation for Alpha Kappa Omega. Fun fact: Martial Law was only mentioned once in a deleted scene when one of the neophytes was quizzed while on an electric chair on whether it was good or not.
Photo courtesy of Inquirer News
Follow Preen on Facebook, Instagram, Twitter, Snapchat, and Viber
Related Stories:
The Importance of Vigilance After Pres. Duterte's Martial Law Declaration
Isabelle Daza's Latest Video Features Sen. Bongbong Marcos, and People Aren't Happy
Meryl Streep and Clive Owen Impressed by Lav Diaz's New Film
Iza Calzado Gets Best Actress Nod at Osaka Asian Film Festival