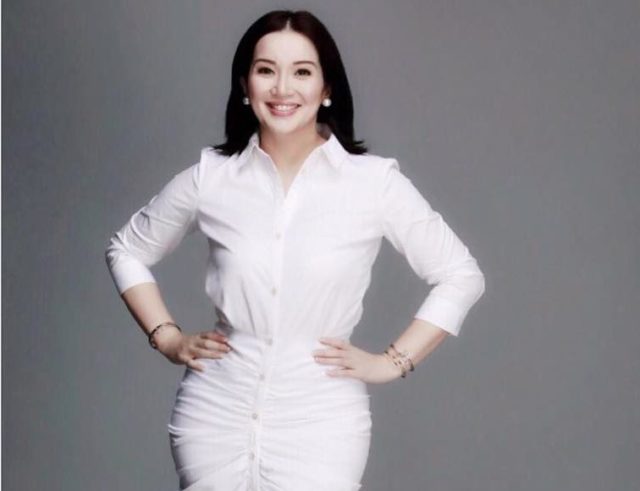 Kris Aquino transformed from talk show host to a full-blown online influencer this year. From showing us how to edit her makeup kit to giving us tips on where to hang out, she's also giving out fashion advice.
For the first episode of "Wear Kris," she lets us in on how she styles her black and white outfits. Aside from the specific brands she wears, Kris revealed some celebrity fashion secrets that we can use daily. Take notes, people!
#1 Always go for comfy athleisure
Before any shoot, Kris always wears black zip-up jackets and yoga pants. "I like going to work feeling comfortable," she said, adding that she has 40 sets in various colors. The zip-up tops are also useful when she's getting makeup done because she can easily remove them without ruining her look. Hmm, maybe our next article will be about all the athleisure sets you should own.
#2 Look slimmer in black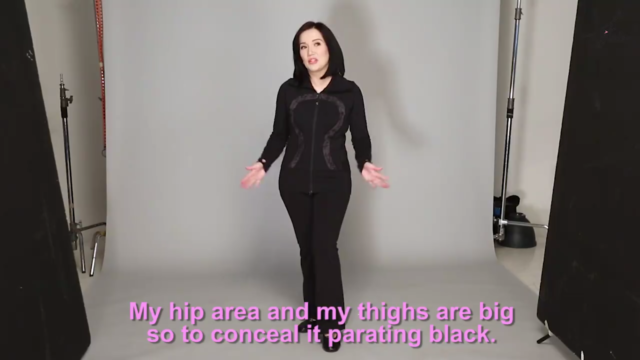 There's nothing wrong with showing off your curves. But if you want to conceal your hips and/or thighs, Kris suggested that you wear all-black. Plus, Kris has something to say to people who judge others' waistlines.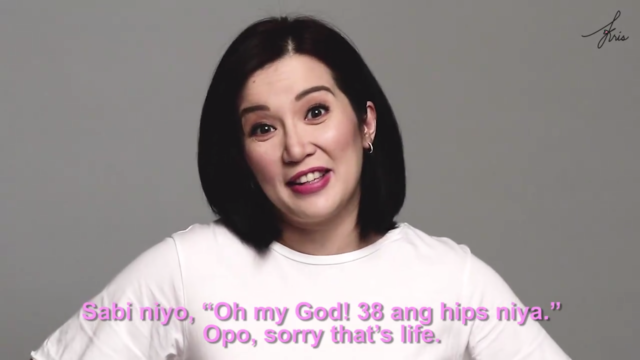 #3 Find inspiration online
Kris shared that she got fashion inspiration from watching one of KarenBritChick's vlogs. "She was wearing dresses with jeans. So I changed it up with a white dress, ripped jeans, and Converse," she said. "It's affordable and stylish at any age." She also looks at the #OOTDs of Instagram bloggers and personalities to see the latest trends.
#4 When buying an expensive piece
"Inisip ko long and hard [if I should buy these Gucci mules] kasi mahal," (I thought long and hard [if I should buy these Gucci mules] because they're expensive) she said. Her tip for situations like this? "[When you're shopping online, the item] should be in your cart for 48 hours. If you still like it after 48 hours, then get it." She also takes into account if the pieces will fit her well and make her feel comfortable. So just remember that you're spending for an investment piece.
#5 Not every piece you see in photos is exact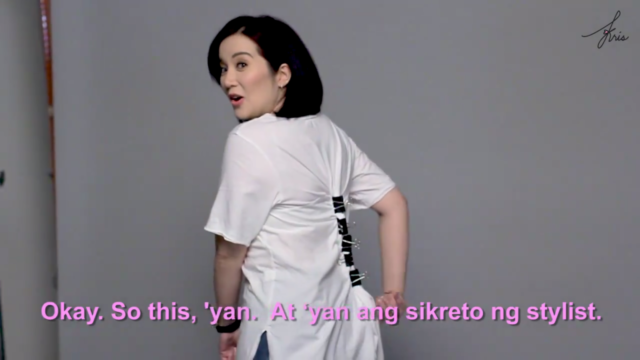 Oftentimes, celebrity stylists do little tricks to make clothes look flattering in photos. Kris wasn't shy in revealing the filing clips attached to the back of her tops. Though this isn't recommended for going out, it will make your clothes look good in photos.
#6 Bandeaus are must-haves
Whether you're wearing a sheer or cleavage-baring top, a bandeau can give you the coverage and support you need. Kris swears by them and hoards them. "There's a thing about Filipinos and cleavage," she quipped. "Bandeaus are great, but they don't sell it here anymore! So I always buy a lot when we have a shoot in Bangkok."
Screengrabs courtesy of Kris Aquino's Facebook page
Featured image courtesy of Kris Aquino's Instagram account
Follow Preen on Facebook, Instagram, Twitter, Snapchat, and Viber
Related stories:
WATCH: Kris Aquino Wants to Discover Poblacion
The Travel Makeup Kit that Kris Aquino Tried to Edit
Is Kris Aquino Playing a Princess on 'Crazy Rich Asians'?
Kris Aquino Is Working on a New Project With Google
What Happens When a Celebrity Wants to Be a a YouTube Star