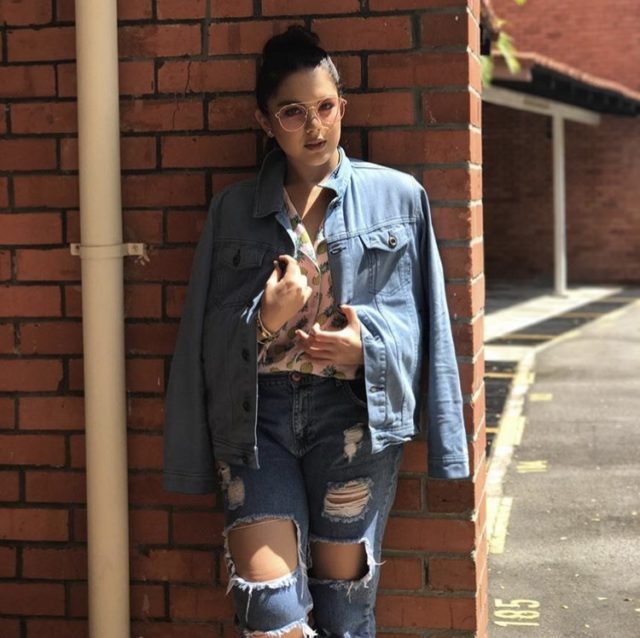 Still at a loss for what to eat for lunch in the office? Sick of having the same bowl of yogurt and granola every day for breakfast? We hear you. In Preen Food Diaries, we take a closer look at the eating habits that keep people fit, healthy, and satisfied, while taking note of the treats they indulge in.
Growing up a fat kid, I had insatiable cravings half the time. Pizza, chocolates, and cake became staples when I'm not trying to watch out for what I eat. But as I have made a decision to "commit to fit" and to make better choices, my daily menu is now a lot healthier than it used to be.
Breakfast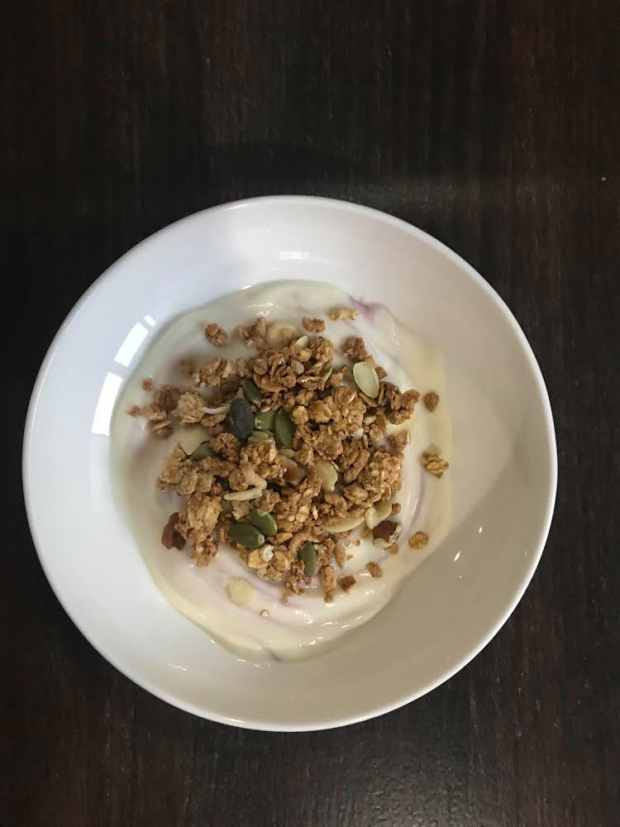 I usually start my day with yogurt and granola. It's fast and I can take it with me if I have an early appointment. I usually eat this in the car or after working out if I choose to work out early (fasted cardio is the best).
Morning snack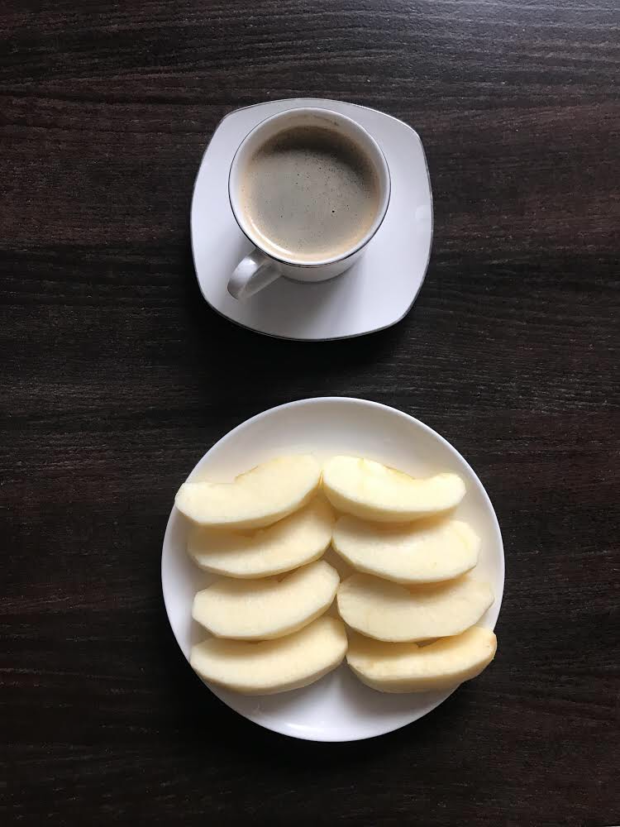 With my metabolism, I usually get hungry aftert two to three hours so I make sure I have an apple and a cup of black coffee readily available. I like the combination of the two because aside from filling my stomach, they are good waker-uppers.
 Lunch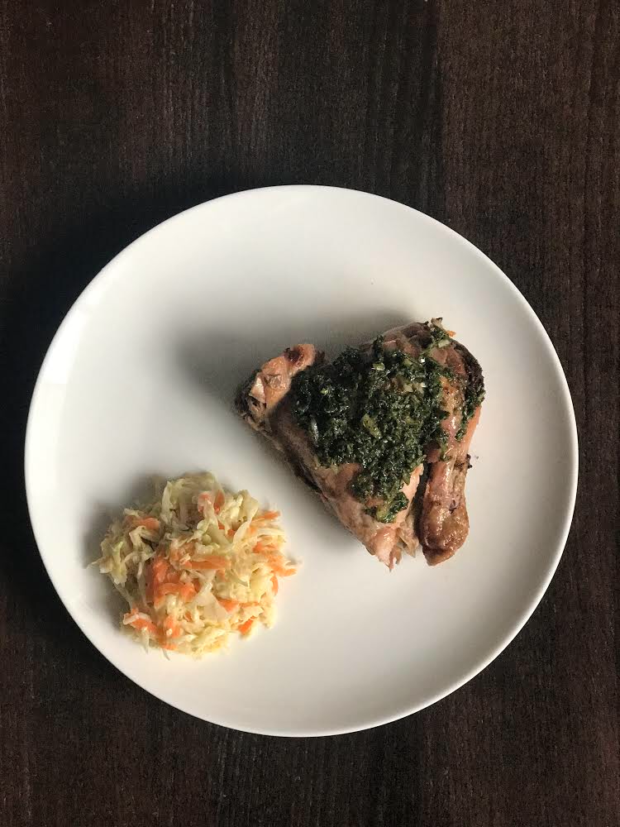 I usually have lunch out if I'm not at work. Lunch is usually my heaviest meal of the day. My personal favorite and usual choice would be roast chicken with a side of vegetables. The issue here is, I'm not a big fan of vegetables, so sometimes, I tend to set it aside and eat more of my protein.
Afternoon snack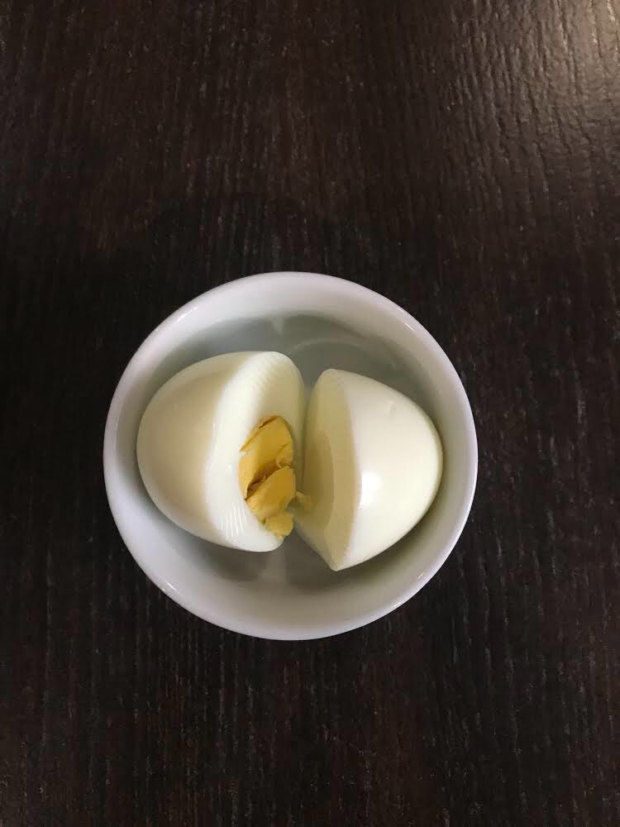 A few hours after lunch, hunger kicks in again and I usually allow myself a cheat meal at this time if I'm not on a strict diet. However, when I'm on a strict diet, I allow myself to eat an egg.
Dinner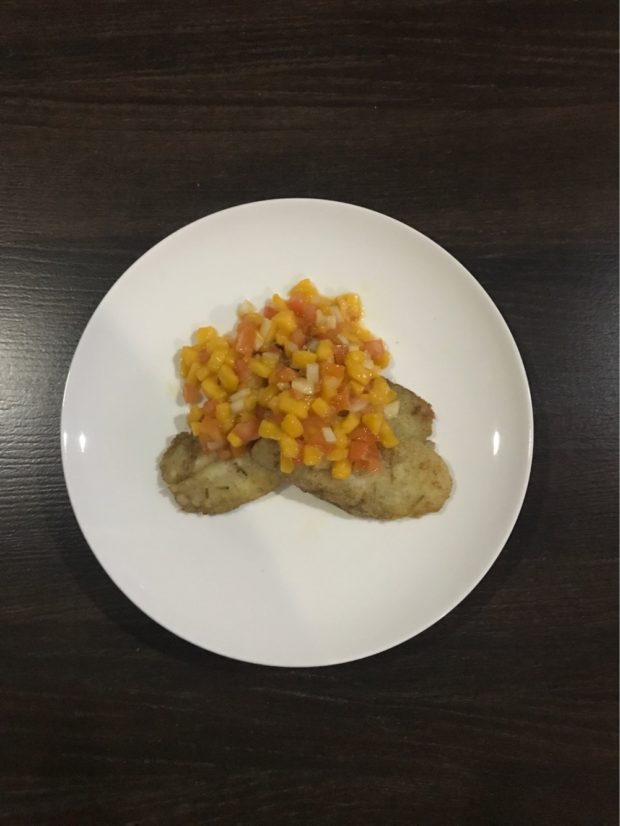 For dinner, I usually eat out if I'm not at work. I stick to the combination of one protein and an alternative for carbs. More often than not, I opt to have chicken because chicken is life! But when I'm feeling a bit adventurous, I opt for beef or fish. In this case, I've chosen to have fish with mango salsa.
I try not to eat after 8 p.m. but when I can't control it, I choose to have another apple or any of the healthy snacks I picked up at Healthy Options. Today, I chose to have an apple.
Photos courtesy of Ria Atayde 
Follow Preen on Facebook, Instagram, Twitter, Snapchat, and Viber
Related stories: 
How Newly-Weds Tricia Gosingtian and RG Gabunada Are Handling Homecooked Meals Together
Bubbles Paraiso Doesn't Believe in Set Meal Times and Eating Less
Gabbi Garcia Isn't Your Average Millennial
Kaila Estrada Is Tired of Being Asked Why She Won't Be an Actress