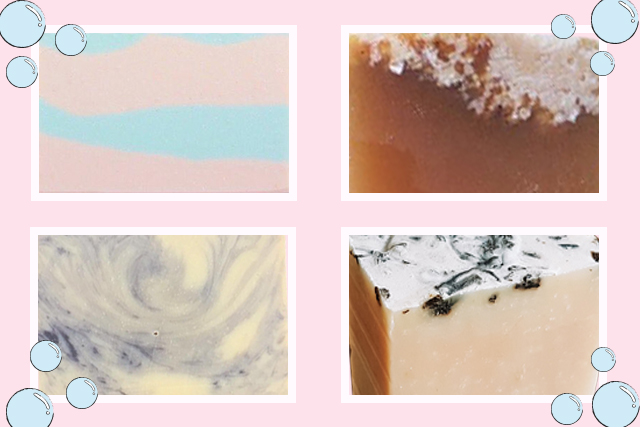 Your choice in soap can vary depending on your needs and what your favorite scent is at the moment. We also want options that give us healthy skin after each bath, which is why we're looking at brands that give homemade and natural options.
We rounded up the brands that you should check out. Their scents range from fruity to ones inspired by your favorite dessert.
Phina's Little Factory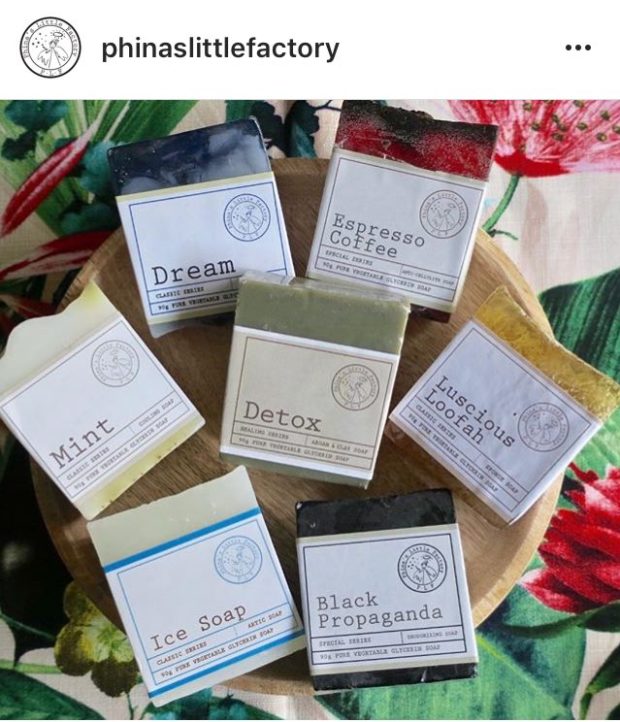 They make soap with pure vegetable glycerin, which helps the skin to absorb moisture. You can pick from the usual mint or honey-based soaps, or go for the unique salted caramel scent. For orders, email [email protected].
ByNature
ByNature ensures that their soap bars are made from scratch with all-natural, food-grade ingredients like honey, oatmeal, beeswax, and cocoa butter. They also have therapeutic properties that relaxes you while you shower. Available online.
Soaps of Happy People
We showed you before how to make their choco-peppermint soap that looked good enough to eat. (But please don't.) Depending on the type of soap, SOHP uses ingredients like goat's milk and honey to nurture the skin. For orders, call or text (0917) 588-9812. 
So True Naturals
Known for their castile soaps, So True Naturals makes soaps that aren't harsh on the skin and also safe to use on kids. Each bar is made with olive oil which is good for people with sensitive skin. Available online.
The Soap Farm
The Soap Farm caught my attention when I saw a photo of a brownie and cheesecake made of soap. Apart from their artfully crafted dessert soaps, they also have lavender, aloe vera, and rosemary-scented soaps made from 100 percent extra virgin coconut oil. Available at Kultura, SM Makati.
Soak Artisan Soap
Considered as a local cult favorite, Soak's all-natural soaps range from fresh scents that remind you of the beach, to fruity ones like pineapple and pomelo. Each soap also has different properties like providing the skin with antioxidants and keep you relaxed with its essential oils. For orders, call or text (0995) 855-5256
Art by Lara Intong
Follow Preen on Facebook, Instagram, Twitter, Snapchat, and Viber
Related stories:
How to Make Your Own Choco-Peppermint Soap
Fill Your Bath With Bubbles For a Relaxing Night
9 Organic Beauty Brands You Need in Your Vanity
Who's Ready For a Marathon Facial at Home?
This Is How You Relax à la Iza Calzado