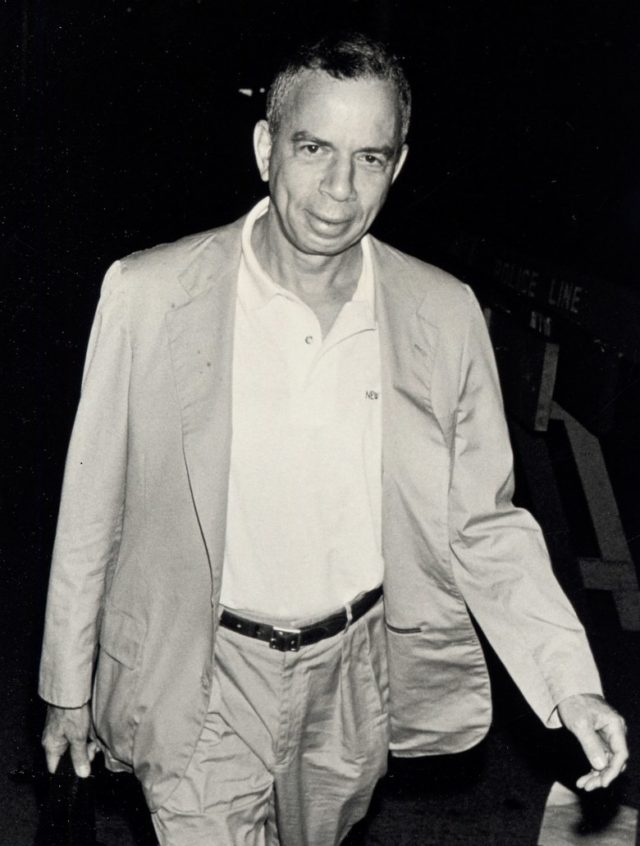 Owner of Condé Nast Si Newhouse passed away on Sunday. The chairman Emeritus was 89 and led the business with his brother Donald Newhouse for 40 years. After his father's death in 1979, Si grew the magazine division by relaunching Vanity Fair and buying the New Yorker. Because of his patience and attention to detail, Si was able to expand the business into one of the largest media companies in the world.
Jonathan Newhouse, chief executive of Condé Nast International and Si's cousin told GQ, "Si, as everyone called him, devoted himself incessantly and single-mindedly to producing the best journalistic products. And it was this vision, coupled with commercial acumen, patience, and courage, which earned Condé Nast its leadership position in the industry and the admiration of writers, editors, and photographers along with the gratitude of millions of readers, even if they didn't know who was behind the shiny magazine they held in their hands… Before there was a business plan, a marketing strategy, a mission statement, there was… a dream. Si Newhouse was a dreamer, and he made those dreams a reality."
Anna Wintour also released a statement expressing her gratitude, "Si Newhouse was the most extraordinary leader. Wherever he led, I followed, unquestionably, simple because he put as much faith in me as I had in him."
We are sad to have lost an icon in the publishing world but his legacy will live on.
Photo courtesy of Vogue
Related stories:
Hit Subscribe: Anna Wintour and Gwyneth Paltrow Will Create a New Magazine
Nylon Beauty Director Left With No Means to Pay Rent After Magazine Shuttering
This US Magazine Bans the Word 'Anti-Aging'
Kim Kardashian Channels Her Inner Jackie Kennedy For This Magazine Cover