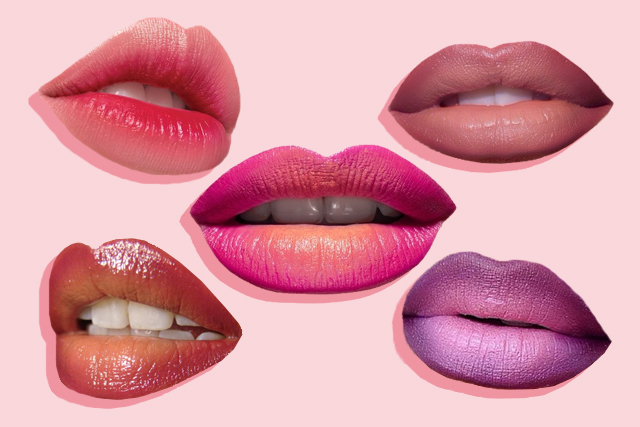 Doing an ombré lip often takes a couple products to achieve. You'll need a lip liner, a darker lipstick, and a lighter shade to create the right dimension. But you'll be glad to know that there are multi-toned lipsticks that will make this task easier.
Think of a single lipstick with two to three colors. Just one swipe and a little blending, you can possibly get that ombré effect you alway wanted in different colors. Know which product will work best for you with our list below.
Smashbox Be Legendary Triple Tone Lipstick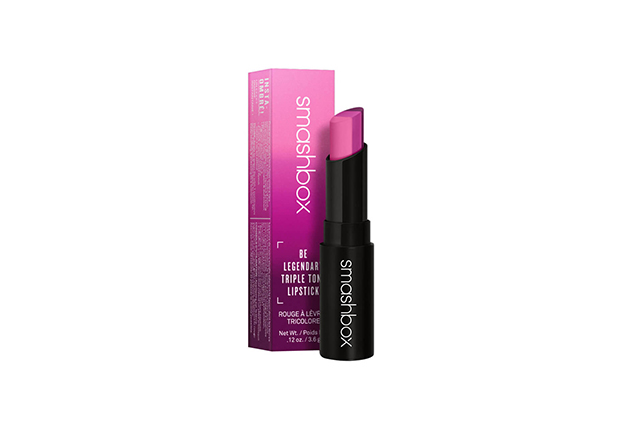 This has three shades (dark, medium, and light) in one lipstick. According to Smashbox's site, it has full pigment and a "smooth, cushiony" finish. You can also turn it upside down if you want to reverse the light and dark shades. Beauty vlogger Tati Westbrook suggested that the color will look seamless if you pat it with your fingers. Available online.
Dior Rouge Dior Ombré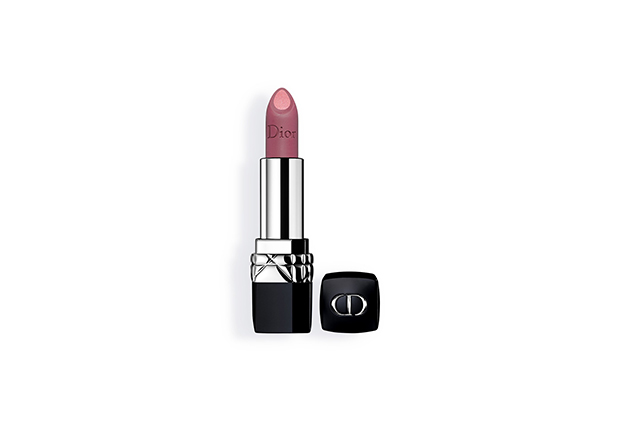 Dior came up with a dual-tone lipstick, concentrating the lighter shade in the inner lip. It's also said to be have a matte base color and a metallic ombré. Elle UK noted that the combo doesn't work as well, but you'll still see a little shimmer in the middle of the lip. Just like putting a highlighter. Available at SM Makati.
Benefit They're Real! Big Sexy Lip Kit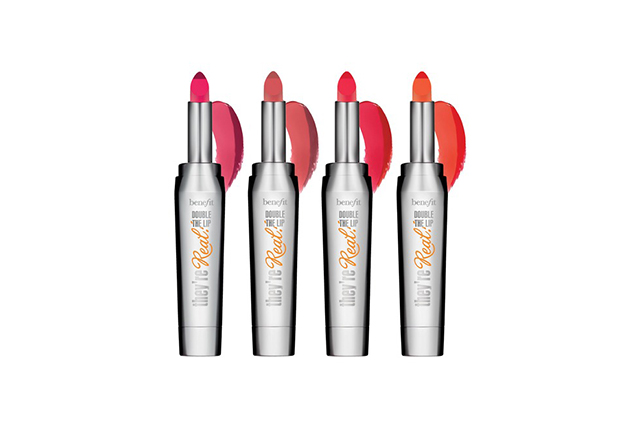 Considered as Benefit's answer to the lip kit craze, this has two shades. The pointed tip, which has the darker shade, can be used as the lip liner. This product will contour your lips and give it a fuller appearance for up to eight hours. Available at SM Megamall.
Laneige Two Tone Lip Bar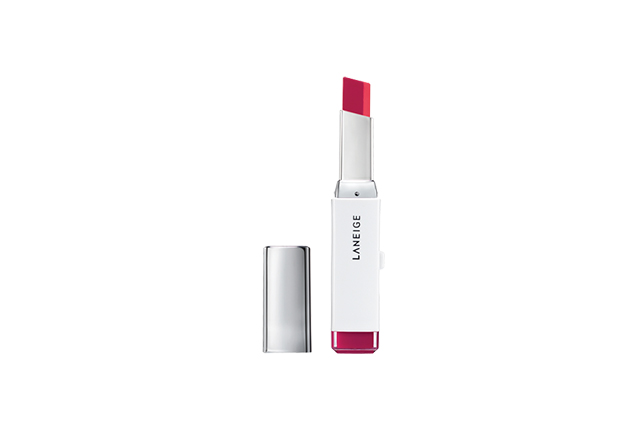 Whether you're creating an ombré or popsicle lip, Laneige's two-tone lipstick is a good go-to. According to a tutorial on their site, the lighter color should be on the outer corner of the lips, creating a faded gradient. Kryz Uy can also attest to how effective and flattering it is. However, Buzzfeed noted that the ombré might not work. Although, they did commend how moisturizing it is. Available at TriNoma Mall.
Estée Lauder Pure Color Envy Ombré Sculpting Lipstick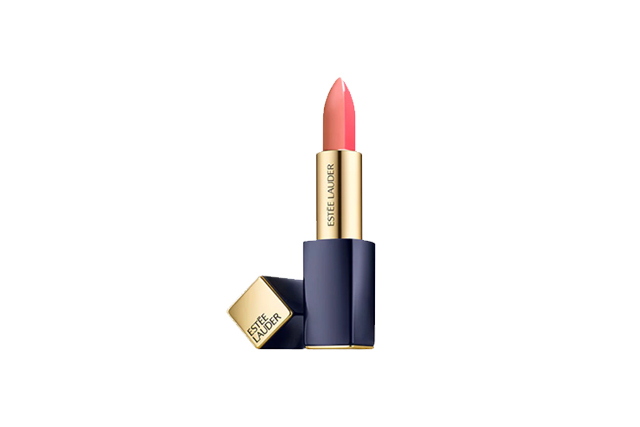 These are described as "super creamy lipsticks" that has a six-hour wearability. The Estée Lauder blog suggests that you apply the darker shade on the outer corners then flip it to apply the lighter shade to the rest of the lip. You can also use just one side if you don't feel like doing an ombré. Available online.
Givenchy Beauty Le Rouge Sculpt Two-Tone Lipstick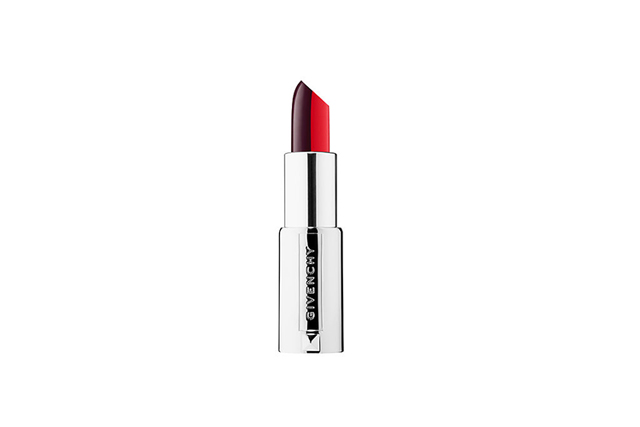 Refinery29 dubbed this as "worth the type" because it creates an ombré lip quick. Plus, the colors aren't too over the top and they can match various skin tones as well. As for the formula, it has a semi-matte finish. Available on Net-a-Porter.
Art by Lara Intong
Follow Preen on Facebook, Instagram, Twitter, Snapchat, and Viber
Related stories:
4 Wearable Ombré Lips For Any Occasion
Lip Contour? This Makeup Brand Has a Kit for That
It's Never Too Late to Wear Some Popsicle Lips
Sue Ramirez Loves Doing This Korean Beauty Trick
10 Different Lipstick You Need in Your Collection