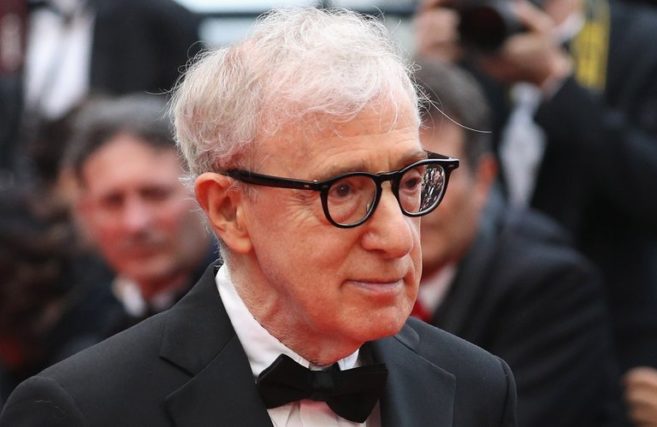 The controversy surrounding Harvey Weinstein is still on everyone's minds. Following comments by Anthony Bourdain and women like Meryl Streep, another celebrity has spoken up. Woody Allen told BBC that he had never heard any horror stories despite working with Harvey on a few films.
Woody said, "The whole Harvey Weinstein thing is very sad for everybody involved. Tragic for the poor women that were involved, sad for Harvey that [his] life is so messed up." However, he also warned about a witch hunt atmosphere and rushing to judgement, "You also don't want it to lead to a witch hunt atmosphere, a Salem atmosphere, where every guy in an office who winks at a woman is suddenly having to call a lawyer to defend himself. That's not right either."
People were upset that Woody was sad for Harvey because his life was messed but in a statement to Variety, he clarified what he meant. "When I said I felt sad for Harvey Weinstein I thought it was clear the meaning was because he is a sad, sick man. I was surprised it was treated differently. Lest there be any ambiguity, this statement clarifies my intention and feelings."
It's ironic that Woody Allen finds Harvey's actions sad and sick when he himself has been accused of sexually abusing his daughter Dylan Farrow.
[
The New York Times
and
BBC
]
Photo courtesy of The New York Times
Follow Preen on Facebook, Instagram, Twitter, Snapchat, and Viber
Related stories:
Susan Sarandon Slams Woody Allen for Sexual Assault Allegations
LISTEN: Harvey Weinstein Admits to Groping Breasts of Filipina-Italian Model
Harvey Weinstein's Acts Are Not of a Sick Man, but of a Sexual Predator
Harvey Weinstein Flew to Arizona to Get Treatment