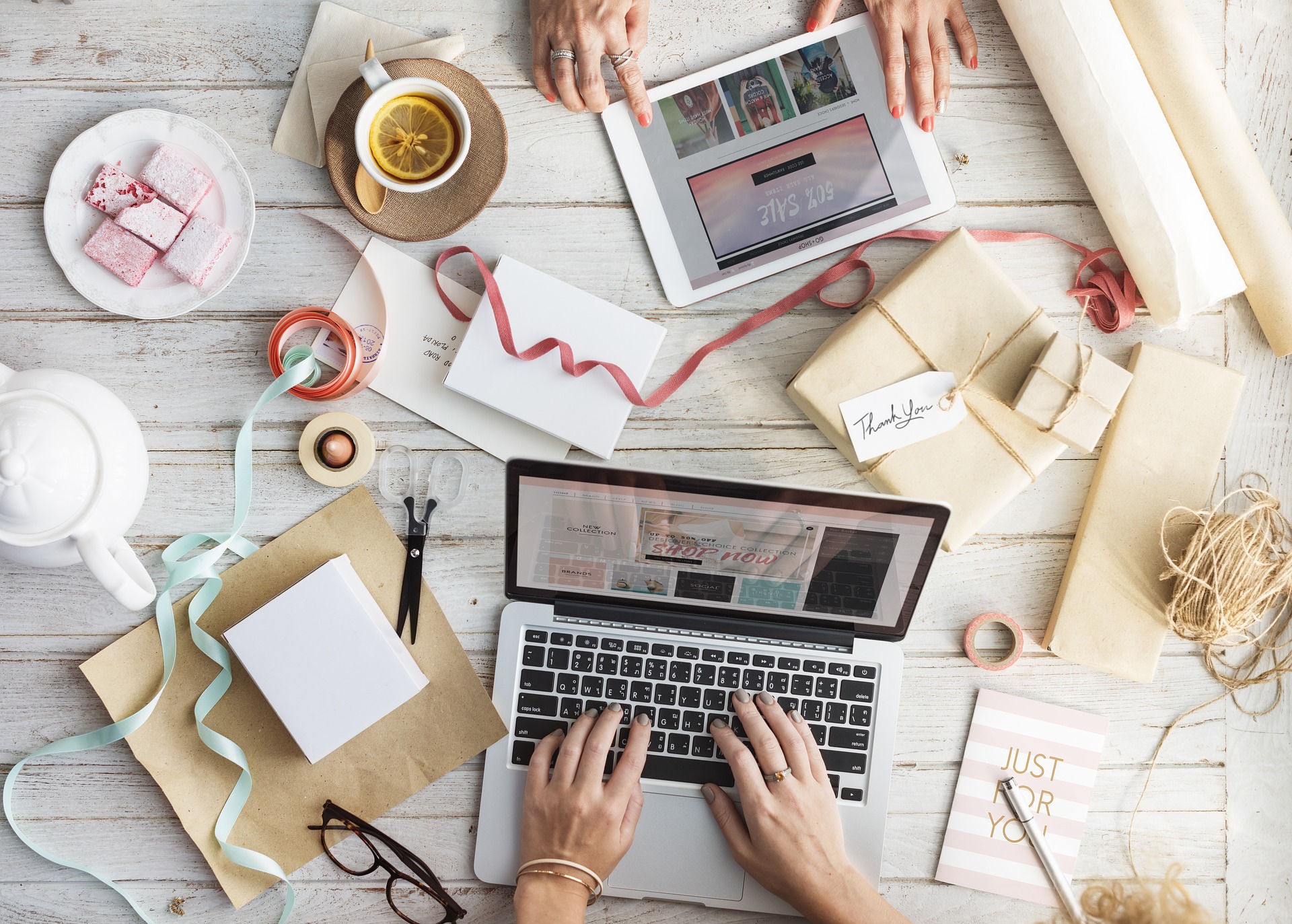 Even if you spend your day in front of a computer, scroll through Instagram on your way to work, and cap off your nights binge-watching your favorite vlogger, nothing beats meeting people face to face. And no, FaceTime doesn't count.
So it's exciting to find that Generation D (Generation Digital) is here. Powered by Blogapalooza, the event will bring together thousands of influencers, companies and brands, local celebrities, and even government officials in one venue. The dialogue on and about all things we use the Internet form is going to out of the digital sphere.
You'll get to connect with these various personalities and entities you only get to see online. Plus there there will be panel discussions along with product showcases that will aim to strengthen the network of creatives and corporate individuals alike. A few notable guests are photographer Niccolo Cosme, Save Philippine Seas' Anna Oposa, Louis Delos Reyes, Mikael Daez, and Joyce Pring.
Interested? All you have to do is, you guessed it, log on to blogapalooza.ph or hit up Blogapaolooza's Facebook page for more details.
Generation D (Generation Digital) is happening from 10 a.m. onwards on Nov. 18 at the City of Dreams, Manila. 
Photo courtesy of Pixabay
Follow Preen on Facebook, Instagram, Twitter, Snapchat, and Viber
Related stories:
How the FTC Might Lift the Filter from Sponsored Posts
How Selena Gomez Proved That It's Not Just About Getting Likes
There's Now an App that Lets You Shop Your Fashion Screenshots
Get to Know Camille Co's Dapper Instagram Husband