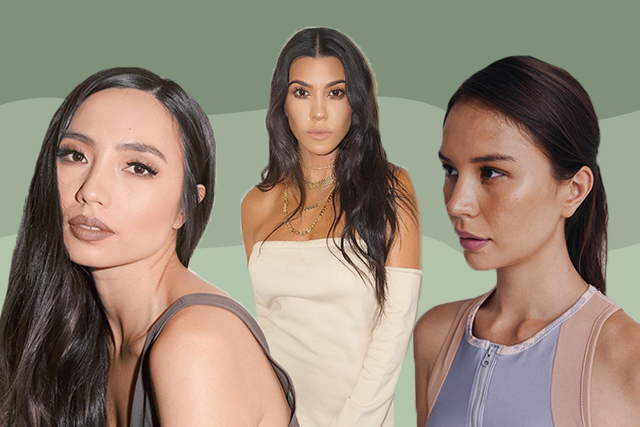 Finding the time and energy to work out can be difficult so planning a fun activity is a good way to get it done. If you're one who enjoys exercising with a group of friends, try going on a hike. Unlike working out in a gym, you'll be able to spend some time outdoors and enjoy what nature has to offer. You can also invite your friends to join to make it feel less like a workout. Whether you're in the Philippines or Australia, we put together a list of hiking trails celebrities have gone on so you can start planning yours.
Mt. Ulap, Philippines
A few months ago, Nadine Lustre and James Reid went on a hiking trip with their friends. They took the three to four-hour ascent up Mt. Ulap. It is situated in Itogan, Benguet and known for the scenic view of the Cordilleras. It also has three peaks: Ambanao Paoay, Gungal, and Mt. Ulap.
Bushrangers Bay, Australia
If you ever find yourself in Australia, take the trek that Martine Cajucom and Cliff Ho went on. The Bushrangers Bay walking track starts at the lighthouse at Cape Schanck and ends at Boneo Road. While on the hike, you'll pass beautiful banksias flowers and different animals. At the end, you're greeted by views of the rocky beach.
Runyon Canyon, USA
Spot celebrities and get a good workout at the same time by hiking at Runyon Canyon. Located in Los Angeles, California, you'll see actors like Natalie Portman and Amanda Seyfried. You might even bump into the Kardashians posing for an Instagram photo. It's a three-mile round-trip hike and it takes around one and a half hours to complete.
Lake Wanaka, New Zealand
Make your way to Lake Wanaka if you're even in New Zealand like Jess Wilson. Here, you will be able to do adventurous activities like skiing, mountain biking, and hiking. At the Mt. Aspiring National park, you can pick from a number of tracks depending on your preference. There are paths that pass beaches while others have views of waterfalls.
West Griffith Observatory Trail, USA
As part of Anne Curtis' bachelorette weekend, Isabelle Daza and Georgina Wilson went on a hike. They decided to spend one morning on the West Griffith Observatory Trail. It's a 2.1-mile round trip trek. There are benches along the trail where you can rest and look at the city.
Art by Lara Intong