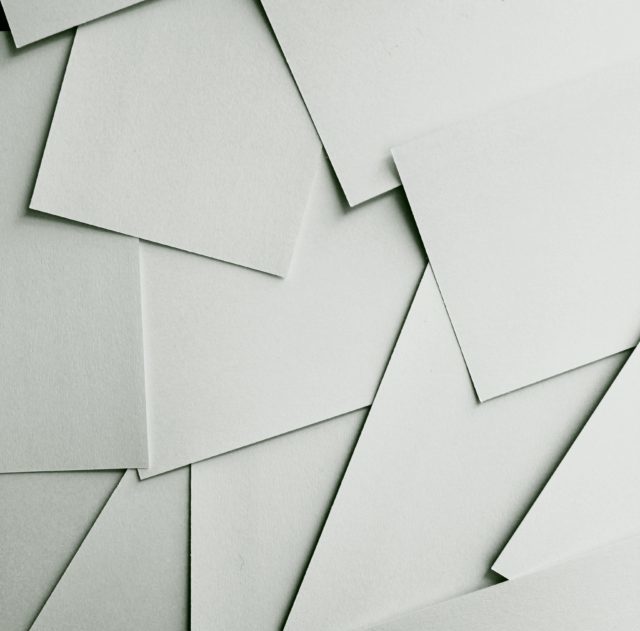 One of my biggest beauty product obsessions has got to be dry shampoo. For others, it gets them through post-workouts, day-old hairstyles, and even hangover brunch. But to me, it's a necessity given my hair texture—my hair usually gets flat and oily midday, so when I have events or dinners planned at night, dry shampoo is my saving grace. And oh, I also use this during a flight (or after since aerosol is not allowed.)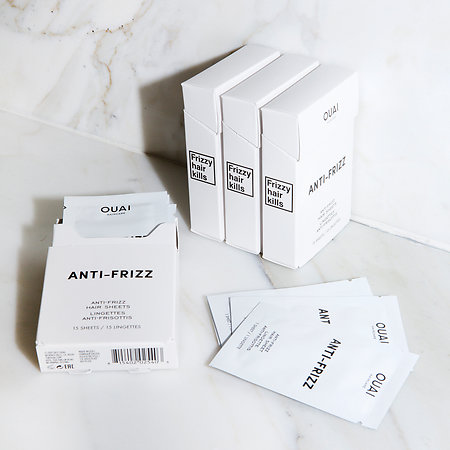 Thank the heavens for simple beauty innovations, because our next dry shampoo purchase now comes in a blotting sheet form. Yes, similar to the ones that zap oil from your face, these wipes and hair sheets help get us through the most desperate (read: oily and flat) times. It helps keep oil at bay and it doesn't give you that white powder build-up.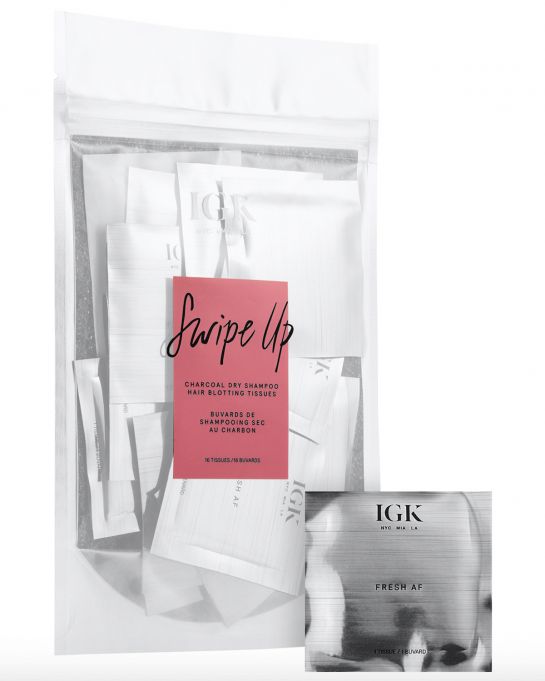 Refinery29 reports that it still doesn't fare as good as their aerosol or powder counterparts, but they do the job especially when you need it most. Best part is that you can sneak this in your hand carry and be able to touch up before you touchdown. (Wink!)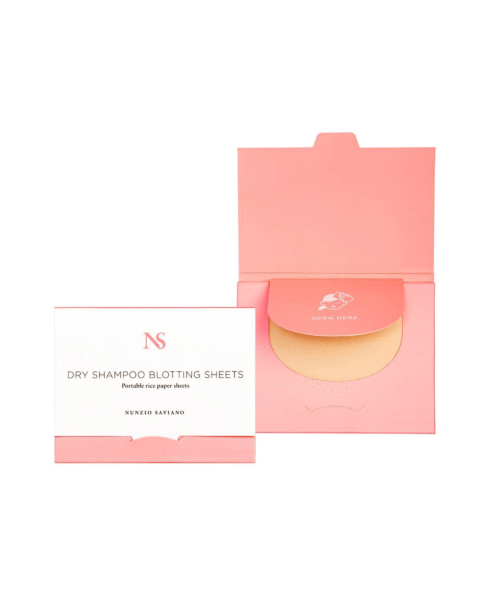 So far, there are three products you can use. Nunzio Saviano Dry Shampoo Blotting Sheets helps absorb as much oil as possible, Ouai Anti-Frizz Sheets tames your hair (best to use when it's humid AF), and lastly there's IGK Swipe Up Charcoal Dry Shampoo that gets rid of the grease STAT!
So will you be jumping on this new hair trend? Let us know in the comment section below.
[
Refinery29
]
Photo courtesy of Unsplash
Follow Preen on Facebook, Instagram, Twitter, Snapchat, and Viber
Related stories:
9 Dry Shampoos to Get You Out of a Hair Emergency
Blotting Papers That Solve More Than Oily Spots
7 Facts Your Hairstylist Should Be Telling You
4 Products to Help You Achieve the Long Bob Like Kim Jones and Laureen Uy