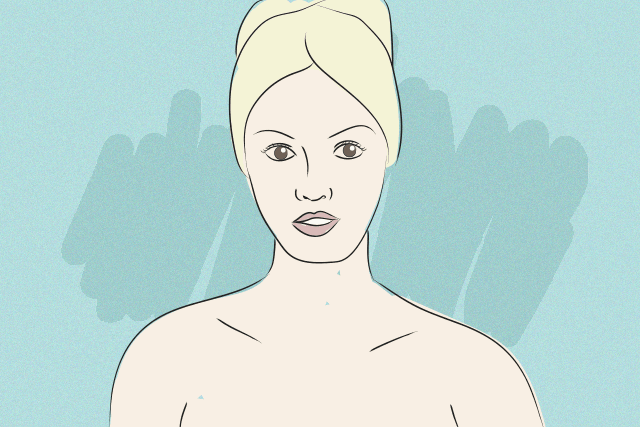 It's impossible to treat your skin right if you don't even know what your skin type is. And if you're wrong about your skin type, then the products you use on your face could not be the right one as well and it might also trigger various skin concerns.
Skin types and skin concerns are different, but they change over a certain amount of time. Skin types tend to be more permanent than skin concerns, and in general, they are categorized as dry, oily, combination, or normal skin. "The truth is, skin type is like a fingerprint, and everyone is different," says Elena Arboleda, head aesthetician at New York City's Mario Badescu Spa. If you want to make a good guess on your skin type, you could wash your face with a gentle, non-soap cleanser and pat it dry. Leave the face bare and product-free within 15 to 30 minutes. If your facial skin feels tight or flaky with barely visible pores, you might have dry skin. When your cheeks and T-zone look shiny and feel slick, you might have oily skin. If you find that your T-zone has a bit of slick, but the rest of the face feels tight or dry, that might be combination skin. However if you don't notice anything too oily or too dry on your face then you might have normal skin. Paula Begoun of Paula's Choice skincare says, "Many people are unknowingly using the wrong products for their skin type, or the products contain irritating ingredients that can create a skin type they wouldn't otherwise have—or make your natural skin type, like oily skin, worse." That's also when various skin concerns could arise, which include rosacea, eczema, acne, wrinkles, dark spots, enlarged pores, dullness and sensitivity, and many more.  
It is important to note that both skin types and skin concerns could be affected by a lot of factors. Aside from our skincare routine, lifestyle changes like eating a healthy and balanced diet and avoiding bad habits (excess alcohol and sugar consumption, and lack of exercise) could give us our best or worst skin. It's best to consult with an aesthetician or dermatologist to know exactly what your skin type is and the right products to maintain a healthy complexion.
Dry skin: Mario Badescu Facial Spray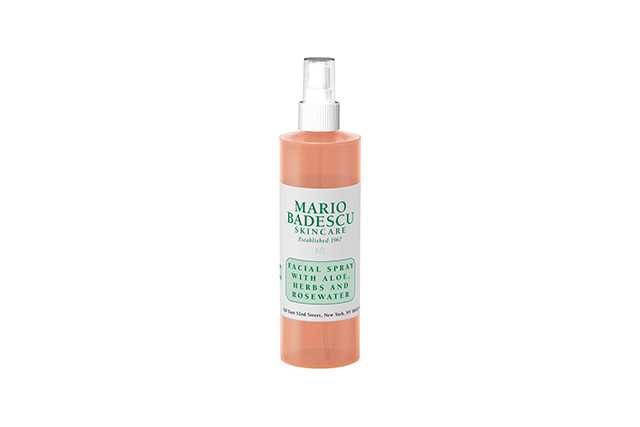 For those with dry skin, keep your face hydrated throughout the day. You can spritz on this facial mist when your skin is starting feel tight, even over your makeup. It also soothes skin with aloe extracts. Available on Sephora.
Oily skin: Clinique Acne Solutions Cleansing Foam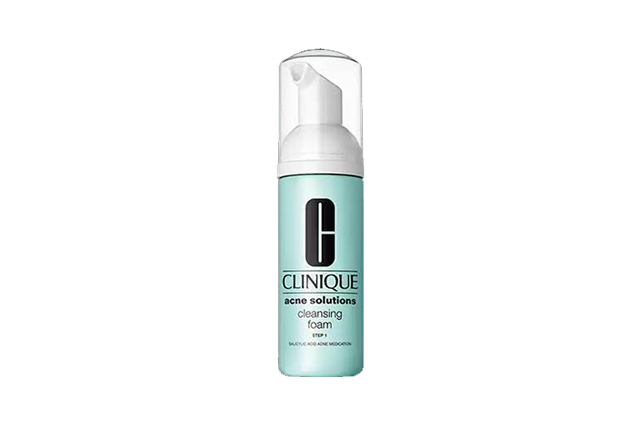 If you have oily skin, try using a cleanser that has salicylic acid. According to Allure, "salicylic acid helps break down oil in the pores but isn't overdrying." Available at Watsons.
Combination skin: Clarins Hydra-Matte Lotion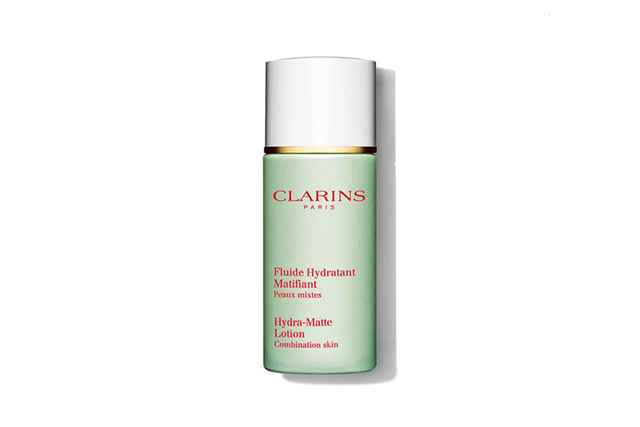 Dealing with combination skin can be difficult since you're treating both oily and dry patches. Luckily this lotion was made for just that. It has hydrating properties while also controlling shine in your T-zone. It will also give your face a matte finish. Available online.
Normal skin: TonyMoly Sunny Clear Sun Spray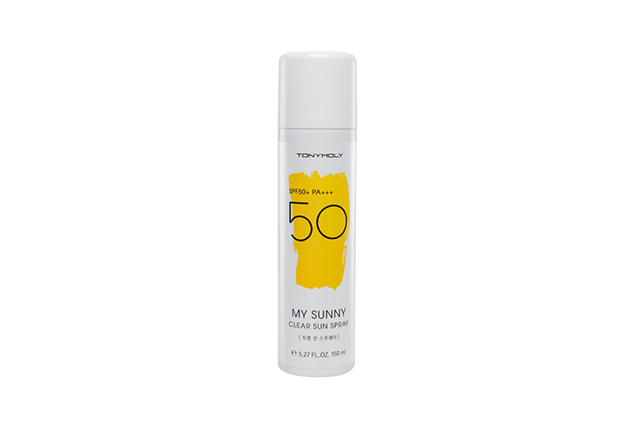 Even if you have normal skin, it is best to keep it protected. So never skip the most important step in your skincare routine, sun protection. This sunscreen from TonyMoly has SPF50 and comes in a transparent mist form. Available at Glorietta 2. 
Art by Lara Intong
Additional words by Tisha Ramirez