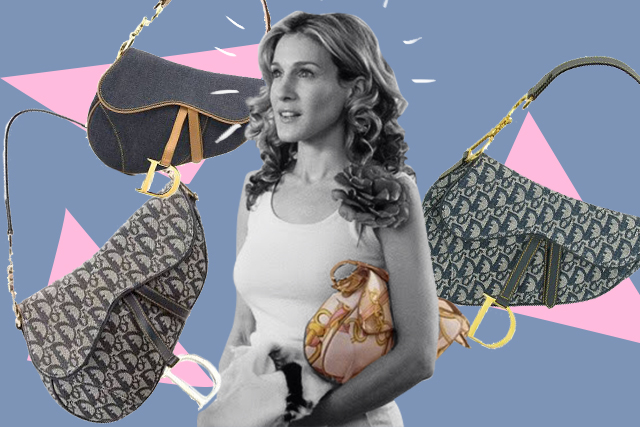 We said before that logomania is one fashion trend that we should leave in 2017. But we're willing to make one exception as Dior officially brought back their iconic Saddle bag.
This It-bag became popular in the early '00s when John Galliano was still head designer. It's best known for being a small and nifty canvas bag which came in various colors and prints. But what made it popular were the Dior prints on the fabric and the big gold "D" on the stirrup and/or buckle.
The Saddle bag was also a go-to for fashion icons of that time like Paris Hilton and Carrie Bradshaw (Sarah Jessica Parker) in Sex and the City. So it's also no surprise that people, including Nicky Hilton, started freaking out when they saw it on Dior's recent runway show at Paris Fashion Week.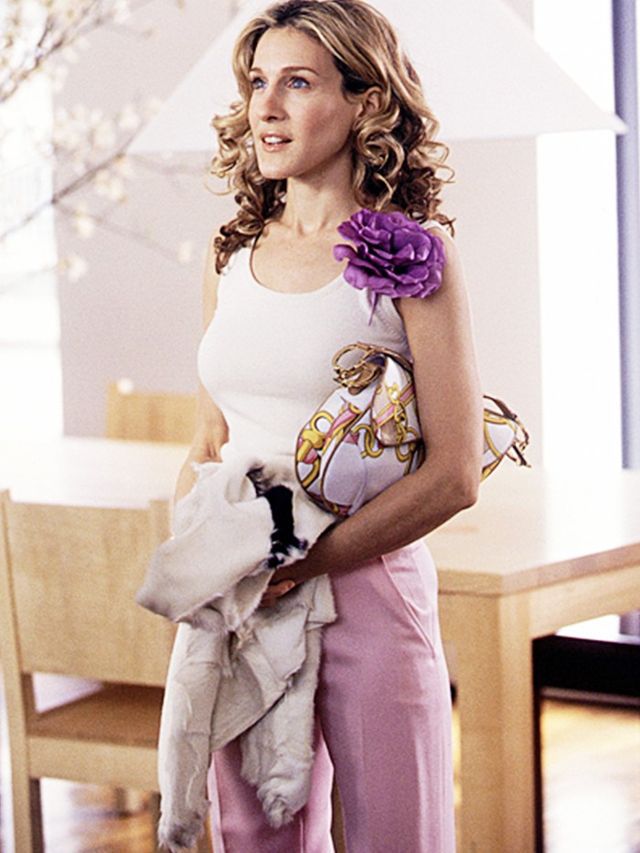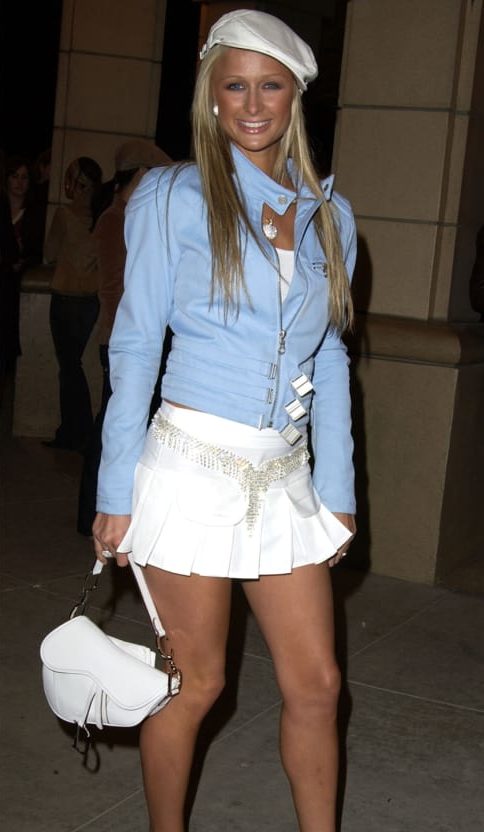 According to Harper's Bazaar, the Saddle bag's comeback may have been encouraged by the number of Instagram influencers who were rocking the vintage bag. The accessory was an obvious standout amid Dior's 1960's protest theme for fall/winter 2018. Aside from the classic logomania design, they brought out new editions like black leather and beaded.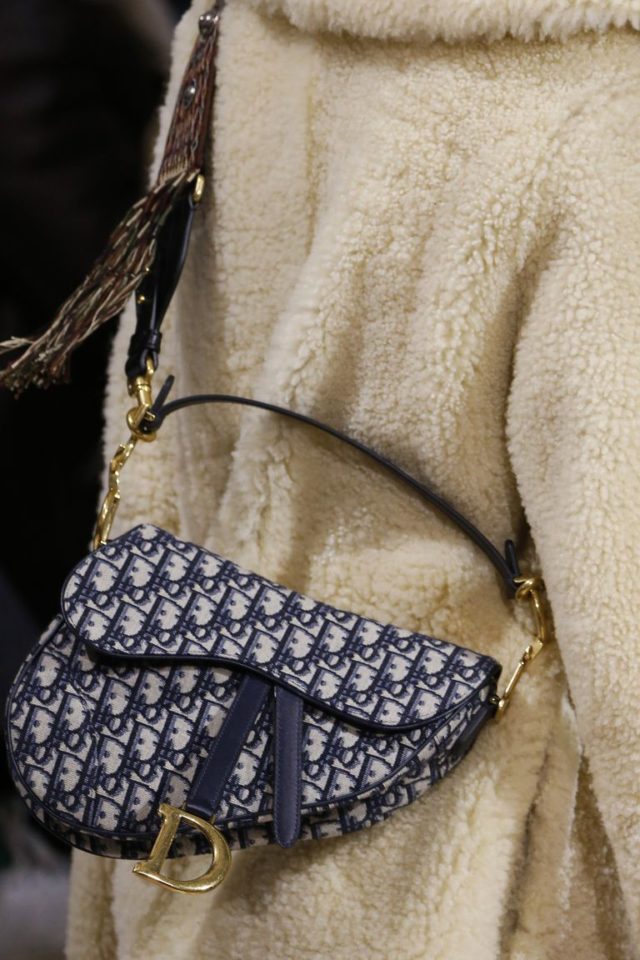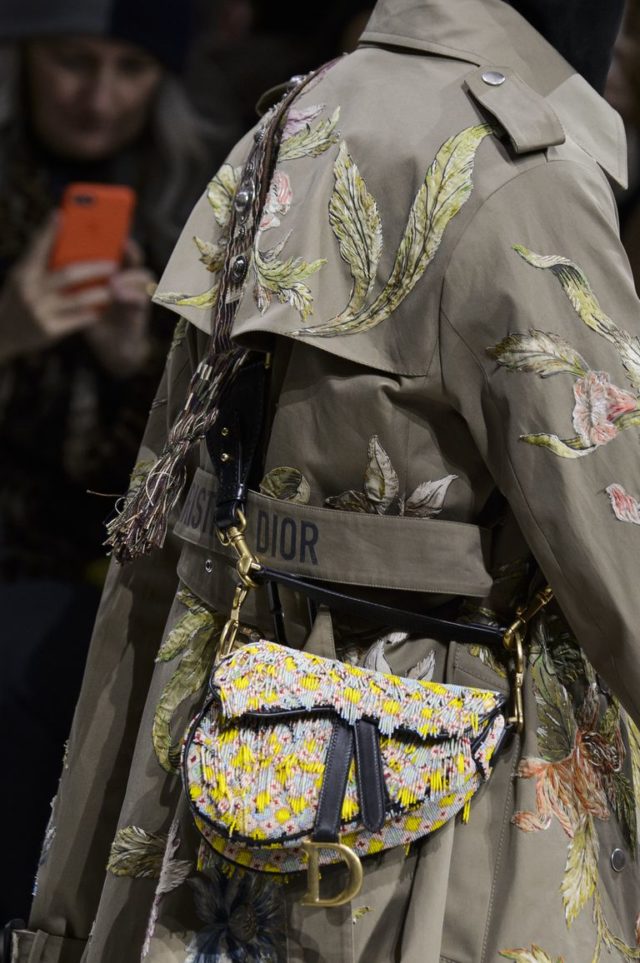 Vogue previously predicted its return when former 2NE1 member CL was spotted carrying an original Saddle bag in 2016. Bella Hadid was also rocking a denim version of the bag last year.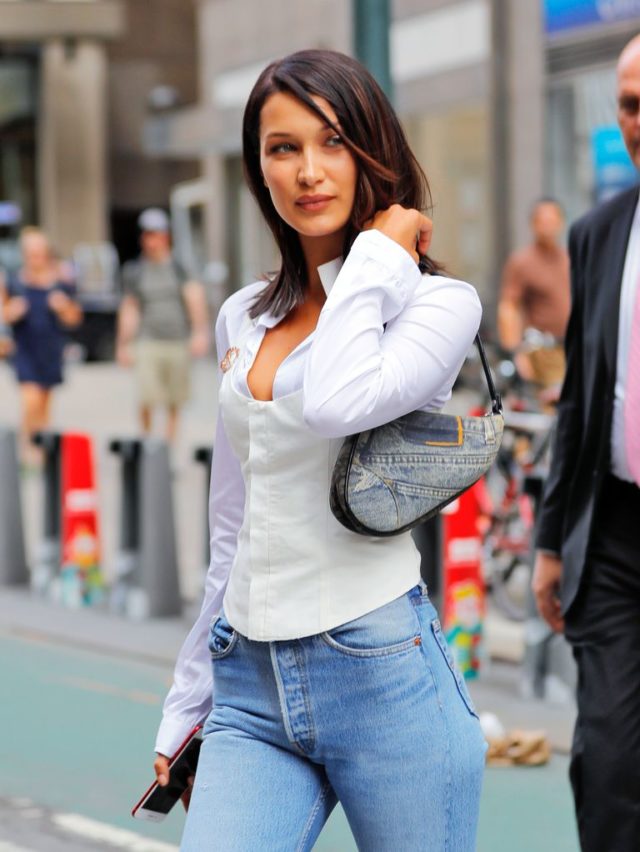 It's safe to say that old and new fans of the Dior Saddle bag would be grabbing them once it goes back in stores. Aside from its vintage tag, it's also the perfect bag for a time when compact bags are becoming popular. (Check out some of our Handbag Edits and you'll see what we mean.)
So, will you be copping this bag? If yes, what design would you go for?
Art by Yayie Motos
Follow Preen on Facebook, Instagram, Twitter, and Viber
Related stories:
Handbag Edits: Rock the Bracelet Bag Trend With the Chloé Nile
We're Clearing Our Closets of These Trends Come the New Year
This Is the Dior Top Everyone Is Infuriated With
Why Stephanie Kienle-Gonzalez Is Still All About the Carrie Bradshaw Look
Classic Designer Bags That Are Worth Splurging On