The start of the new year brings a lot of change. You might have some resolutions lined up or maybe you want to start sprucing your space. This is also a good time to clean out your closet. 2017 was a weird time for fashion so we thought we'd round up some trends that need to go come the new year. Roll up your sleeves and dig through your closet!
Logo overload
2017 was the year of logos. From T-shirts to bags, brands went logo crazy, placing their markers everywhere they could. There's nothing wrong with rocking a box logo tee once in a while but best to take some notes from GQ on how to wear them without being obnoxious.
Rips on rips on rips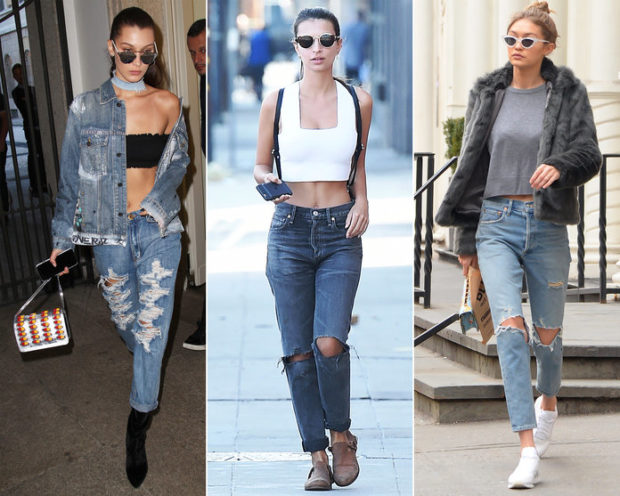 This year also brought us the overly distressed jeans. Whether you're showing your entire leg or half of your butt cheeks, these pants need to go. The distressed look has also made its way to jackets, T-shirts, and hoodies. A few tears here and there work fine to give an edgy look but know when it's just too much.
Millennial pink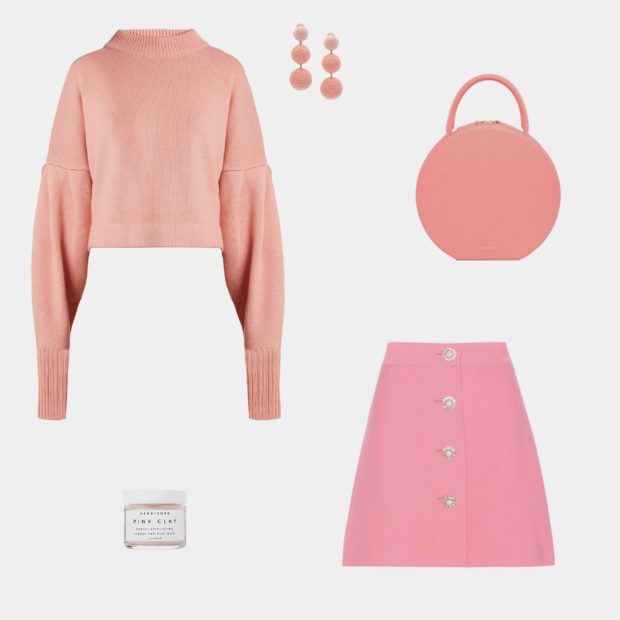 With the new year comes a new color so we should be seeing less of millennial pink in 2018 (hopefully). This year, you couldn't enter a store without seeing anything in this muted pink shade. It even made its way to beauty and home decor. Next year, take a good look at your closet and see how you can incorporate other colors into it.
Statement shirts you don't believe in/support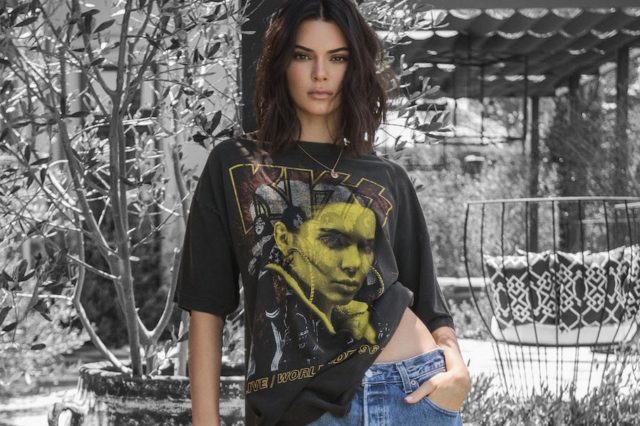 From feminist shirts to band tees, this was the year for statement and graphic T-shirts. It's cool if you want to support your favorite artist or advocacy but if it's something you don't believe in, consider donating them.
Clear plastic anything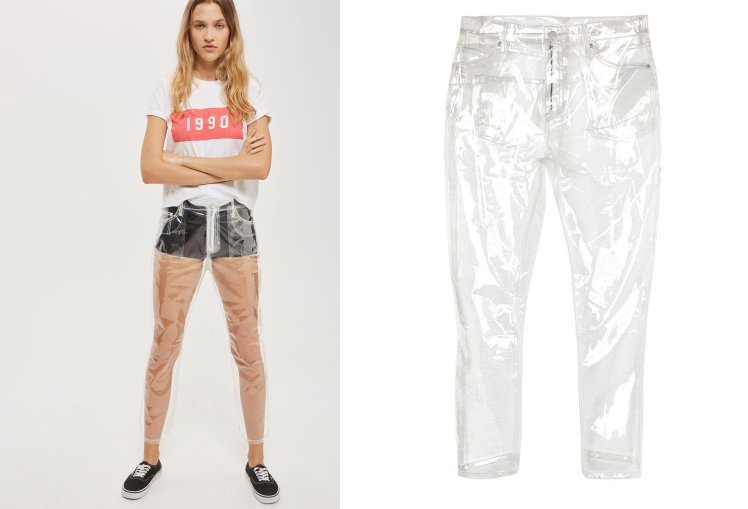 Aside from distressed clothing, brands also incorporated clear plastic to clothes. There are plastic pants, jackets, and even shoes. If you want to see someone wear an entire plastic outfit for a day, YouTuber Safiya Nygaard took on the challenge and you can watch her experience in the video above.
Do you feel the same way we do about these trends? Let us know what we missed in the comments section below.
Art By Lara Intong
Follow Preen on Facebook, Instagram, Twitter, Snapchat, and Viber
Related stories:
Luxe Bag Brands Are Tapping Into Our Childhood With Bambi and Minnie Mouse
Unlikely Pairing: Style Heels With Ankle Socks
Is a New York Christmas Just All Hype?
Fake News, Rape Jokes, and Victim Blaming Should Be Left in 2017