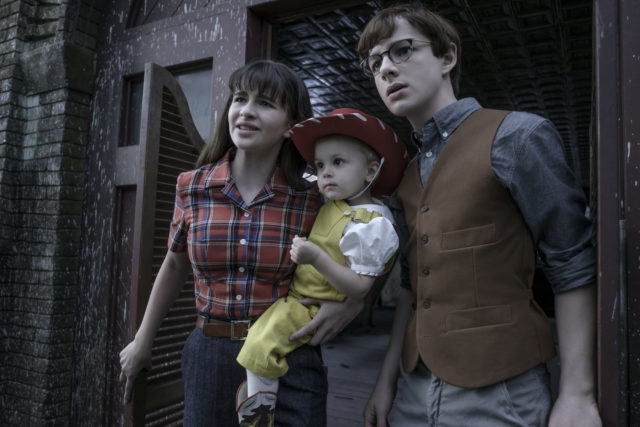 Fans of A Series of Unfortunate Events get excited because season 2 is premiering on Netflix today. There are 10 new episodes packed with adventure, mystery, and less than perfect moments. With so many unanswered questions at the end of season one you would think that there would be some resolution this season. Well, it isn't called A Series of Unfortunate Events for nothing. Each episode gets more and more intense as the Baudelaires ry to stay clear of Count Olaf's clutches. You'll laugh, you'll sit at the edge of your seat, and you'll try to look away when Lemony Snicket tells you to. But don't or else you'll miss these important points.
The many faces of Count Olaf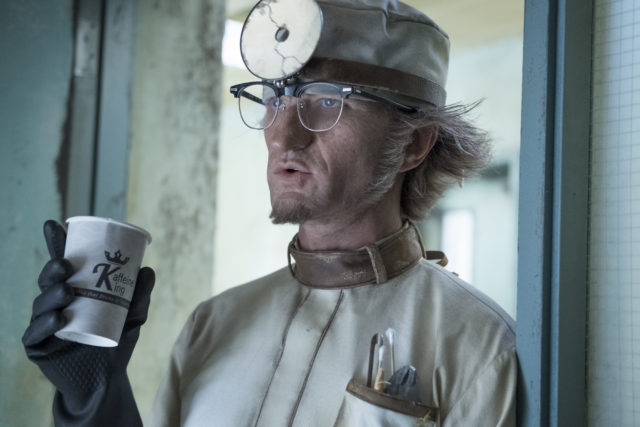 Just like the first season, Count Olaf will put on disguises to get closer to the Baudelaire children. With the many personality changes, you will also see Neil Patrick Harris' talents on full display. In each episode you will be wowed at how seamless his performance is.
Even more characters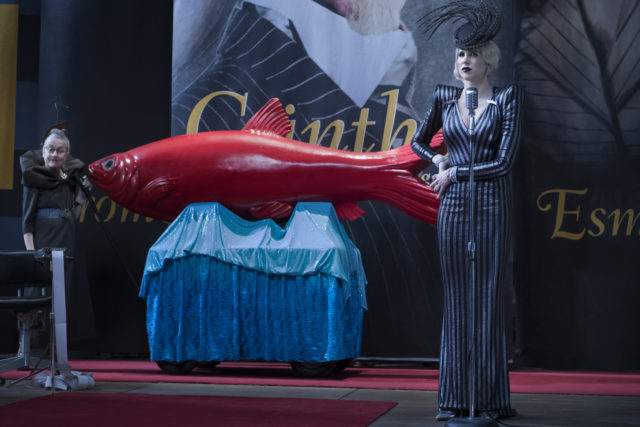 Continuing from season one, the show introduces more characters. Some of them are there to help the Baudelaires while others are just as bad as Count Olaf. Aside from the additional characters, you will also notice some character development in the core individuals.
Heart-racing cliffhangers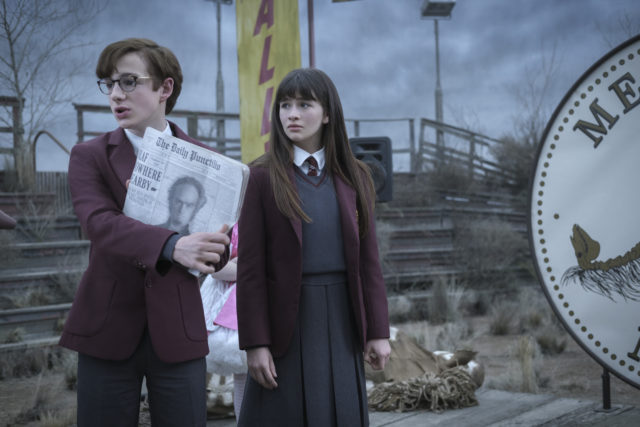 A Series of Unfortunate Events wouldn't be complete without a couple of cliffhangers. Please do not expect quick answers to your burning questions. Each episode will build and build on mini mysteries that will all make sense in the end. Because of this, you are going to end up binge-watching it. Not gonna lie, I was supposed to space out the episodes and sleep early but I finished it all.
Vocabulary lessons with Lemony Snicket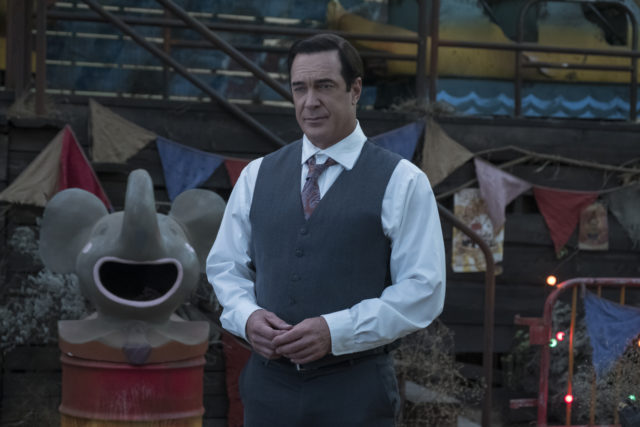 One of the things I love about A Series of Unfortunate Events are the mini vocabulary lessons Lemony Snicket gives. For each situation he will give the meaning of a word and how it applies to the episode. This season, get ready to find out the definition of Memento Mori, the belly of the beast, and having butterflies in your stomach.
Musical numbers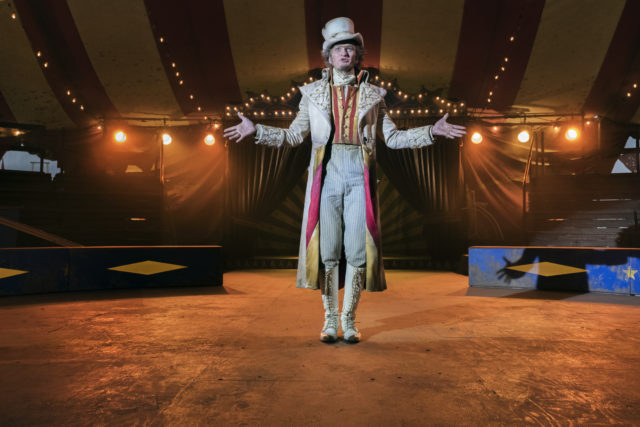 If Neil Patrick Harris is part of the cast, you can expect a few musical numbers here and there. This season, you will hear catchy tunes in the most unexpected situations like in the middle of a restaurant or in the hallway of a hospital.
Photos courtesy of Netflix
Follow Preen on Facebook, Instagram, Twitter, and Viber
Related stories:
Queer Eye Was More Than Just Makeovers
How Many Movie References Can You Spot in the Bagani Trailer?
What We Thought When We Watched Black Mirror Season 4
Terrace House Is Back: Here's What We Know and What We Expect So Far