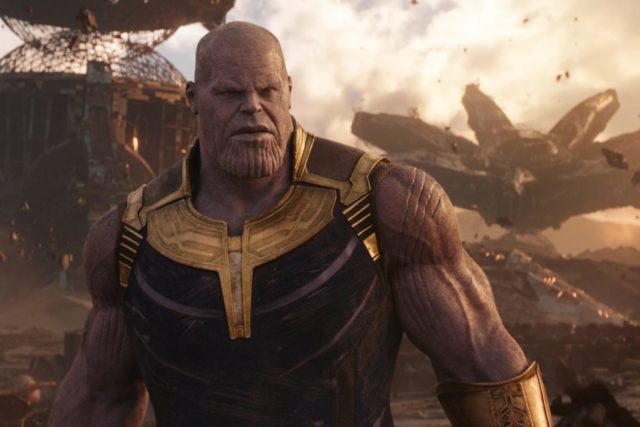 Let me start off by asking if you have watched Avengers: Infinity War and make sure you're totally okay to read this and its possible spoilers?
Okay. Are you totally sure?
The Preen team watched the latest and probably most heart-wrenching Marvel movie last night and we all have our fair share of emotions and reactions—and that calls for a separate story. But after the longest fight scene of my life, what really caught my attention was a location that seemed far too familiar for us Filipinos. Are you really ready to find out?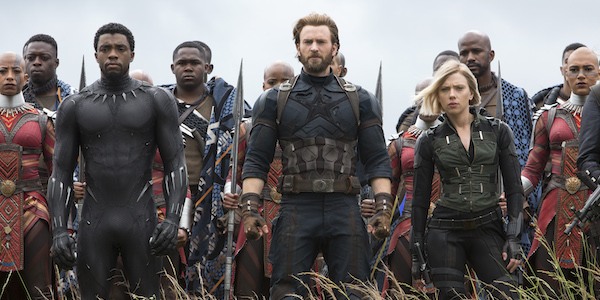 At the very end of the film, while we were all gathering our emotions from what transpired, we see Thanos retreating to a peaceful part of the universe and watching the sunset. True to what he said that he will one day watch the sunset with a grateful (or was it thankful) universe—not verbatim, but you get it. The peaceful mountain-side and shack looked so much like our very own Banaue Rice Terraces.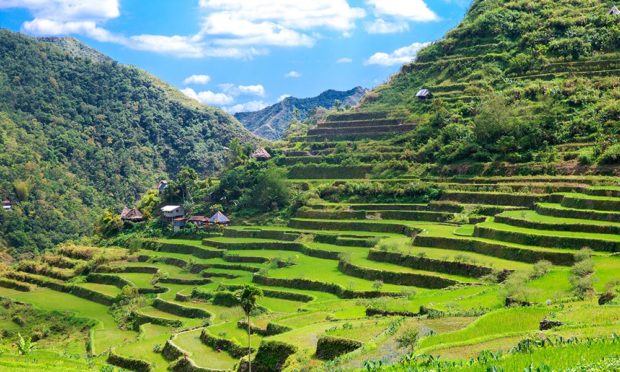 Even if you've never seen it in person, we have all studied about the rice terraces at one point in our academic life. Hence the familiarity and the fact that we know it's the Eighth Wonder of the World. Could it be Thanos' resting place for the recent movie?
While waiting for the end-credit clip, I spotted another clue that can confirm what we just said above. It mentioned Philippines as one of the locations like Alaska, Norway, and Chile. They named a couple of team members to thank too—including a drone pilot. If that wasn't confirmation, then I don't know what is.


I guess it's one more reason to catch the film one, two…even four times more.
Photos courtesy of Marvel
Follow Preen on Facebook, Instagram, Twitter, and Viber
Related stories:
Prepare for Avengers: Infinity War Like a Superhero
Scarlet Snow Belo Wants to Be a Part of the Avengers
The Dora Milaje Costumes in Black Panther Has Filipino Elements
Meet the Woman Who Will Play Marvel's First Female Superhero: Brie Larson