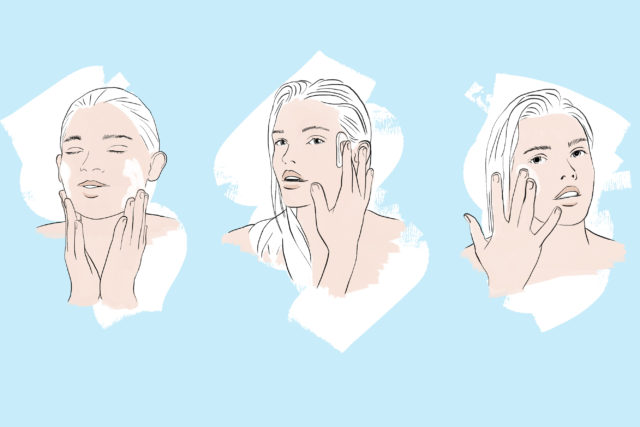 Skincare routines differ for each person. We customize the different steps we need depending on our skin type and skin concerns. Almost everyone has realized how important it is to take care of their skin that they have regimens which they follow religiously. Some even follow a 10-step routine popularized by Korean brands. These products include cleansers, masks, and serums. As thorough as this may be, having 10 steps may seem like too much for some people and it takes a lot of time as well.
K-beauty brand Althea has a solution for that: their newest line called Bare Essentials. "Riding on today's current minimalism movement, Althea's Bare Essentials focuses on skincare fundamentals and drops all the non-essentials. This collection has three products: The Contour Cleanser, The Primer Water, and The Fixer Cream."
The Contour Cleanser is enriched with ice plant and detoxifying lemon myrtle, which soothe the skin. It also has microcapsules that gently cleanse and exfoliate.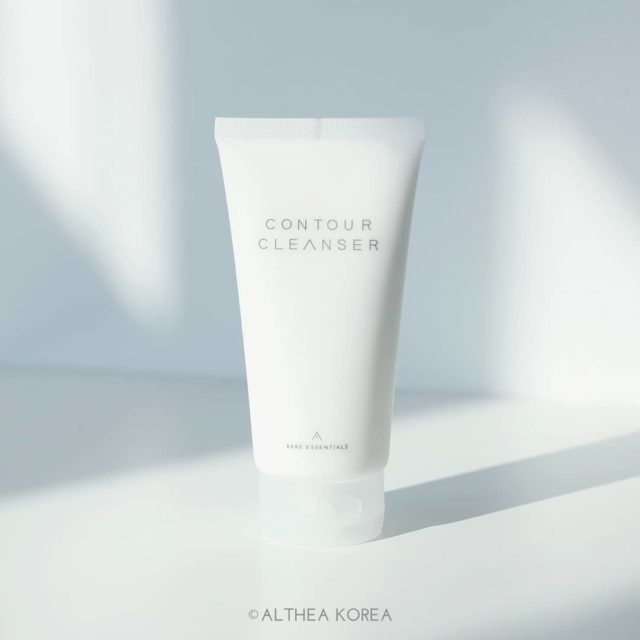 The Primer Water is a hydrating toner and primer in one. It is made with Snow Lotus extracts that leave the skin with a silky texture and enhances your natural glow.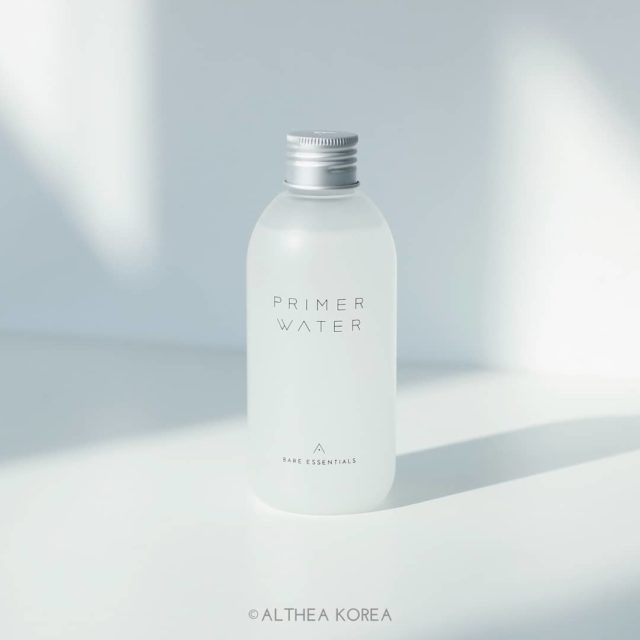 The Fixer Cream is a quick-absorbing formula that isn't oily. It is a nourishing cream that is rich in antioxidants and promotes collagen regeneration.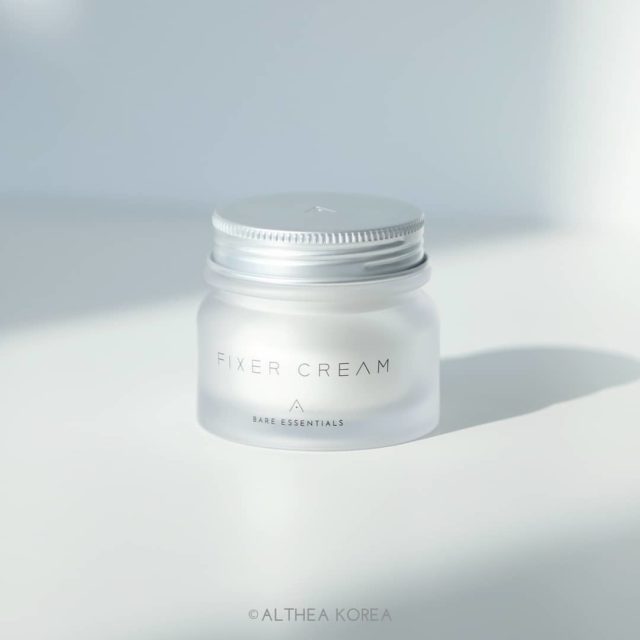 Curious to see if this skincare line actually works, members of the Preen team ditched their regular routine for two weeks. If you follow us on Instagram, we posted updates on our IG Stories talking about our different skin types, skin concerns, and how we found the products. Now that the two weeks our up, here is our final review.
Tisha Ramirez – Editorial Assistant
Pros: Unlike other skincare routines this one just has three steps so it doesn't take that much time out of your day. My favorite product from this set is the Fixer Cream. During the first few days of using it, I noticed that my skin was softer than usual and really smooth. The packaging also looks luxe, which is a plus for me.
Cons: Although the cleanser has micro-capsules that are supposed to exfoliate, it wasn't enough for my skin. Halfway through the first week, I noticed that I needed something more abrasive to remove the dry patches from my face. The Fixer Cream still made my face soft but it would have worked better with more exfoliation. Even if there are only three products, none of them have SPF so I still had to apply sunblock during the day.
Final Thoughts: I would probably continue to use the cleanser but incorporate an exfoliating scrub on the days I need it. I will definitely continue using the Fixer Cream during my daytime and nighttime skincare routine. I don't really use toner, only on days when I decide to wear some makeup. So, I probably won't be using the Primer Water unless necessary.  
Jackie Arias – Editorial Assistant
Pros: In terms of its time-saving aspect, the Bare Essentials products did cut down my skincare routine a bit. The Contour Cleanser served as my makeup remover when I only had on BB cream, concealer, and eyeshadow for the day. I don't have to wipe everything down with micellar water and then wash my face. Full disclosure though, it doesn't fully remove heavy makeup. But since I rarely put on a full face of foundation, I could forgive it. Plus, the cleanser can still wash off a good amount of base makeup.
Also, as someone with dry skin, I appreciate how all the products made my skin feel soft after using them. The Primer Water and Fixer Cream, specifically, have soothing and plumping properties, and I could feel it whenever I touch my face.
Cons: During the two-week mark of using the products, I noticed that my skin stopped feeling soft. It actually felt dry, like nothing has changed, and I was tempted to use one of my go-to moisturizers instead of the Fixer Cream. Also, if you watched our Preen Tries Instagram Stories then you probably know that I got small pimples from one or all of the products. I couldn't quite pinpoint which triggered the breakouts though, or maybe my skin just wasn't used to the sudden shift in skincare routine. (I went back to my regular routine this morning and everything feels much better as expected.)
Final Thoughts: Personally, I wouldn't use all of them since I did break out from using Bare Essentials. The Contour Cleanser, sure, especially when I'm too lazy or tired to double-cleanse. While I do think that the three-step Korean skincare might work with other people, there will also be some (including me) who need an extra boost on top of using Bare Essentials since it might not fix certain concerns like dryness, dark blemishes, etc.
Art by Yayie Motos
Photos courtesy of Althea Korea's Instagram account
Follow Preen on Facebook, Instagram, Twitter, and Viber
Related stories:
How to Layer Skincare ProductsCorrectly
Why Japanese Skincare Is the Simpler Korean 10-Step Routine
Preen Picks: Our Top Three Favorite Skincare Items
The Best Way to Use a Crystal Roller Is Over Your Sheet Mask