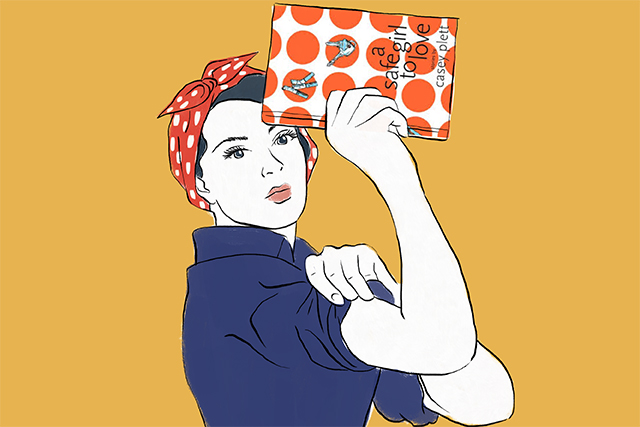 Twitter blew up with a new challenge called "Describe Yourself The Way A Male Author Would." The result is a massive thread of women using sexist language to describe their own bodies—and the witty sarcasm is actually pretty hilarious. That is, until you realize that writers have been earnestly talking about women in this way for a long time.
Still, it's a wonderful thing that women can come together to poke fun at the way certain male authors fixate on breasts while completely ignoring everything else about a woman. And while, sure, #NotAllMen are like this *eye roll*—it's high time the literary world make room for women to write about themselves.
To help usher in this era of pro-woman literature, we at Preen have curated a list of empowering reads about girls and women—which everyone, especially male authors, can learn from.
Vagina by Naomi Wolf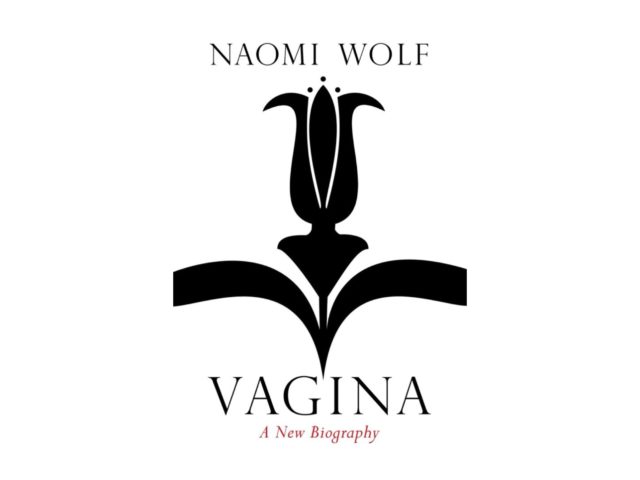 Touted as being the "new biography" of the female sex organ, Vagina, a nonfiction book, is so much more than just an account of the biological functions of women. It's a comprehensive discussion of everything from intimacy to abuse to pornography. Although it cites scientific research, it's a surprisingly exciting read. People who have vaginas and who know people who have vaginas will find this book useful.
How to Pacify A Distraught Infant by Anna Felicia C. Sanchez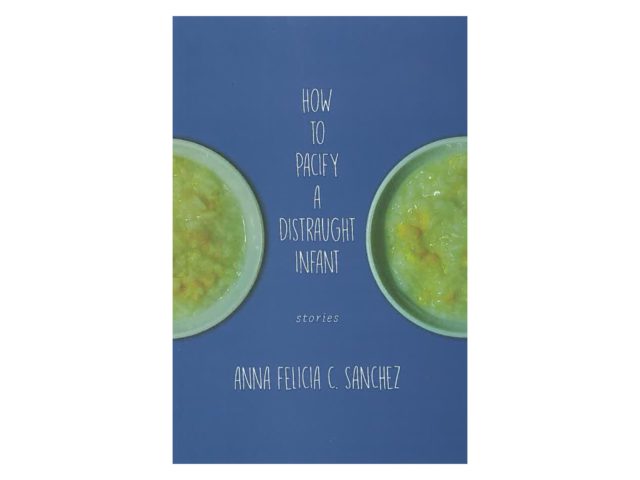 This collection of short stories, published in 2017 by Filipina writer Anna Sanchez, goes deep into the quiet joys and griefs of domesticity. The author's insightful and graceful storytelling is an important addition to Philippine literature, gender politics, and your bookshelf.
It's A Mens World by Bebang Siy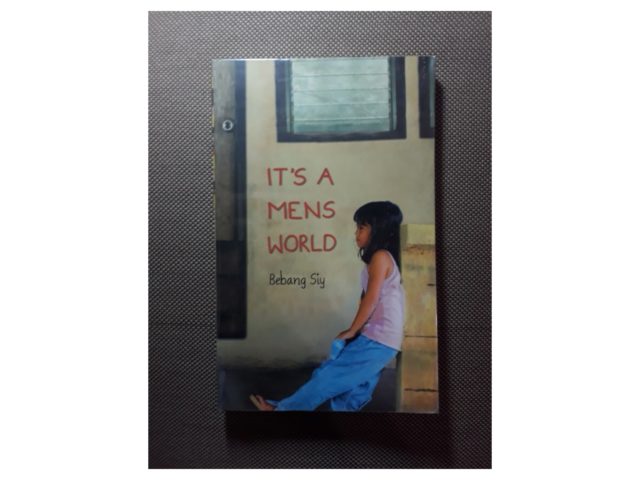 Written in Tagalog, It's A Mens World is a collection of sharply funny autobiographical essays about the author's coming-of-age as a Filipino-Chinese girl. The book also has a sequel called It's Raining Mens. And if you want to read them immediately, they're both available online!
The River's Song by Suchen Christine Lim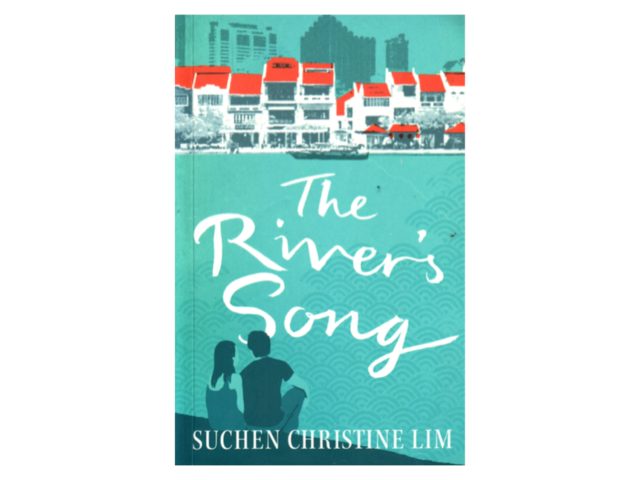 If you want a good novel that will make you feel every emotion—and whose story revolves around a Southeast Asian woman—we recommend The River's Song. This heart-wrenching love story follows a girl and her childhood crush, as they grow up in the slums of Singapore. It's a nuanced teen romance that, refreshingly, doesn't involve any suburban American kids who are terminally ill.
America is Not the Heart by Elaine Castillo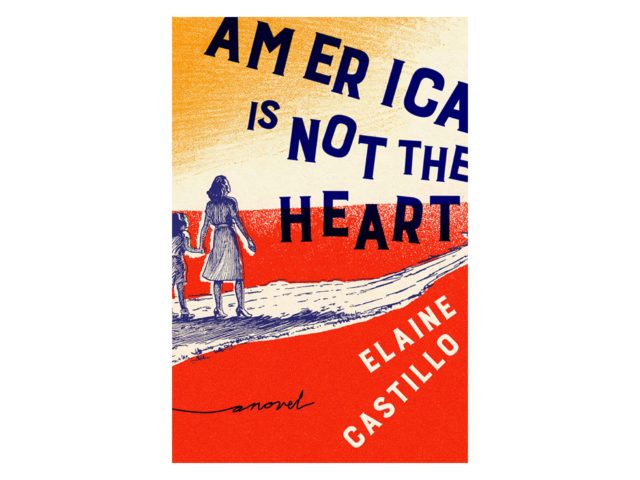 San Francisco-based writer Elaine Castillo's debut novel follows a Filipina protagonist as she settles in the United States. It is a multi-generational story that interweaves Filipino and American culture and language, as well as tackles issues about womanhood.
Her Body and Other Parties by Carmen Maria Machado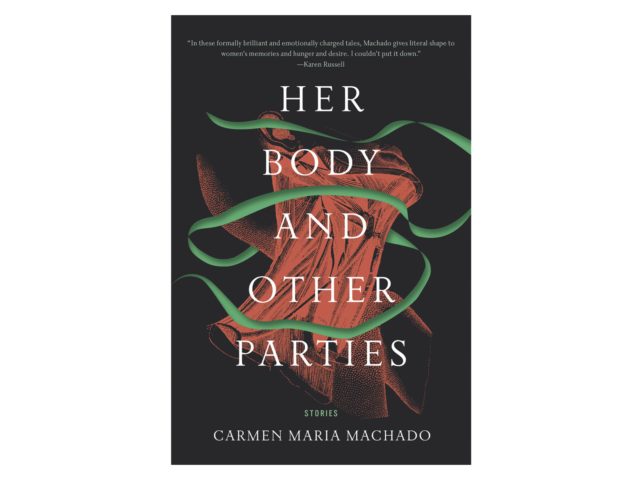 This collection of short stories is perfect for readers who like things to be a little weird and fantastic. For readers into science fiction, horror, or the fabulist tales of Gabriel Garcia Marquez—what Carmen Maria Machado has to offer will be right up your alley. Plus, each work delves into the difficult-to-discuss struggles of being a woman.
The Handmaid's Tale by Margaret Atwood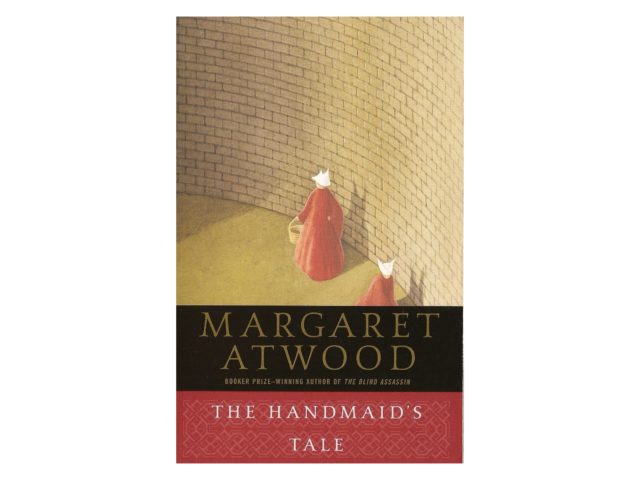 This classic novel should be on everyone's must-read list. Set in a dystopia where women are used for the express purpose of bearing children, the horror of its premise is balanced out by the beauty of the language in which it's written. Whether you're a sucker for a good plot, or someone who loves uncovering beautiful quotes, The Handmaid's Tale is a book that you won't be able to put down.
We Are Never Going to Meet in Real Life by Samantha Irby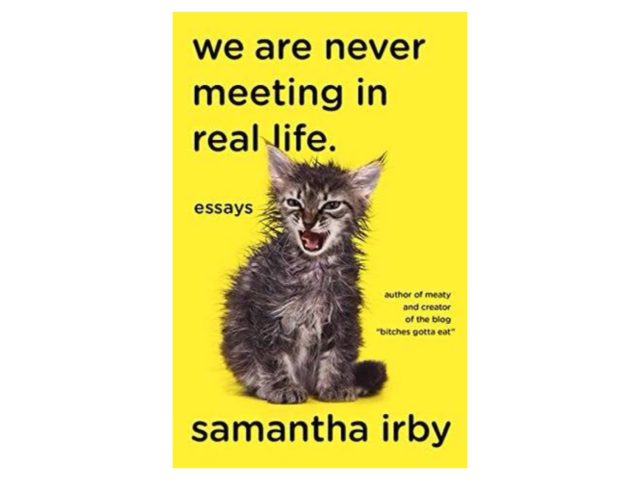 If you're looking for a good laugh as well as some heavy emotional truths, pick up this collection of essays by Samantha Irby—which even Oprah has read. In it, the author discusses everything from her difficult childhood, awkward sexual encounters, and even how to navigate friendships with party-buddies who've turned into moms.
The Thing Around Your Neck by Chimamanda Ngozi Adichie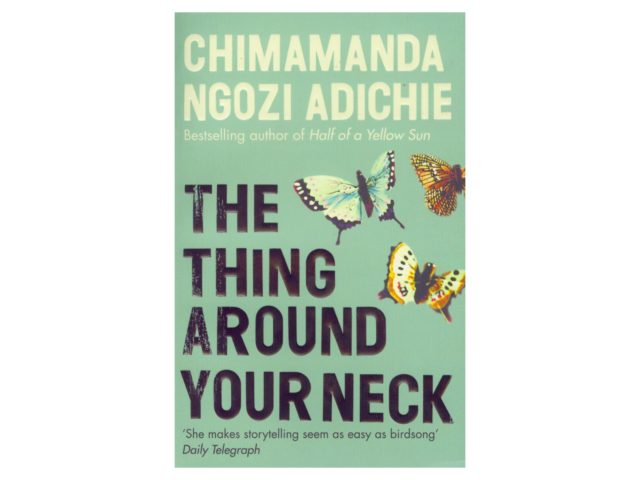 TBH, anything by the powerhouse that is Chimamanda Ngozi Adichie is worth reading. But this short story collection is a good place to start if you aren't already obsessed with her. Like most of her work, the stories here discuss cross-cultural issues, gender politics, and racism. And although the topics are heavy, her writing style is easy to get into and a pleasure to read.
A Safe Girl to Love by Casey Plett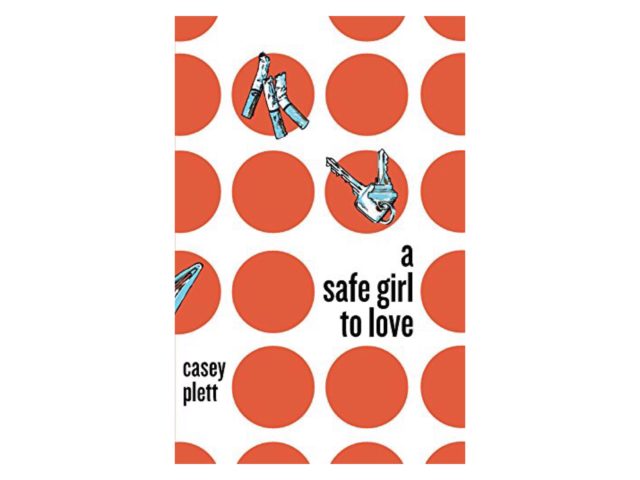 These short stories feature trans women as they navigate harassment, sex, and love. They aren't neat and tidy stories that leave the reader with a sense of satisfaction—but they're honest and important. And while some might think that stories about trans women are a niche market, these stories in particular are so much more than that. They're also about what it means to grow up—a struggle everyone, even people who've been adulting forever, can relate to.
Art by Yayie Motos
Follow Preen on Facebook, Instagram, Twitter, and Viber
Related stories:
Celebrity Books Are on the Rise, but Are They Any Good?
Mari Jasmine's Comment Section Is Filled With Book Suggestions for Long Flights
This Is the "Erotic" Novel Reese Witherspoon Is Reading Now
My "Sharpen-the-Saw" Booklist